Top 5 Most Trending Blogs This Season!
This season I have been sharing multiple blogs that you guys have been loving! All different types of fashions, trending beauty finds, travel favorites and more. There are so many great options in each of these blogs! Incase you have missed it, do not worry I gotchu! Everything from May's best sellers, to European outfits, to viral summer favorites! Dive into the hottest and best selling blogs of the season below!
CLICK HERE for more blog favorites!!
**This post contains affiliate links. All opinions are my own!**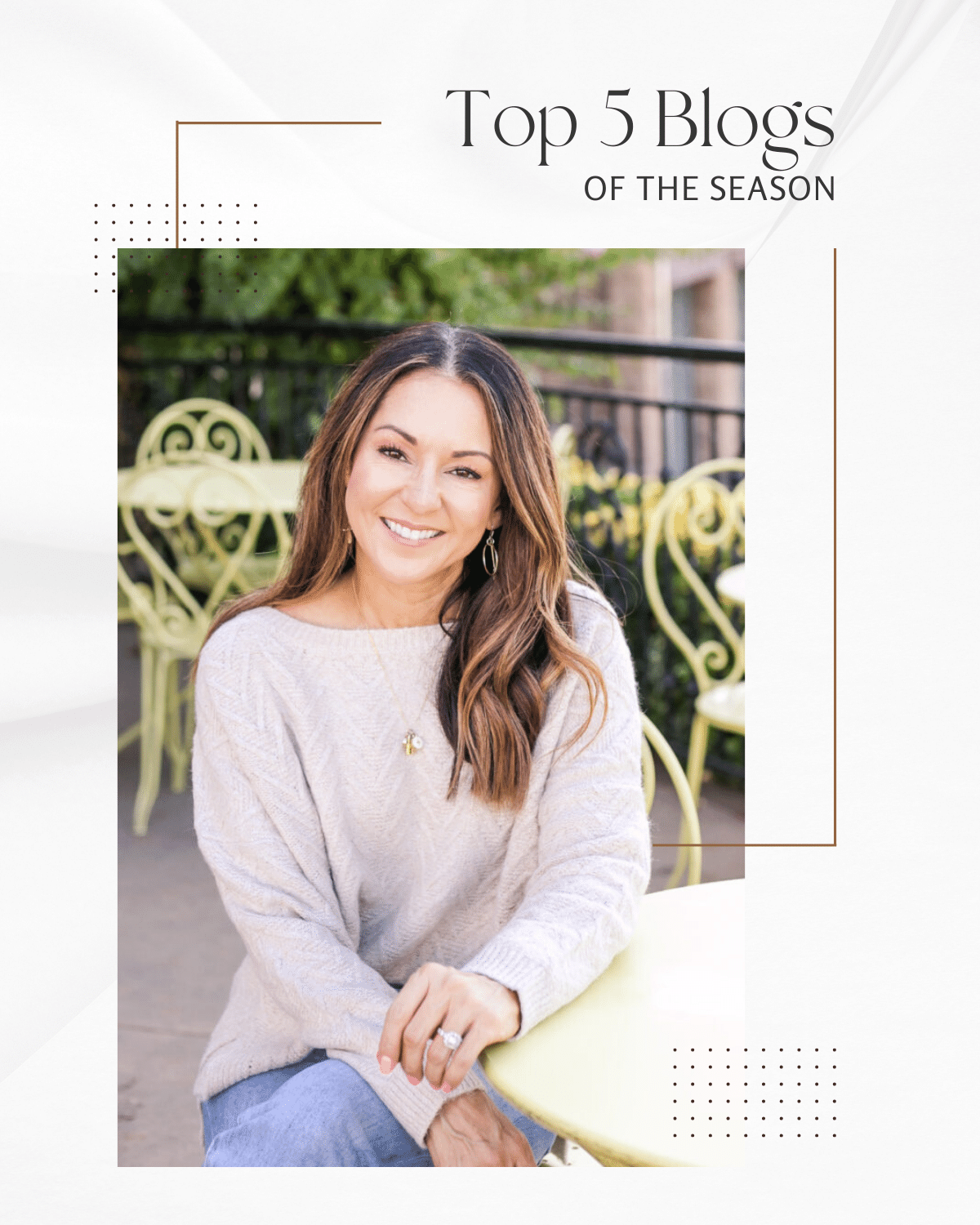 Trending Blogs | Number 1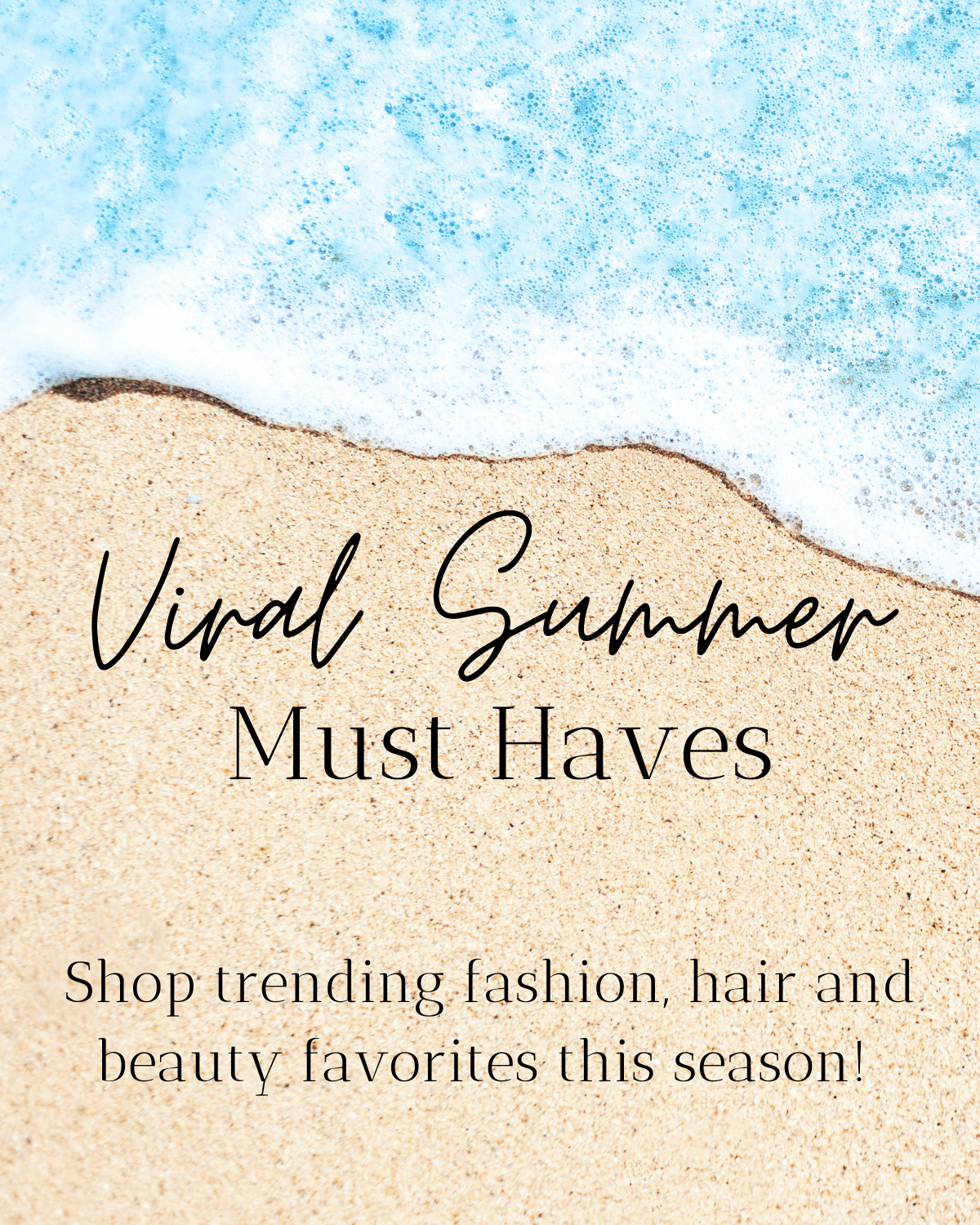 CLICK HERE to check out the Viral Summer Must Haves blog!
I absolutely loved making this blog because I was able to purchase top trending items from Amazon! Especially with having teenage children, I am always being shown or finding the latest trending item. Well I like to try them for myself to see what the hype is about. I was very impressed!! For this blog, I even created an Amazon LIVE that you can check out below for a detailed look into my opinions on all of these items! Shop the viral summer must haves below.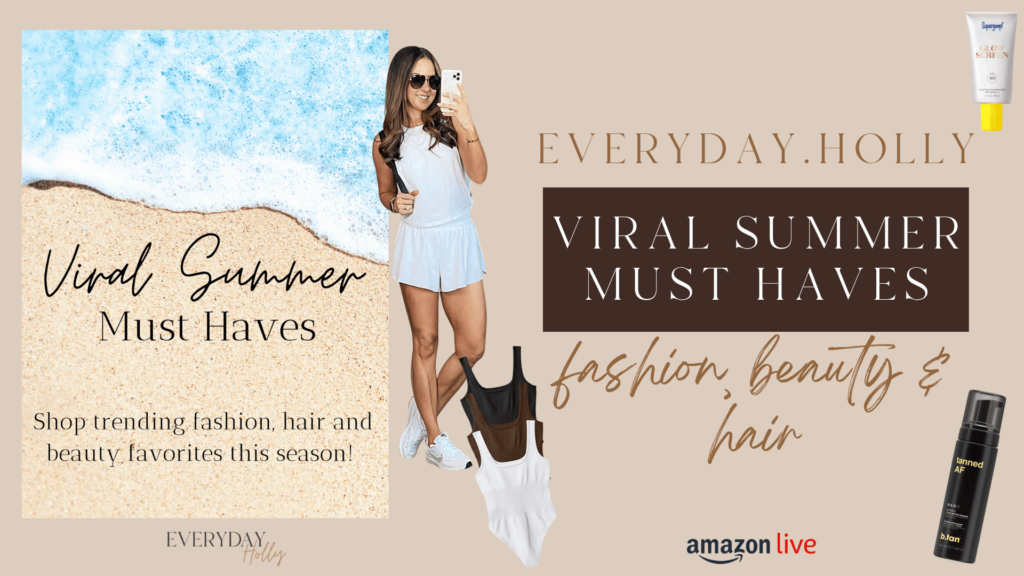 CLICK HERE to check out my Amazon LIVE featuring all of these Viral Summer Must Haves!
Trending Blogs | Number 2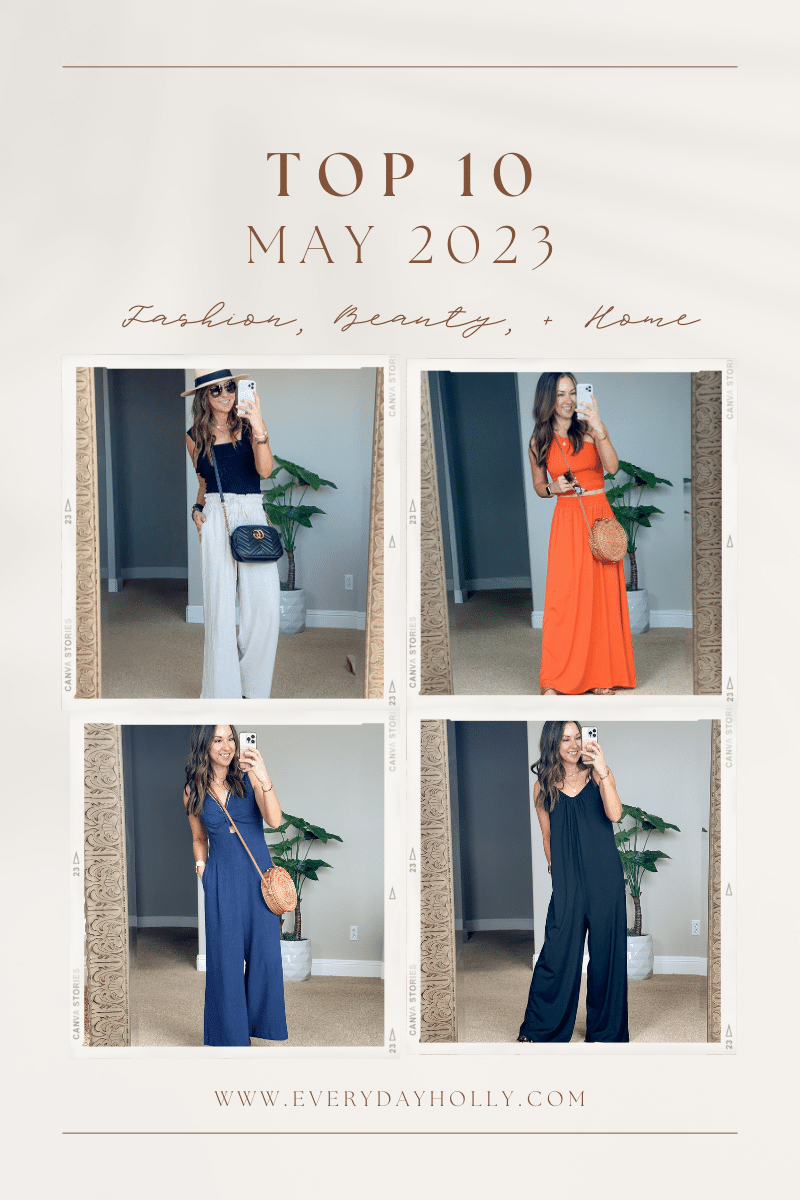 CLICK HERE to check out the blog!
My roundup blogs at the end of each month are always big hits! I love to see what items it is that you all loved the most from that month. This blog features the top 10 best selling fashion, home and beauty items. You can also get the inside scoop on each of these items on my Amazon LIVE! Get the details on the fit, the style, my opinion and more on each top selling item below!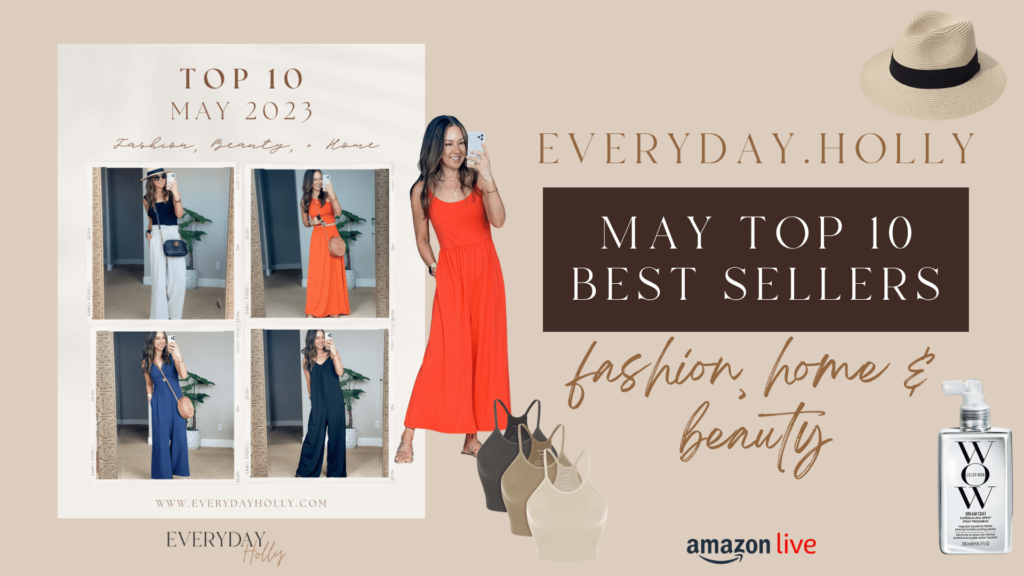 CLICK HERE to check out one of my favorite Amazon LIVE's featuring the top selling fashion, home and beauty items from May!
Latest Trending Blogs | Number 3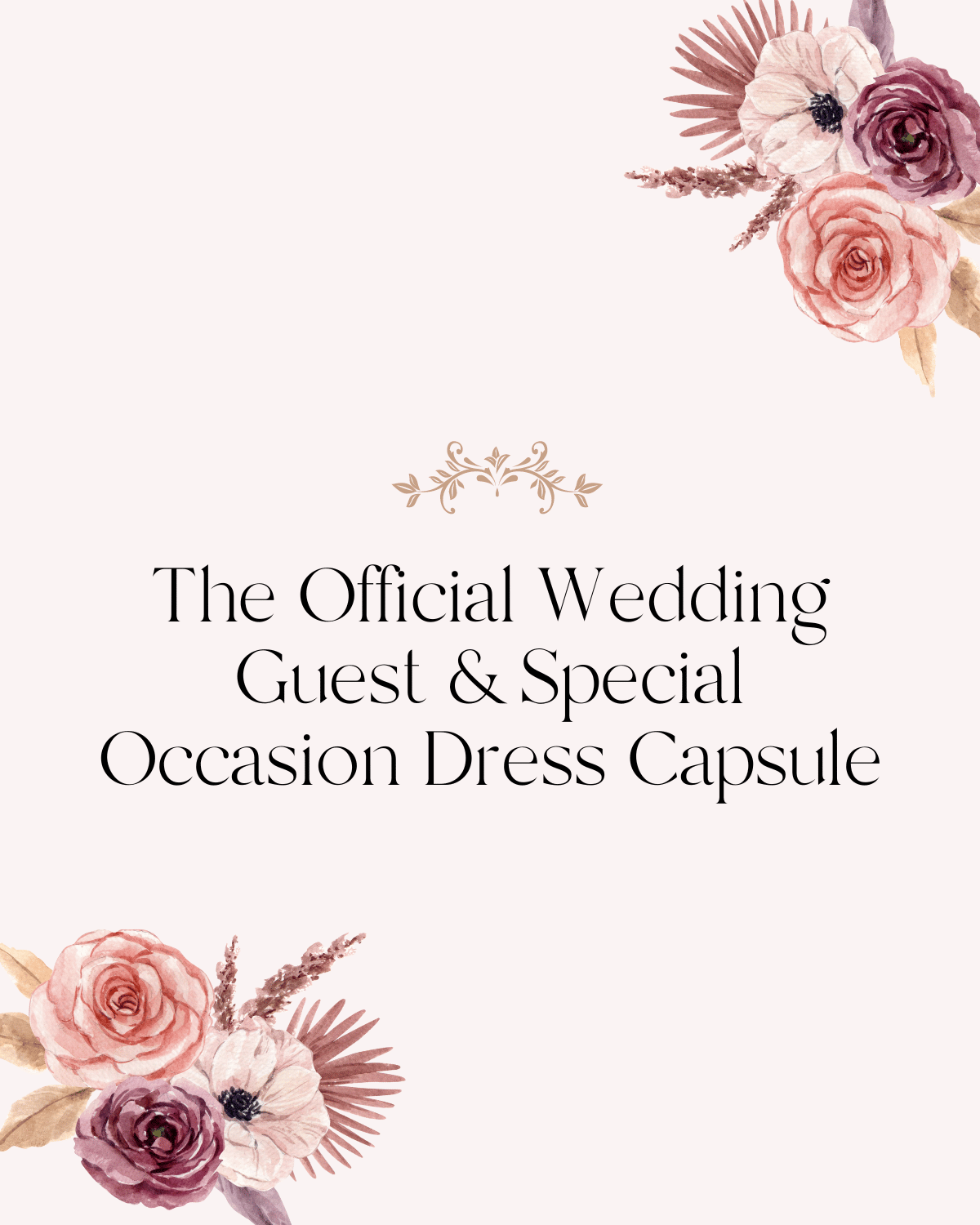 CLICK HERE to check out the Wedding Guest & Special Occasion Dress Capsule
The amount of questions I get about wedding guest dresses and special occasion wear is crazy. I have made a few other blogs breaking down certain styles and occasions, but decided to combine them into one big capsule! For all of your special occasion wear and wedding guest attire I got you! Check out the blog above for all the fashion details and accessories you need for any occasion.

Trending Blogs | Number 4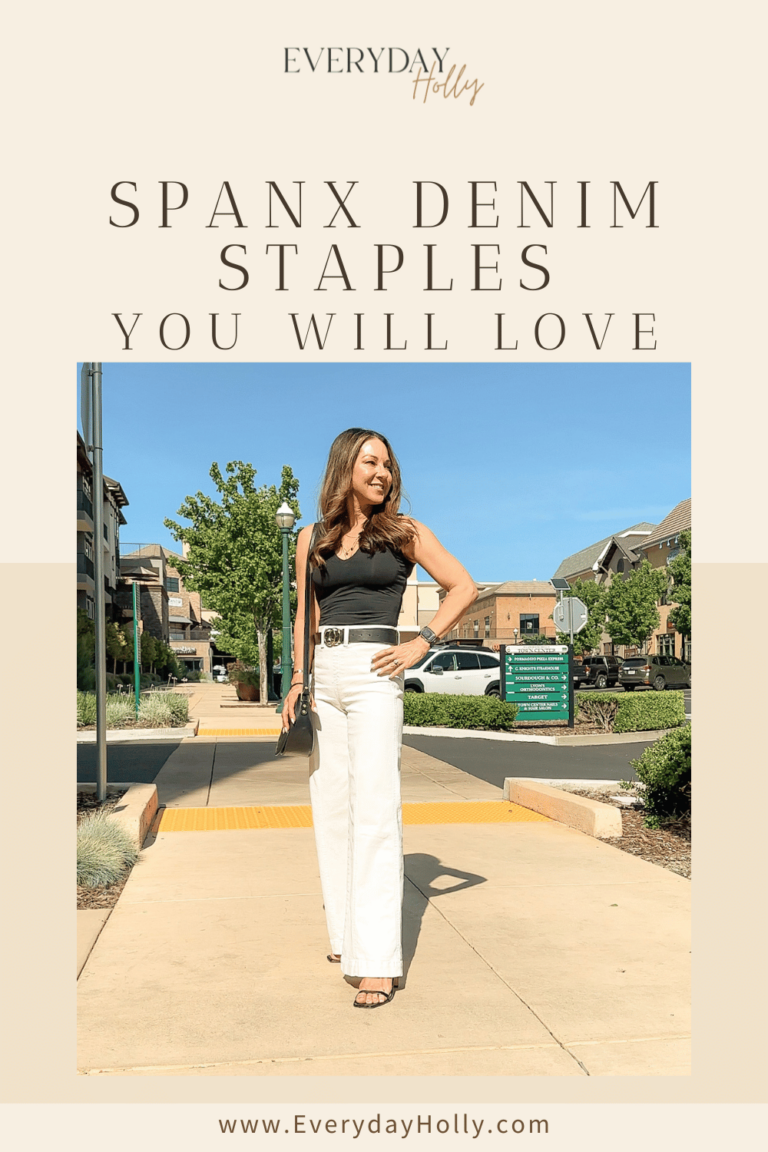 CLICK HERE to check out the SPANX Denim Staples You Will Love blog!
SPANX has been changing the game in the fashion industry this season. Especially with their denim collections! They have some of the best fabric technology that slims your legs while still fitting around the waist. If you are looking for reliable and great quality denim, think about shopping from SPANX. Check out how each of the denim staples fit me and try for yourself!
For all SPANX items get 10% off with code: HOLLYFXSPANX

The Latest Trending Blogs | Number 5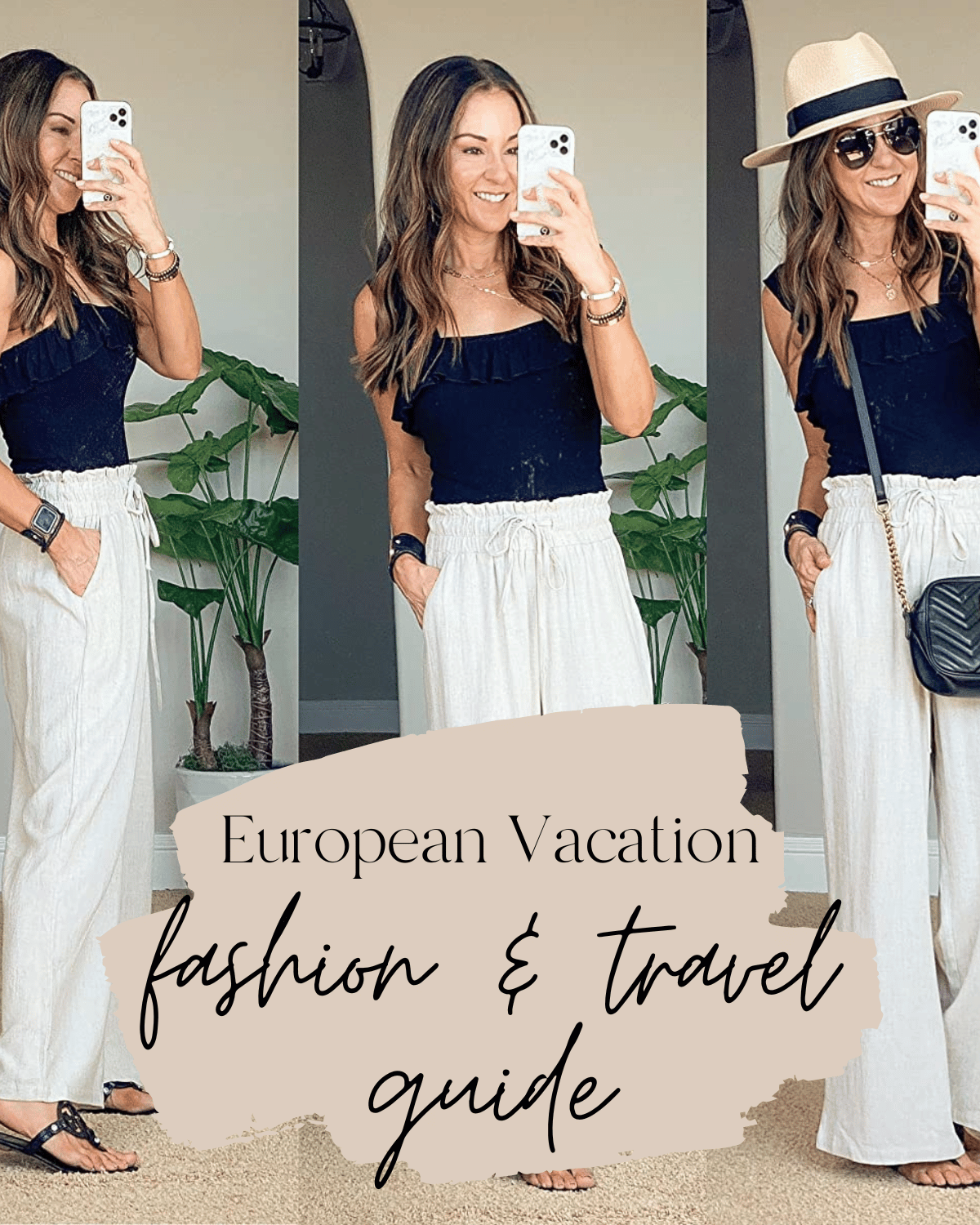 CLICK HERE to check out the European Vacation Fashion & Travel Guide blog!
The summer is when most people plan their vacations because the kids are out of school for an extending period of time! Plus, the weather is great and I can attest to this considering I just got back from one. I've received quite a few questions about what fashion and styles you should wear in Europe. Plus, I give you details on specific items you should bring with you when traveling out of the country.

Shop More Trending Items You're Loving!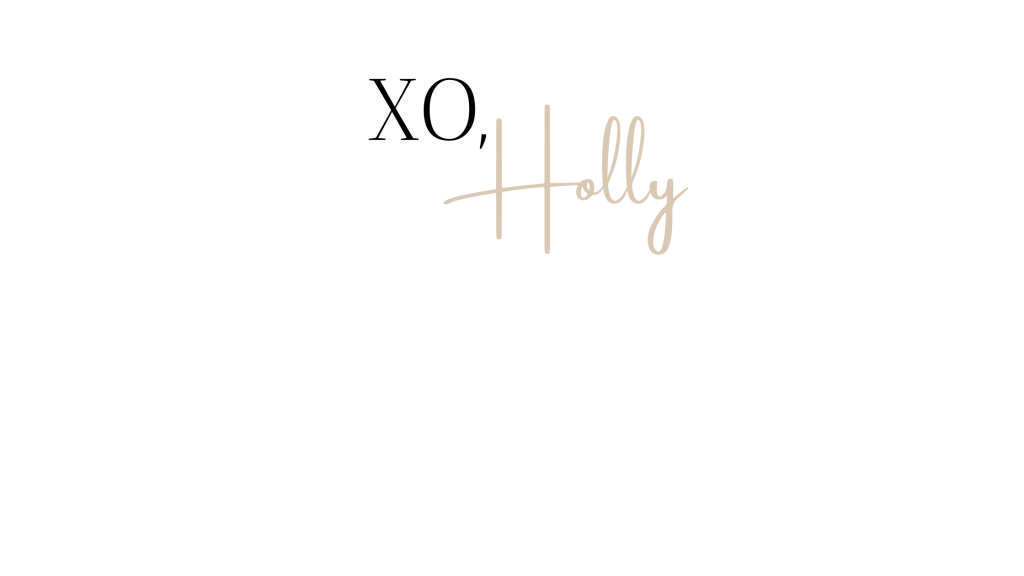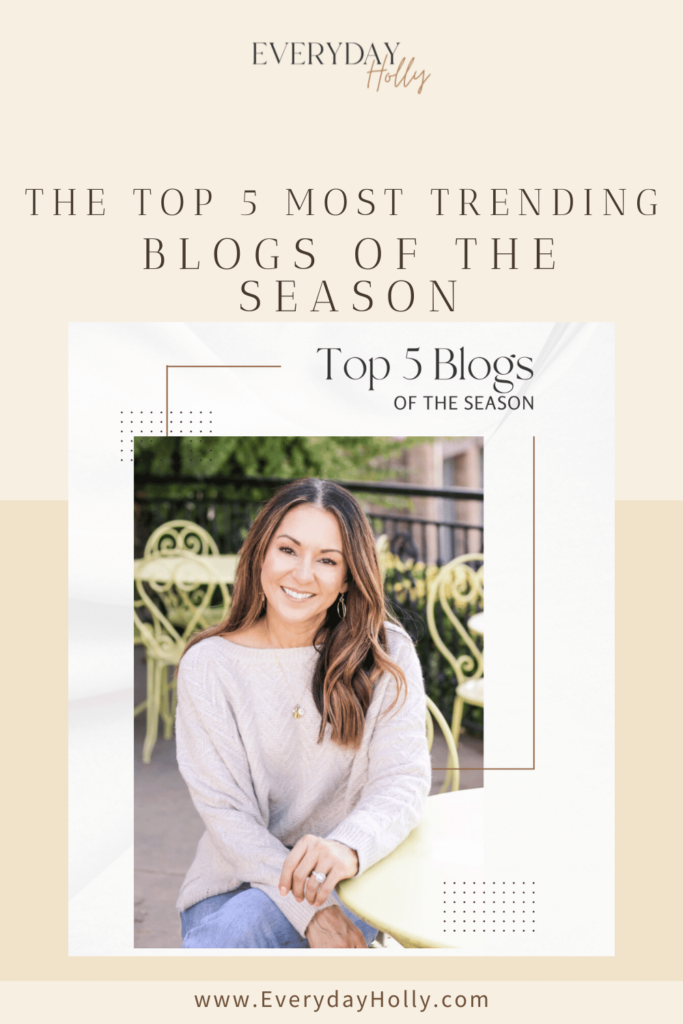 SHOP THE POST