The Hottest Viral Summer Fashion & Beauty from Amazon
Happy Wednesday! I don't know about you, but I feel like I am always hearing, "I found it on TikTok" or "it's TikTok Viral" or something along those lines. I am not a big TikToker, but I do love trying new things and I am always on the hunt to find the best of the best. And, of course, I am a huge Amazon fan, so being able to try new viral TikTok products that are on Amazon is a bonus. And, did you know that Amazon has it's own viral lists? I have put together a couple lists of viral Amazon products that I'm seeing everywhere! Below you will find fashion, beauty and hair products that are hot picks for the summer! If you are needing some great items for yourself check these out below!
For more Amazon favorites CLICK HERE!
**This post contains affiliate links, however all opinions are my own. **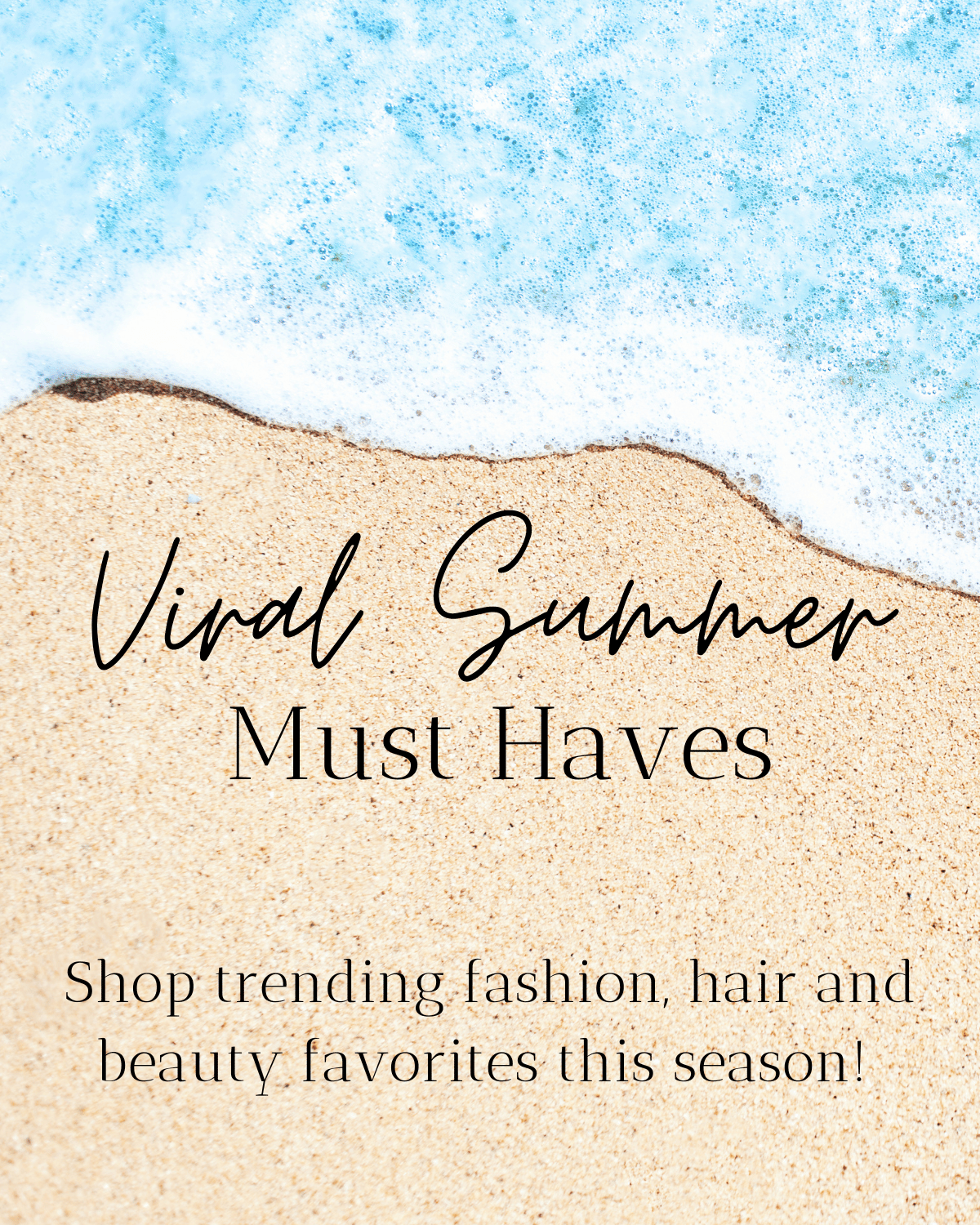 Amazon Live TONIGHT!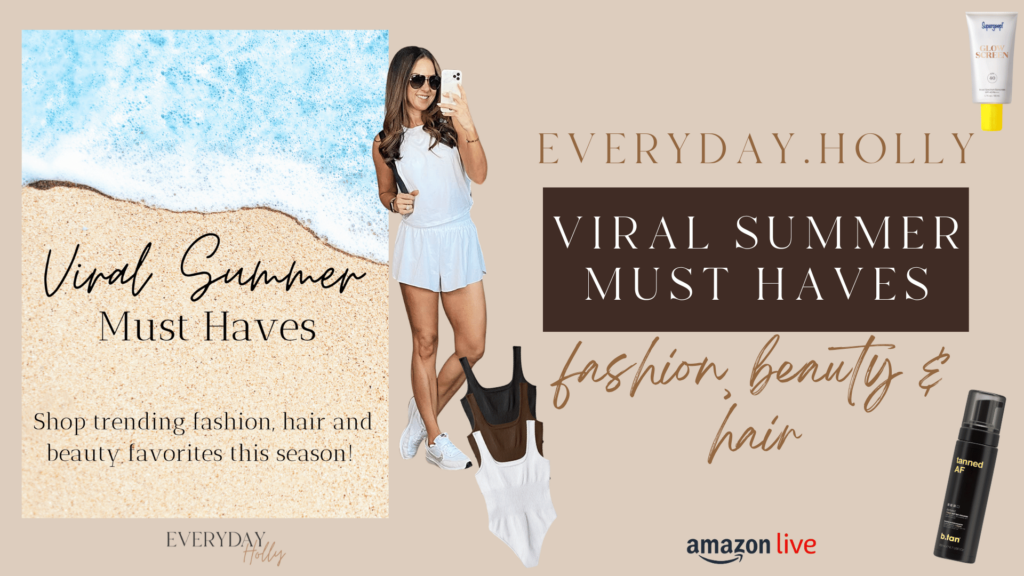 Join me TONIGHT at 6:00 PM PST on my Amazon LIVE, and I dive into all of these viral summer must haves! So many great Amazon products have been discovered this year, especially on Tiktok! I am here to give you my personal inside scoop on these hot topic items!
CLICK HERE to follow my Amazon to get notified when I go live! See you this evening!
Viral Amazon Faves | Fashion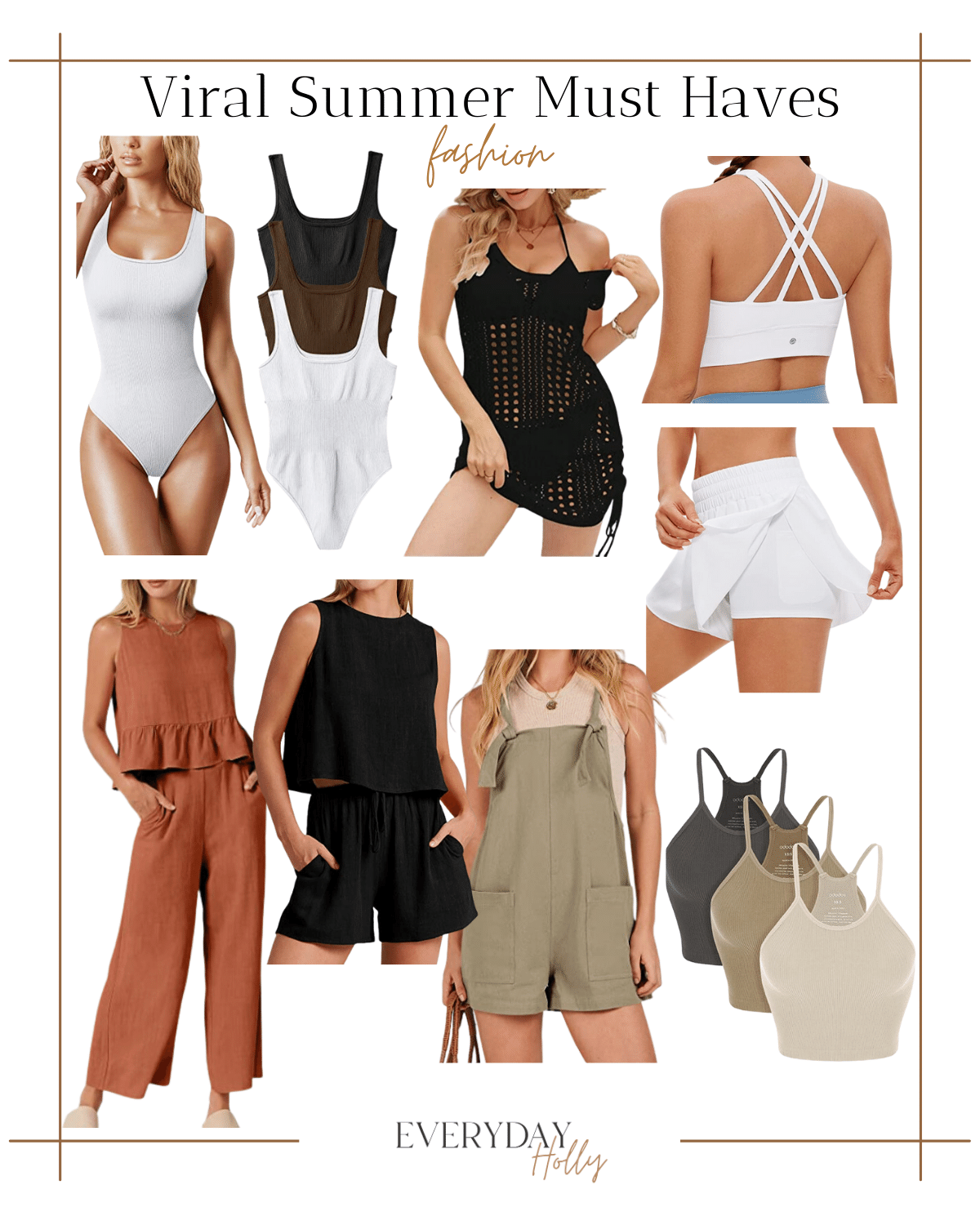 3 Pack Bodysuits (35% off) | Black Knit Coverups | White Sports Bra | White Athletic Shorts | Orange Ruffle Top Matching Set | Matching Shorts Set | Shorts Overalls (5% off coupon) | 3 Pack Cropped Tanks (50% off)
You probably have seen these bodysuits all over TikTok as they are known as the "Skims Dupe." The midsection of these bodysuits is more ribbed and sculpted to keep your tummy secure. This helps give you a more hourglass effect and sculpt the body! I recently shared a picture with the white sports bra and white shorts and you guys loved it. These shorts are super flowy and comfortable! They have a phone pocket on the side and come in multiple colors. Can't forget about the knit bathing suit coverup, this is perfect for summer! So many summer favorites, and these items are so popular because they can work for everyone. All of the sets are more loose and flowy and you can never go wrong with athletic wear and coverups! Which one are you grabbing?

Viral Amazon Faves | Beauty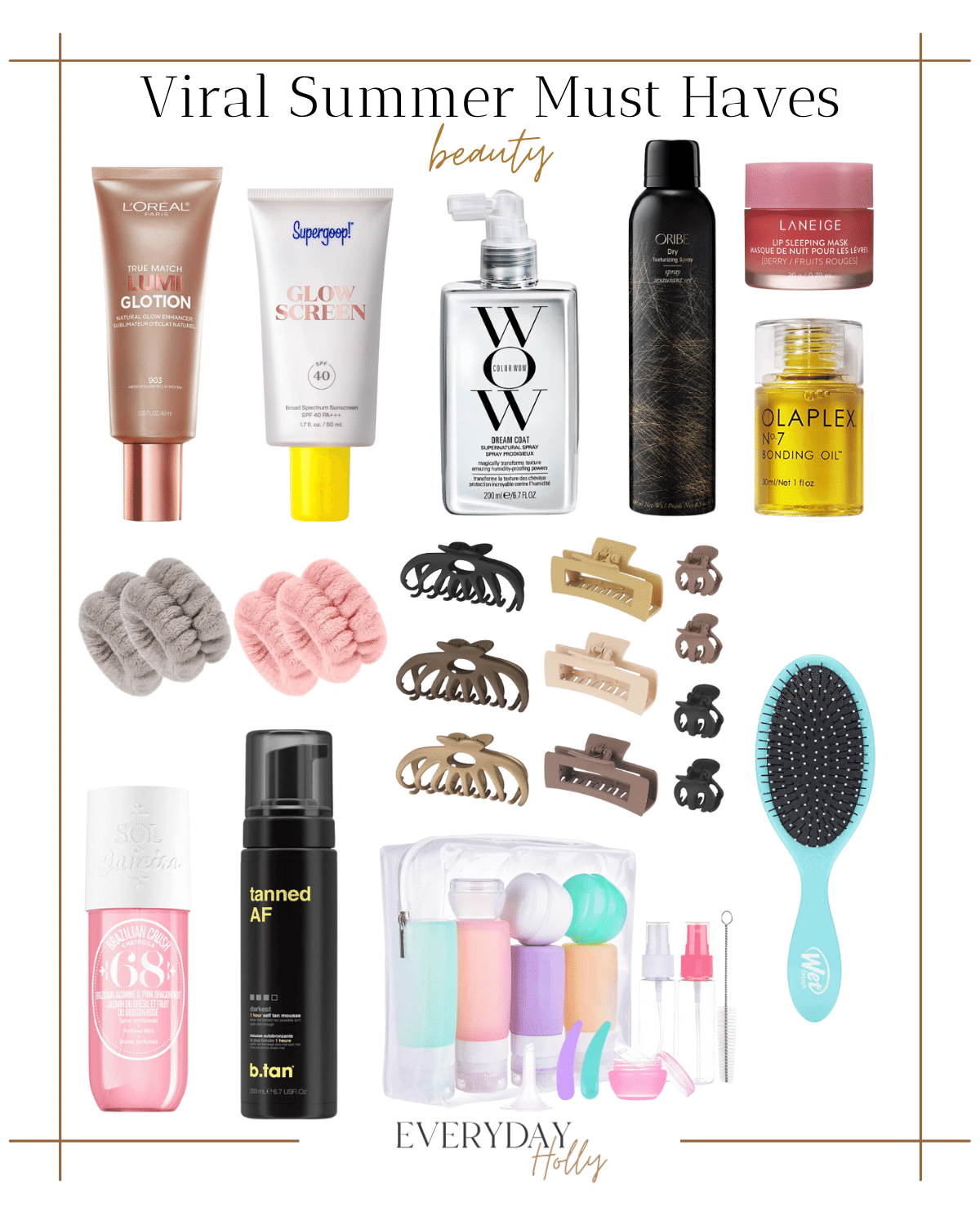 L'Oreal Lumi Glotion | Supergoop Glow Screen | Colorwow Dream Coat | Oribe Dry Texturizing Spray | Laneige Lip Mask | Olaplex Bonding Oil | Face Was Wristlets (15% off) | Claw Clips | Sol De Janeiro Spray | Tanned AF Self Tanner | Travel Kit (25% off + 5% off coupon) | Wet Brush (19% off)
This may be my favorite one because there are such great beauty products out there right now! The L'Oreal Lumi Glotion and the Supergoop Glow Screen have taken over the beauty world by storm. Everyone is into that dewy, glowy makeup look and these products are amazing! If you have never tried a product like this, you apply this to your face before foundation. This sets your skin up for a glowy look, and blends beautifully into your face products! If you have more fine hair or lack volume, this Colorwow Dream Coat is legendary for getting volume! Spray this at the root, and go in with quite a bit of product to really soak the roots. Blow dry in the opposite direction that your hair lays, and BAM you have VOLUME!!
The latest find is this Tanned AF self tanner. People have been raving about it so of course I had to try it. The thing that shocked me the most was that this entire bottle of tanning mouse is under $10!!? Yes! You read that right.. under $10! Most self tanners can be around $30-$50. If you are looking for a quick, instant tan this self tanner is perfect! It does not streak and gives you the bronzed darkness you are looking for. I was stunned to say the least, so please try this self tanner and let me know your thoughts as well!

Shop These Viral Finds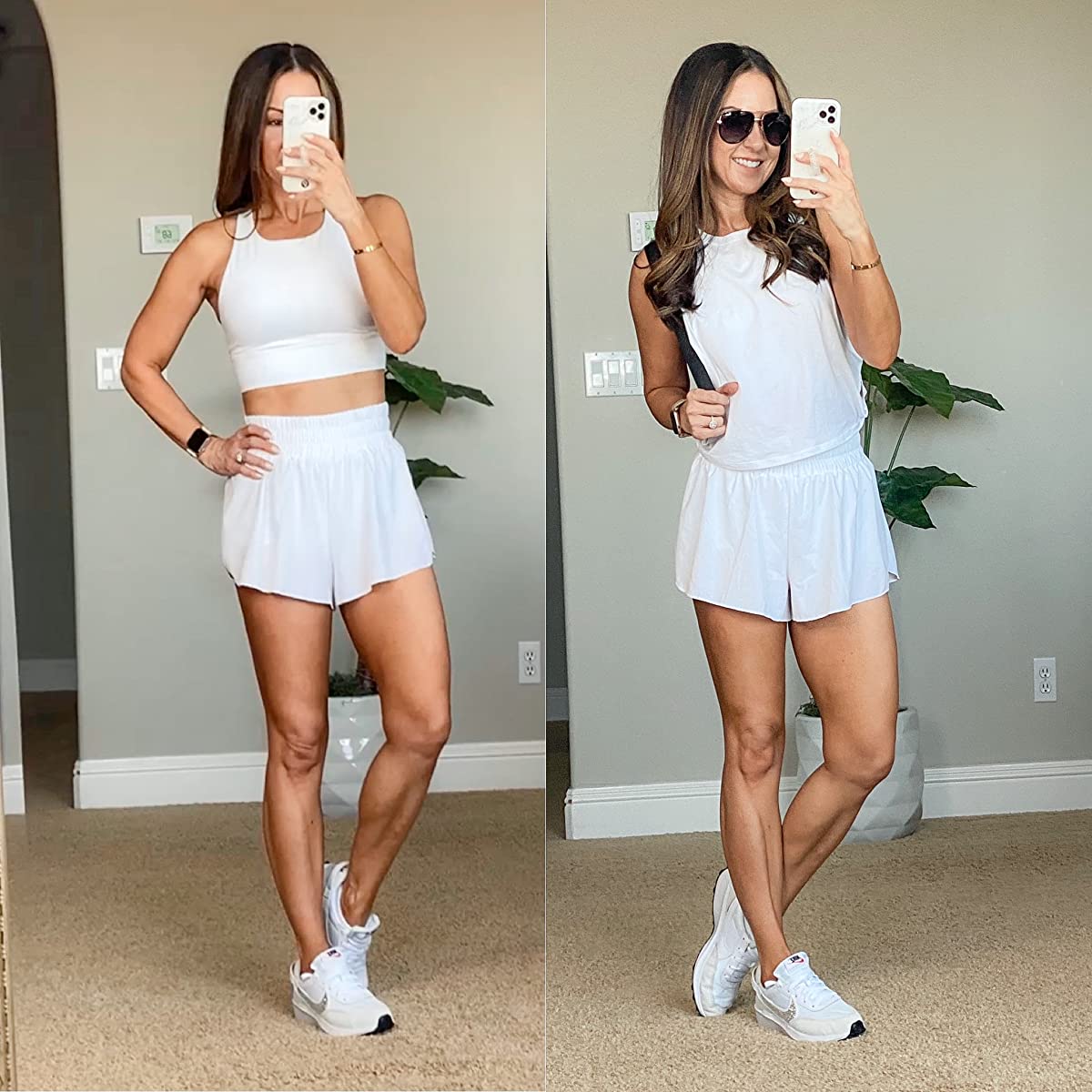 White Sports Bra XS | White Athletic Shorts XS | Tank XS | Sneakers – go up a 1/2 size
Click image to shop all items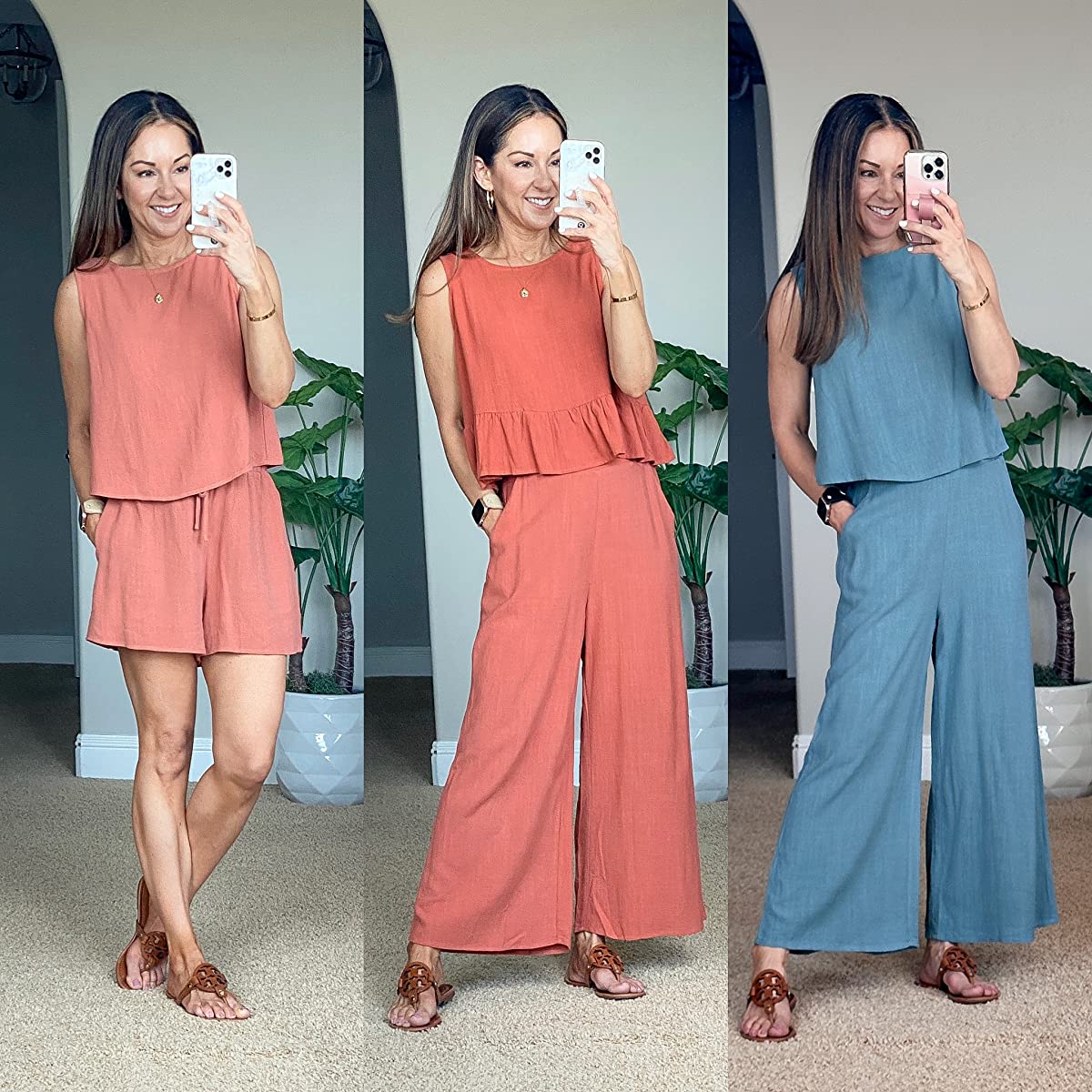 Matching Shorts Set Small | Orange Ruffle Top Matching Set small | Sandals – go up a 1/2 size if in-between sizes
Click image to shop all outfit items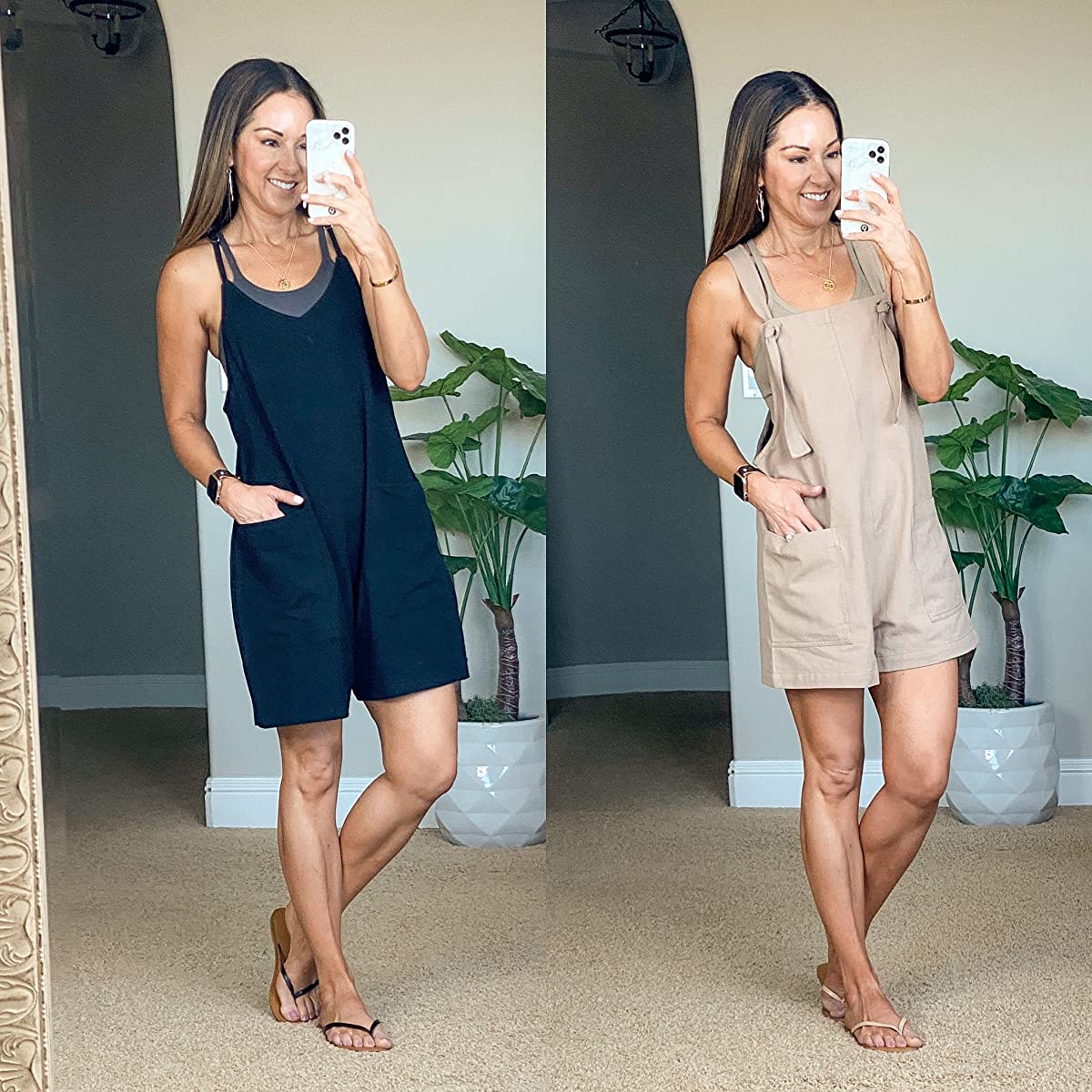 Cropped Tank (50% off) S | Shoulder Tie Overalls (5% off coupon) S | Sandals
To shop all outfit details and items by clicking image above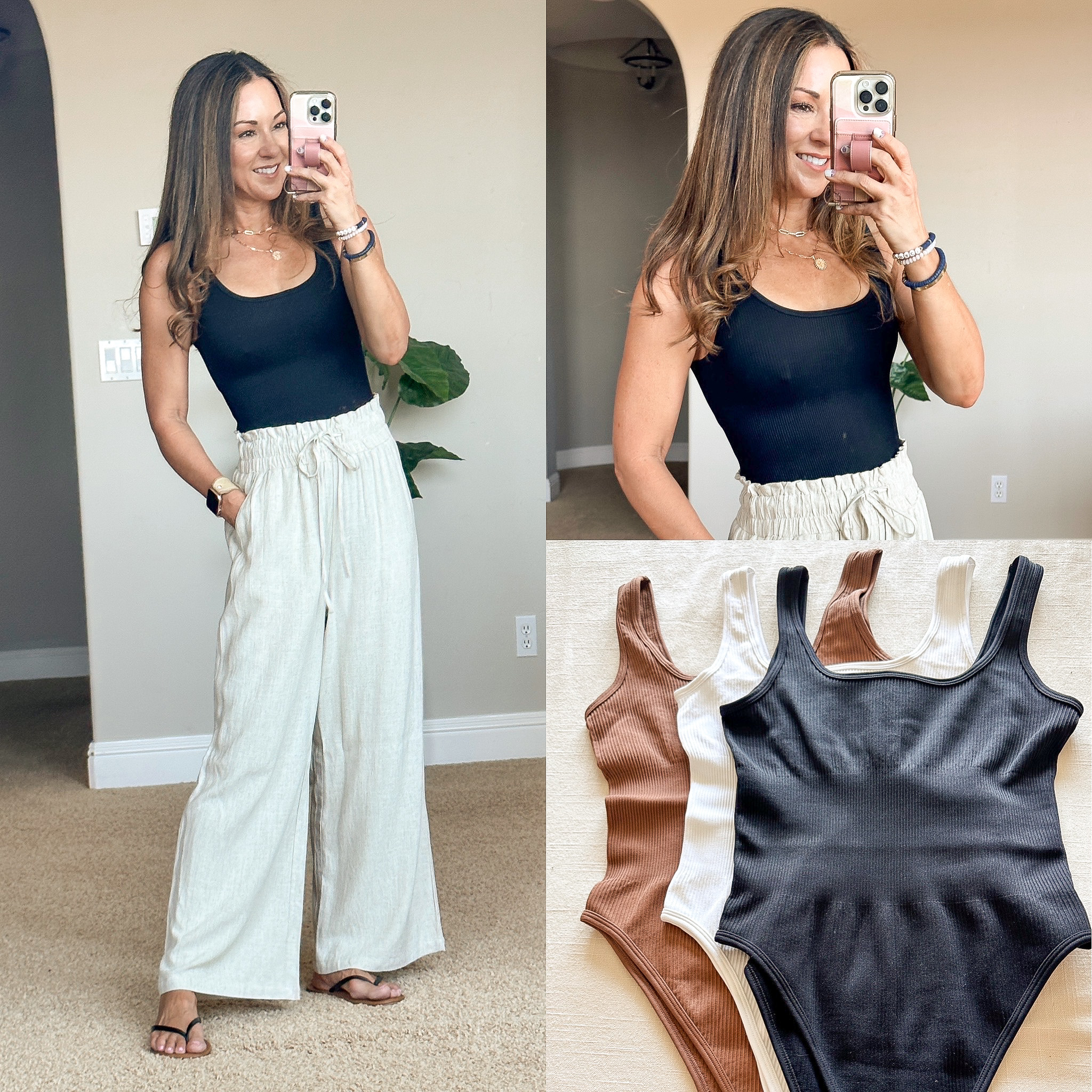 3 Pack of Bodysuits (35% off) Small – size up if you have a longer torso | Linen Pants small | Sandals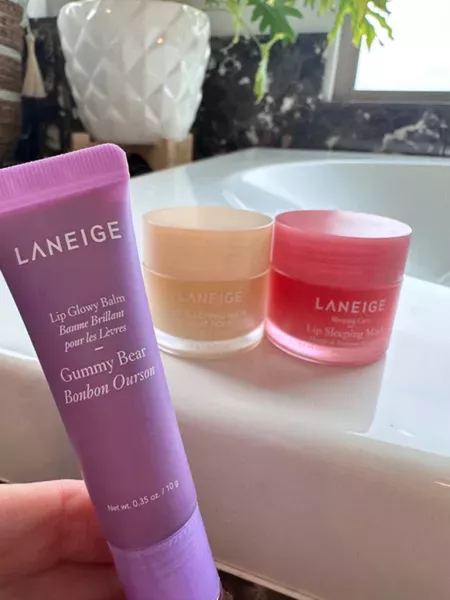 Click image to shop all Laneige products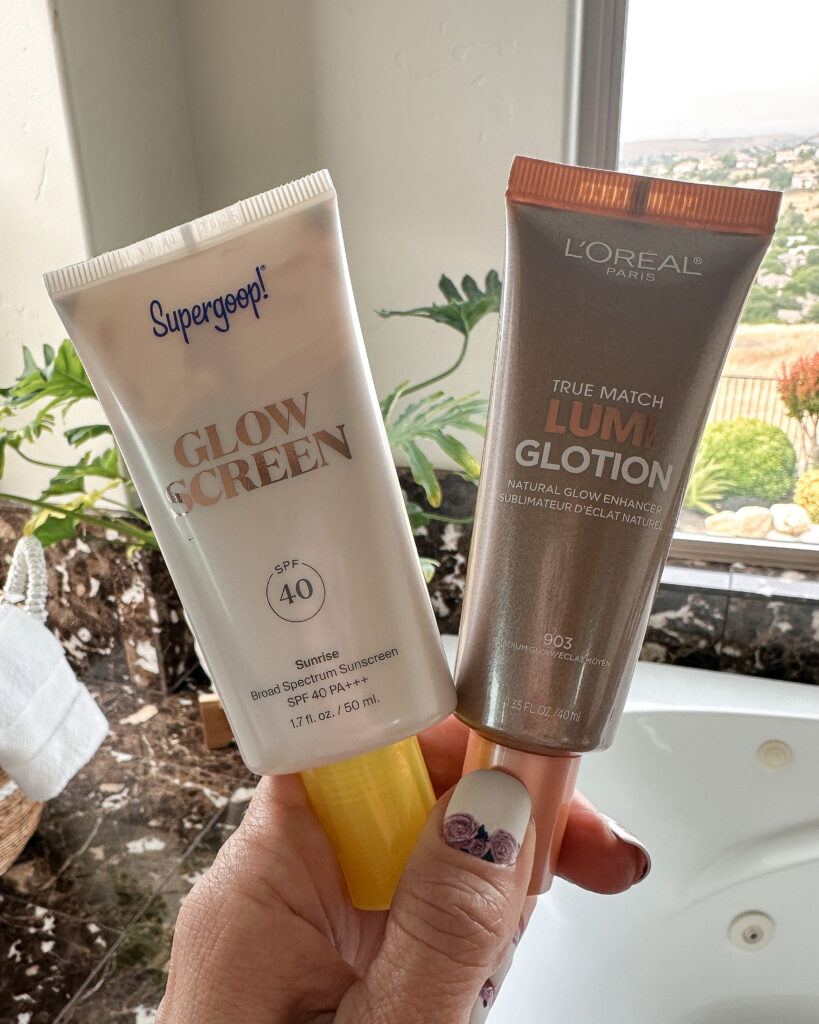 Supergoop Glow Screen | L'Oreal Lumi Glotion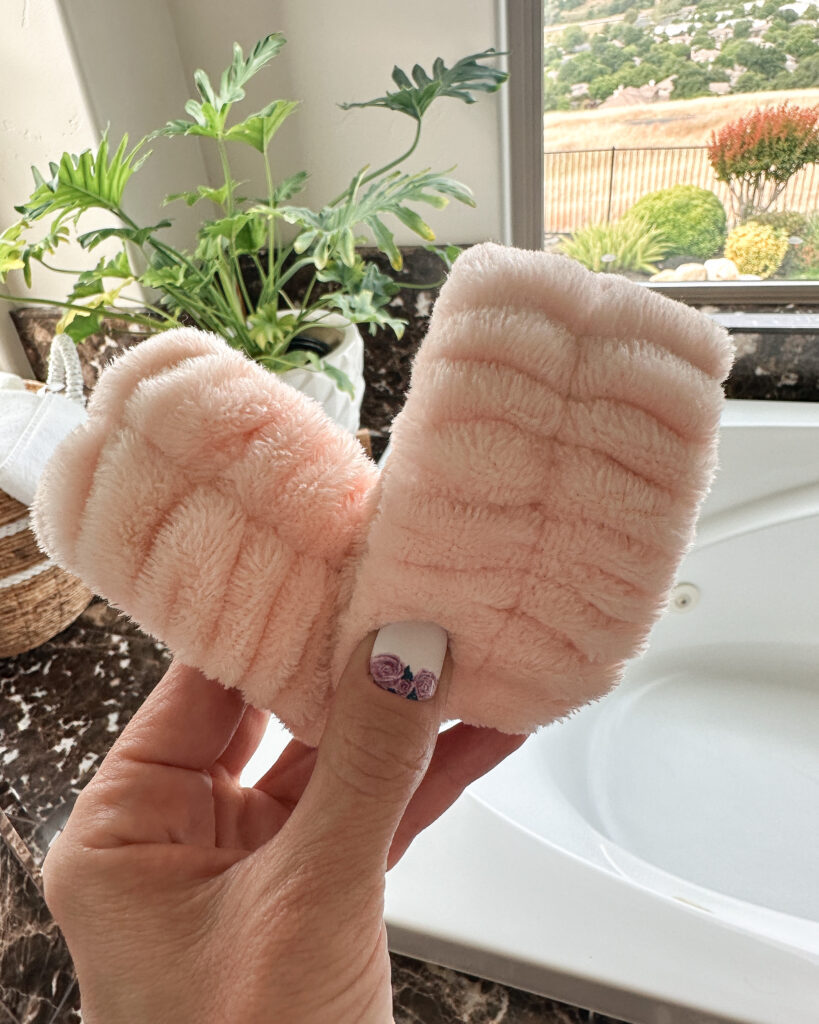 Face Washing Wristlets (15% off)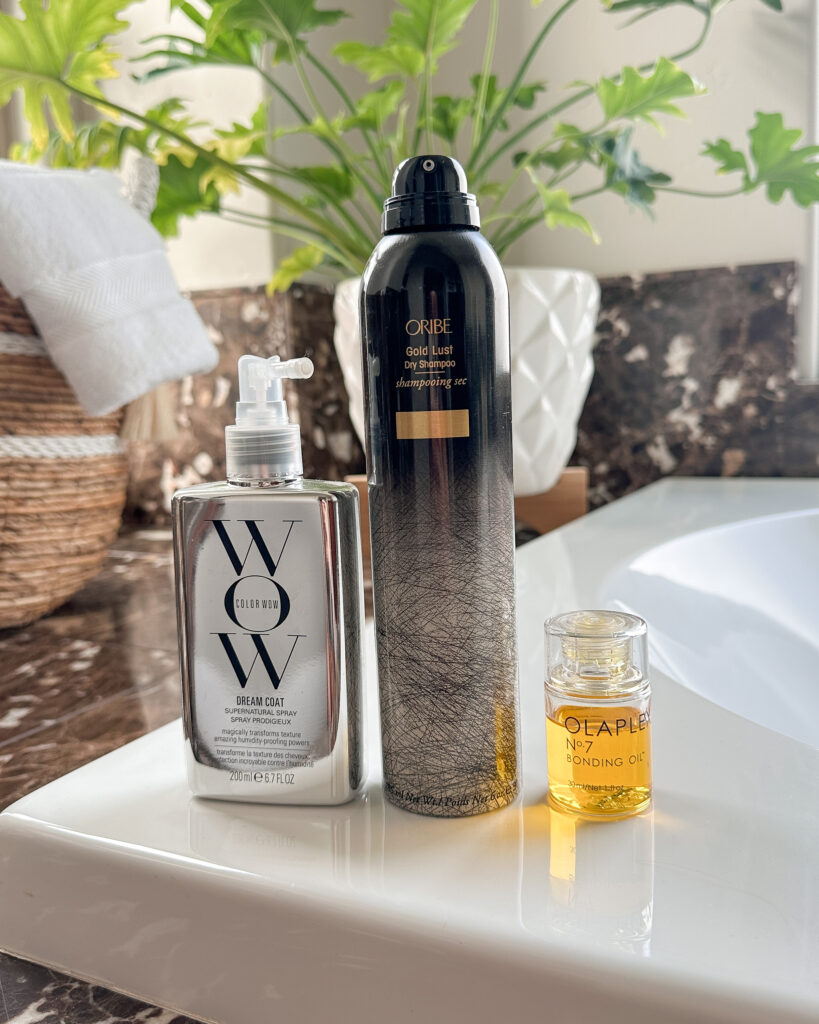 Colorwow Dream Coat | Oribe Texturizing Spray | Olaplex No. 7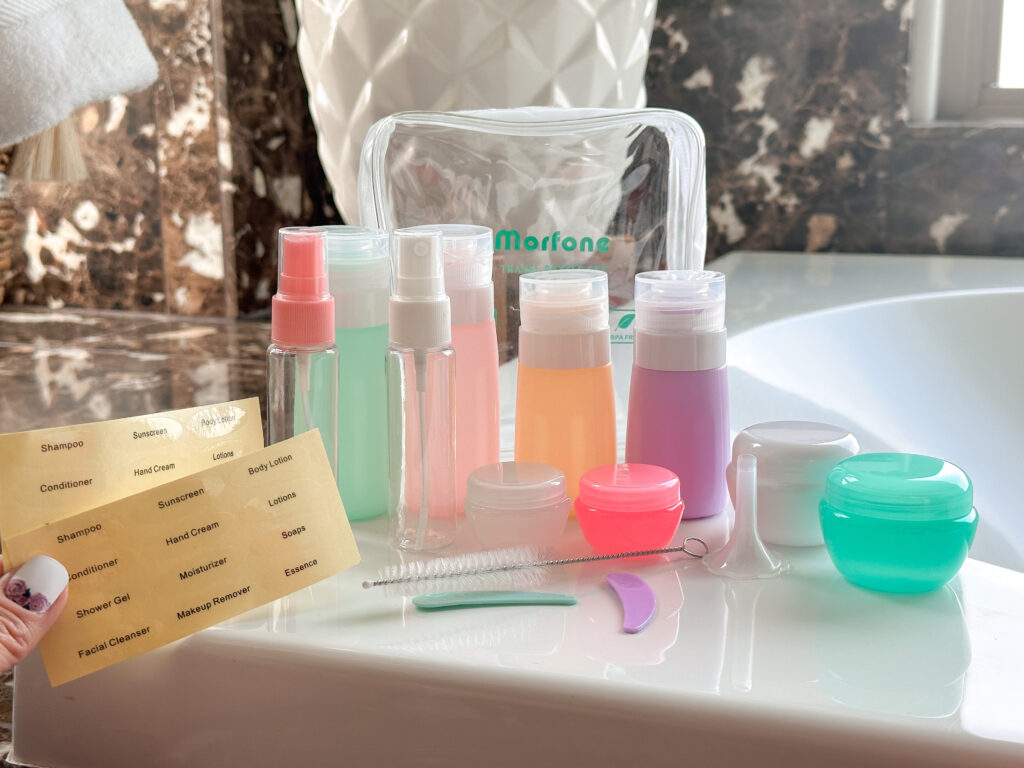 Travel Bottle Kit (25% off + 5% off coupon)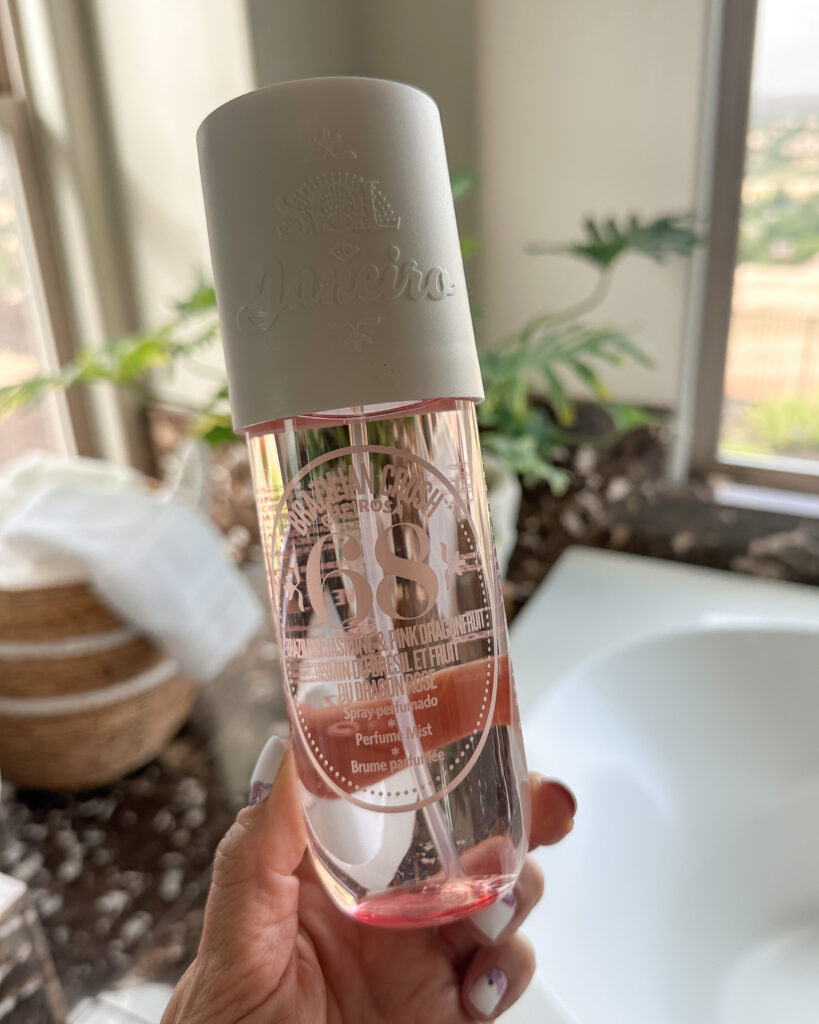 Shop My Favorite Beauty & Haircare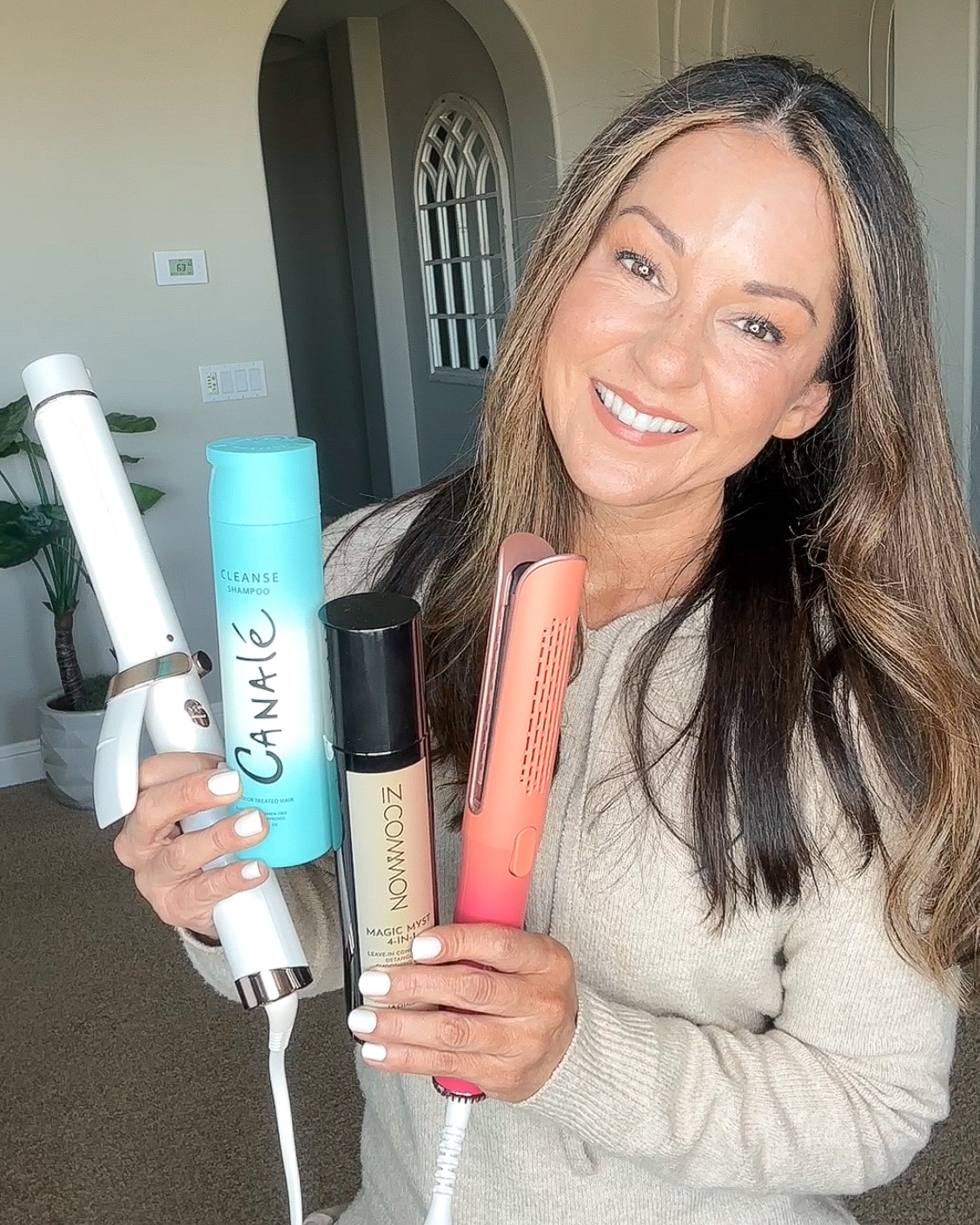 CLICK HERE FOR AMAZON HAIR FAVORITES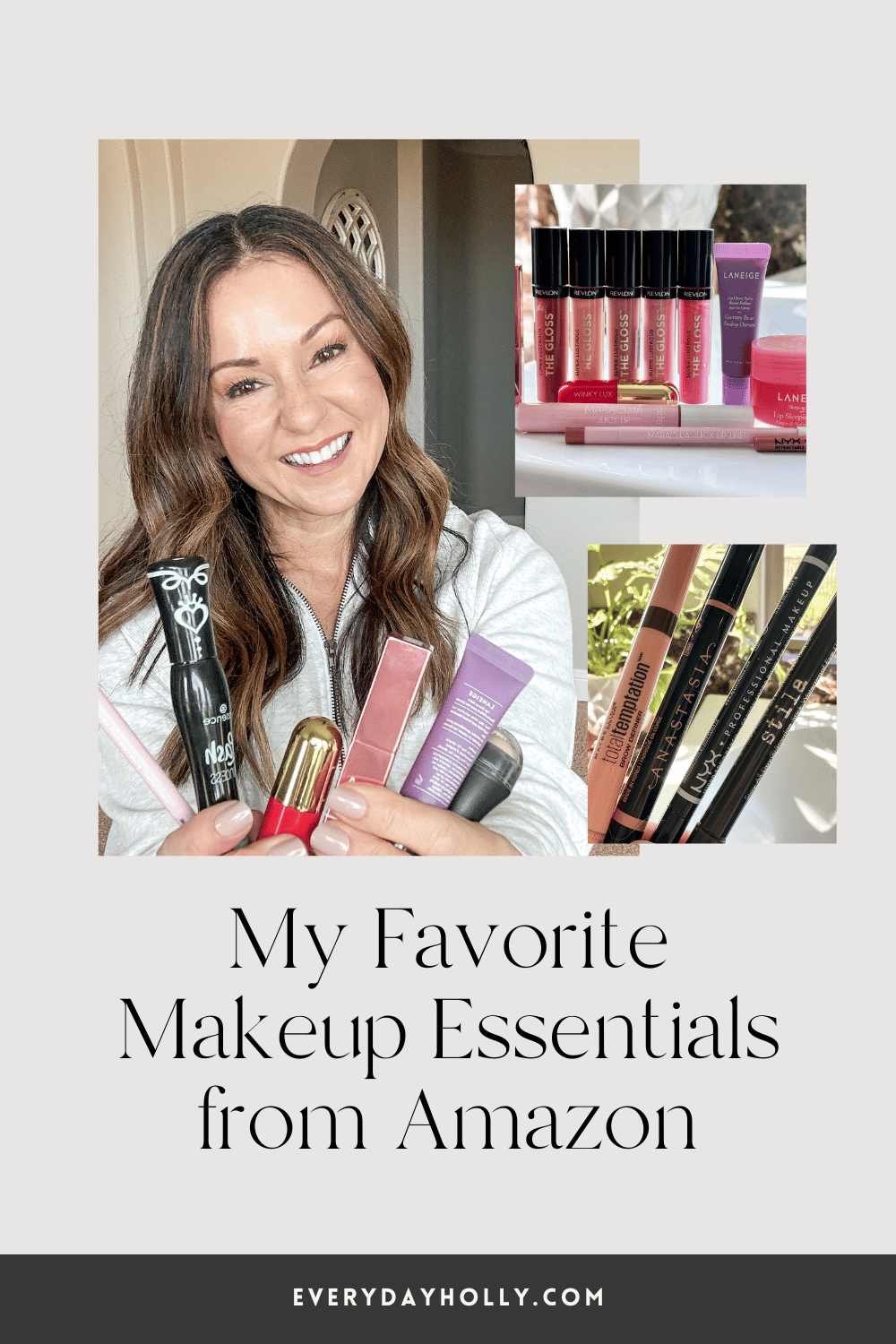 CLICK HERE FOR AMAZON MAKEUP FAVORITES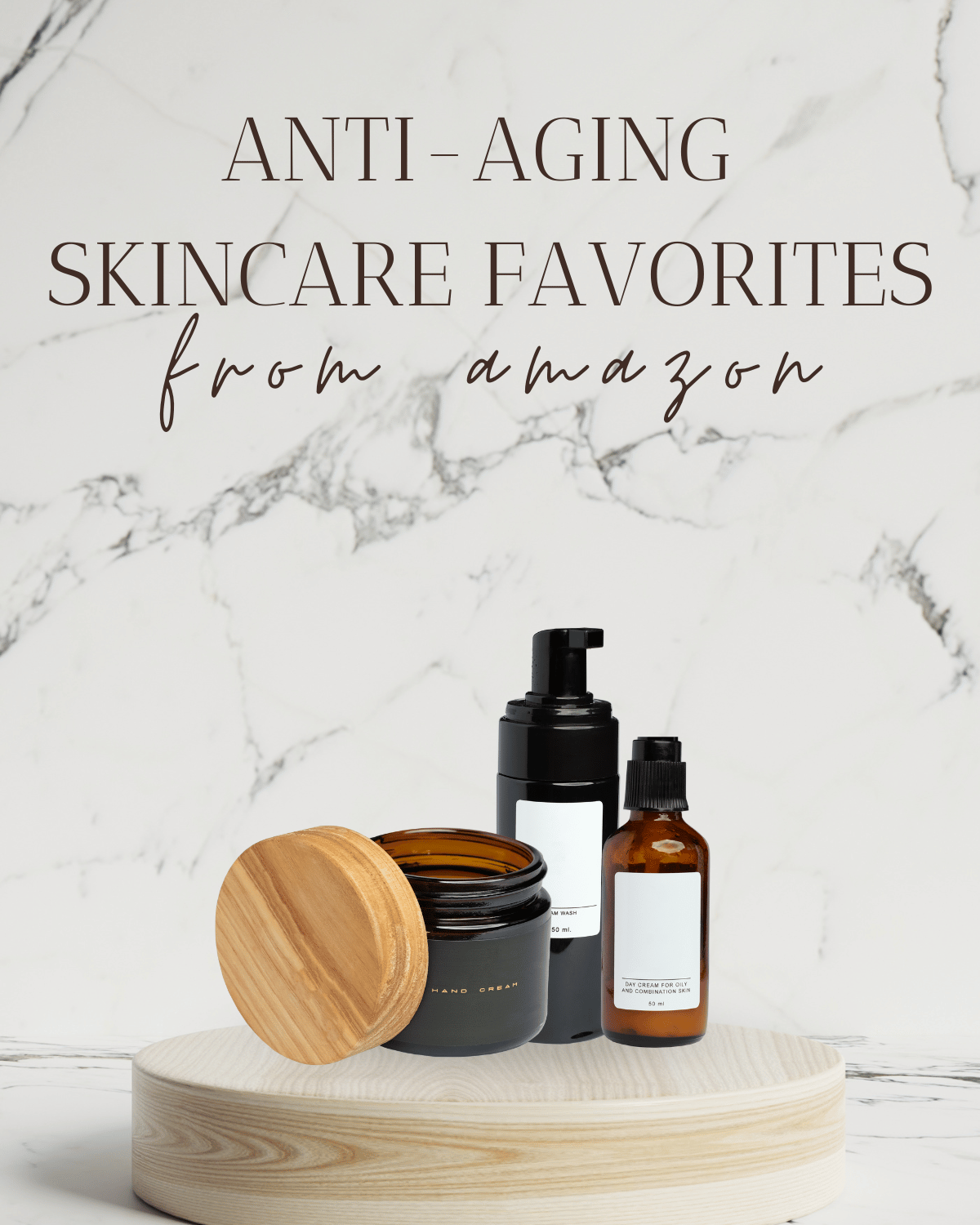 FOR ANTI-AGING SKINCARE FAVORITES CLICK HERE
Shop More Viral Amazon Favorites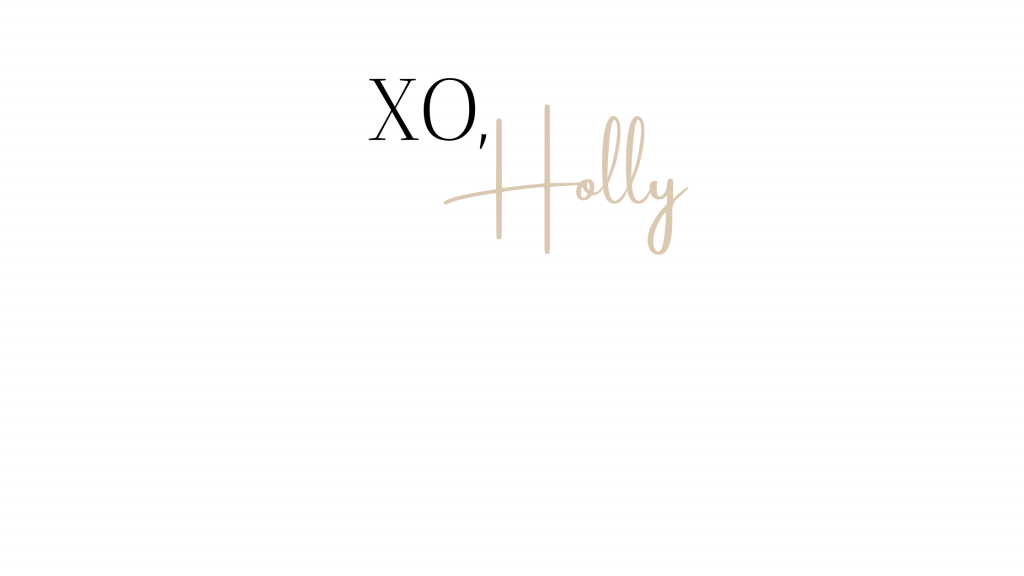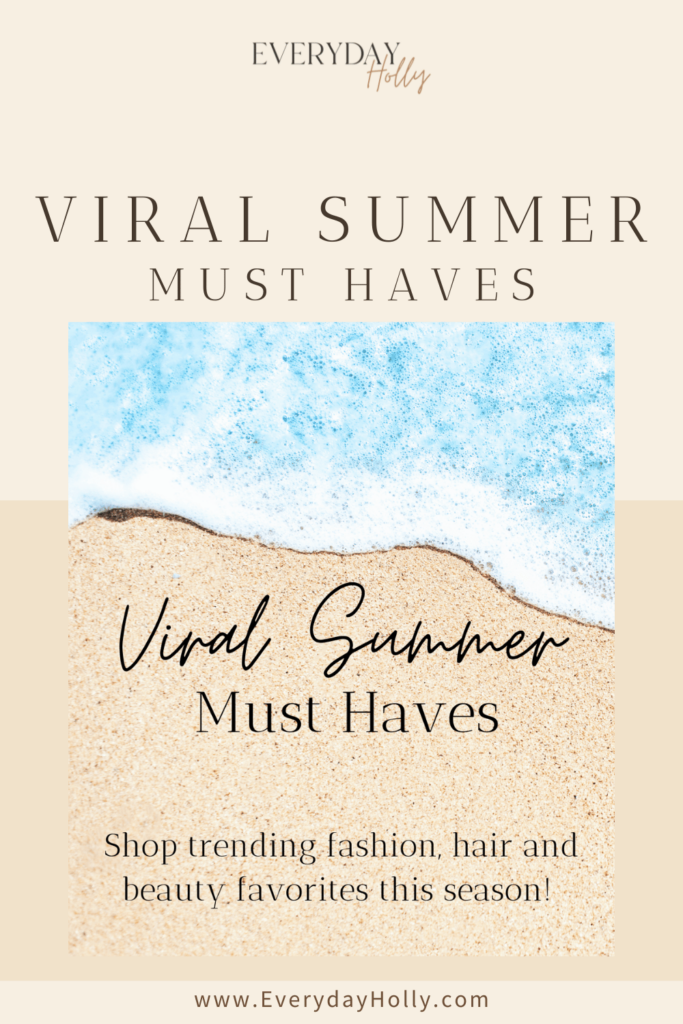 SHOP THE POST