10 Must Have Amazon Travel Essentials That You Need
Are you ready to lounge by the beach, take some time off, or even head to the mountains? I am! No matter where you're going, I have am sharing my top 10 travel essentials favorites and Amazon top rated luggage. Traveling can be stressful with going to and through the airport, getting through security and flying. However, if these travel essentials can make traveling a lot easier! Check out my travel essentials that I take with me on every vacation!
For more travel essentials and tropical fashion, check out my blog from What I Packed for Hawaii
**This post contains affiliate links however, all opinions are my own. Thank you for shopping and supporting me.**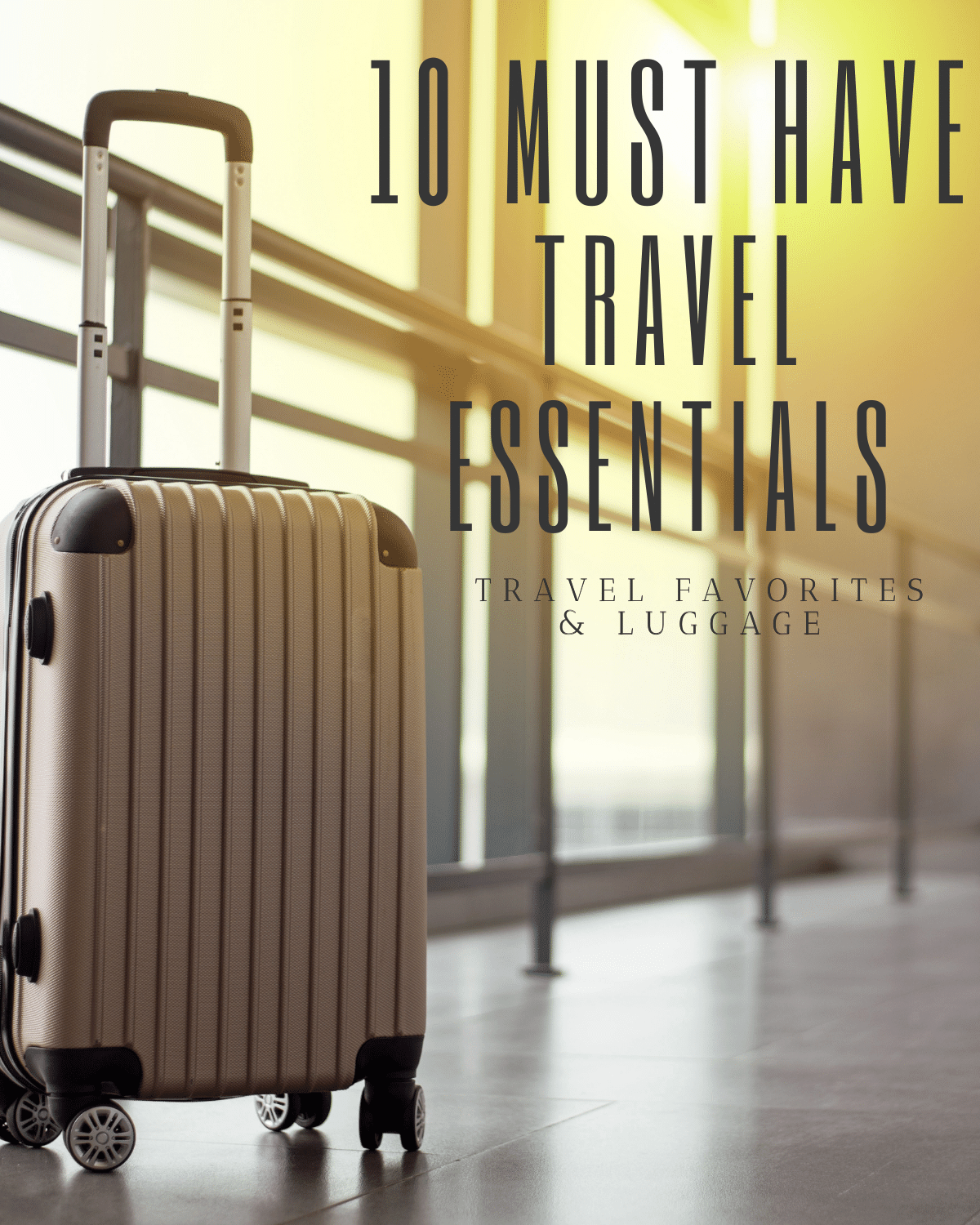 Travel Essentials | Top 10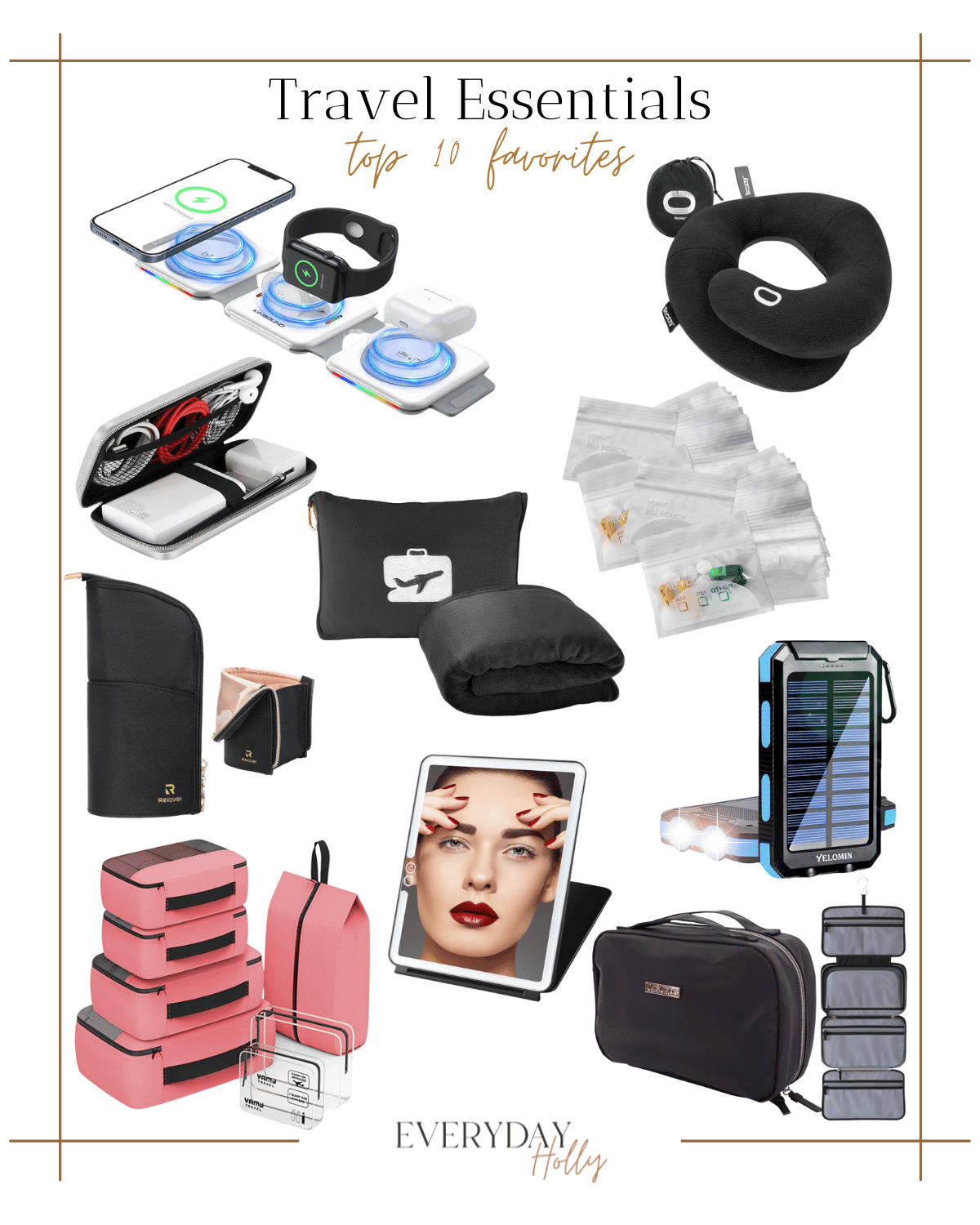 3-in-1 Charging Station | Neck Pillow | Hard Case Cord Protector (31% off) | Travel Blanket and Pillow (23% off) | Individual Vitamin Pouches | Make Up Brush Case | Light Up Mirror | Solar Power Portable Charger (61% off + 10% off coupon) | Packing Cubes (13% off) | Toiletry Bag
These are my top 10 must haves for traveling! I never travel without these!
Travel Essentials | Luggage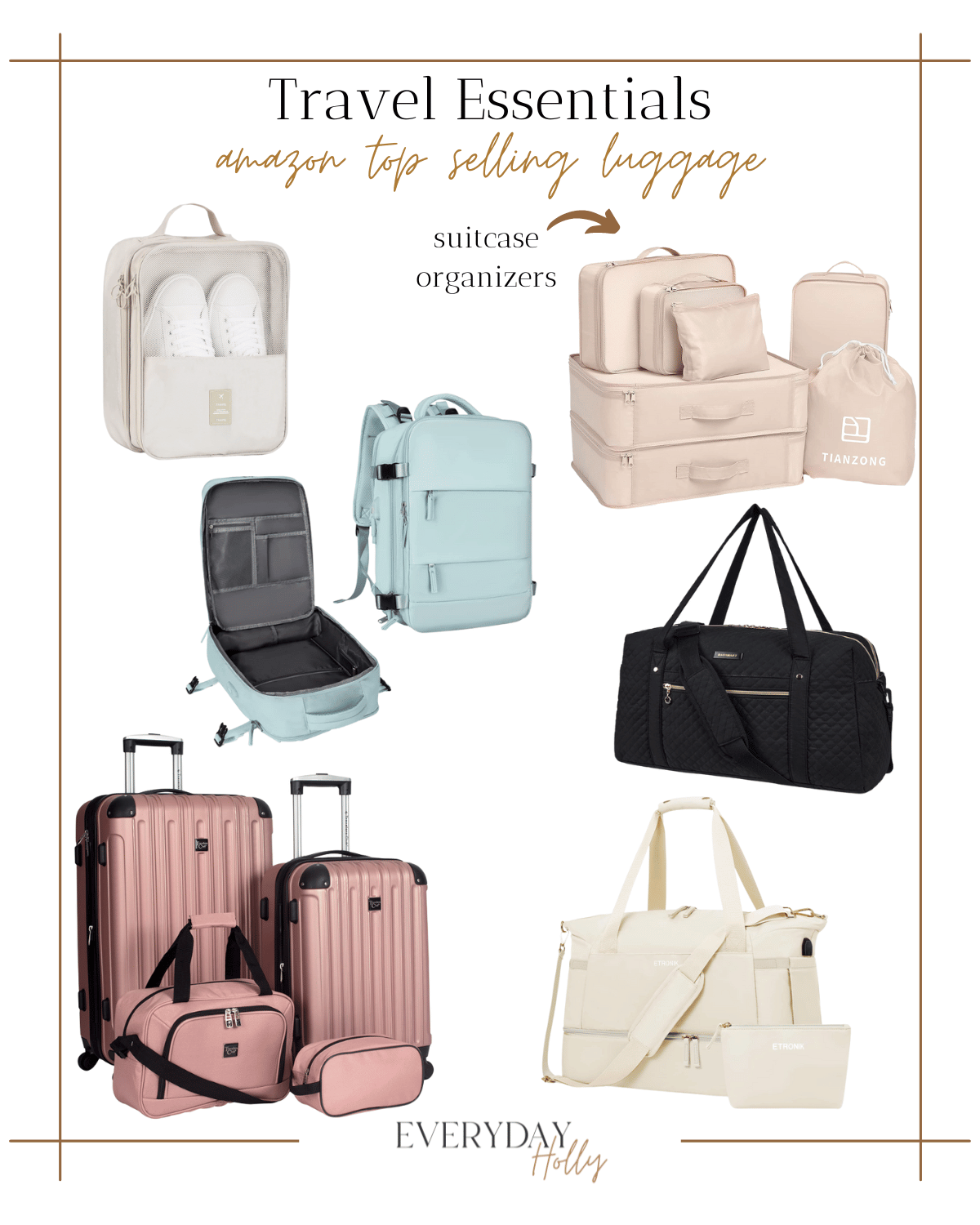 Shoe Packing Bag (20% off) | Suitcase Organizers (34% off) | Travel Backpack | Quilted Duffel Bag (26% off) | Hard Case Luggage Set (7% off) | Carryon Bag (20% off + $3 off coupon)
If you do not have reliable, sturdy luggage, Amazon has some amazing pieces to choose from . These travel items are all highly rated! Suitcase organizers are great because you can separate pants, tops, delicates, and toiletries. It keeps your suitcase from becoming disorganized and shifting while traveling. If you are working on the go, this backpack comes in a few different sizes to fit your laptop! Traveling to places like the beach, your shoes can get sandy or dirty, this shoe packing bag keeps your shoes secured away from your clothes!
Travel Beauty & Accessories
Here are some beauty and accessories that I will always bring with me on a trip. I cannot live without my root touch up, to help your hair look refreshed and ready to go! If you are going to the beach, these hats are my favorites!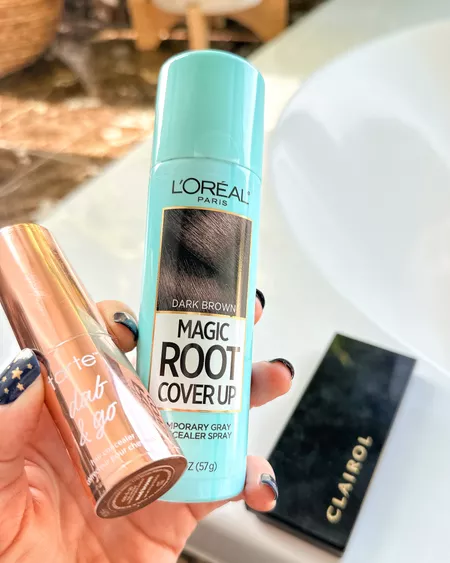 Tap to shop my favorite root touch ups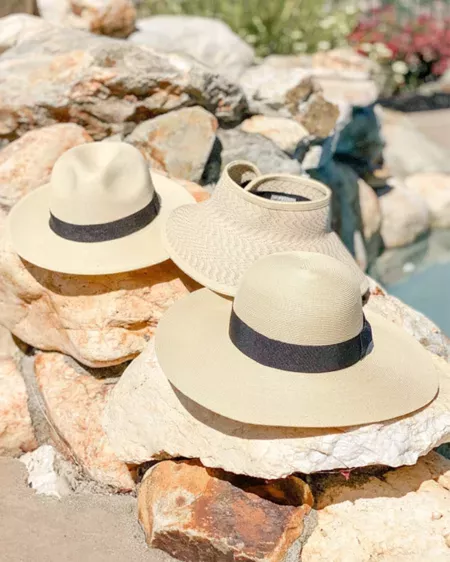 Tap to shop my favorite sun hats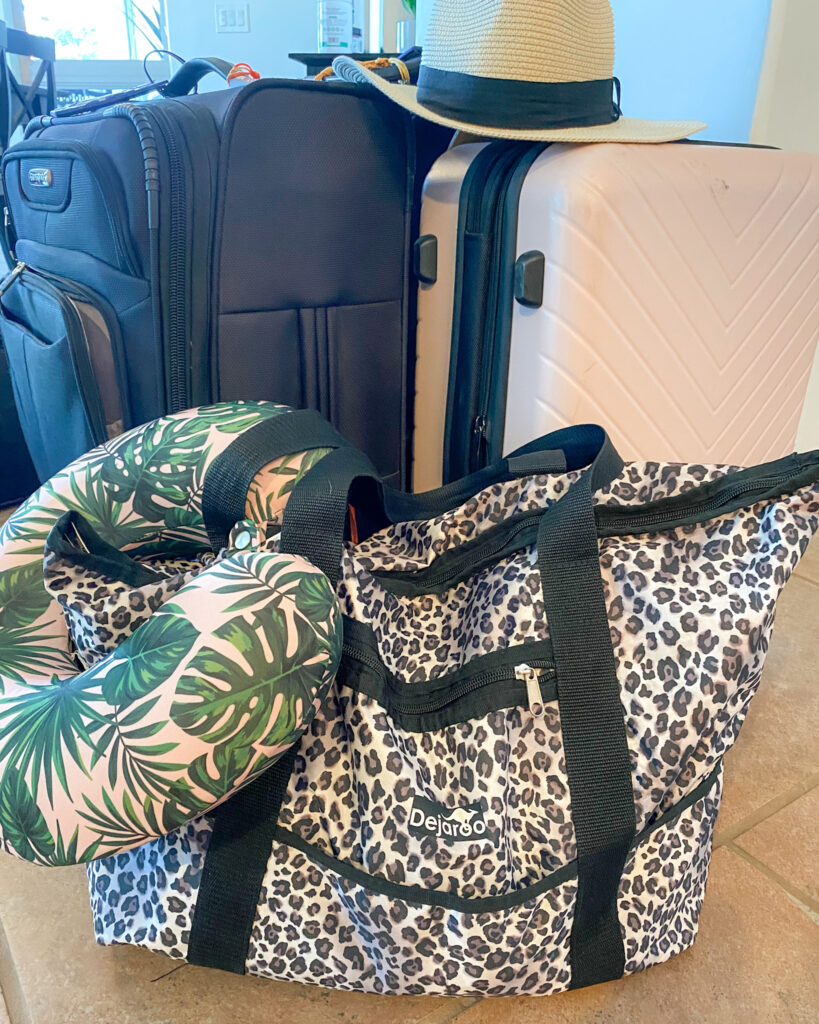 Tap to shop these travel favorites
Click images to shop above
Tanning Essentials
These are my go-to tanning products!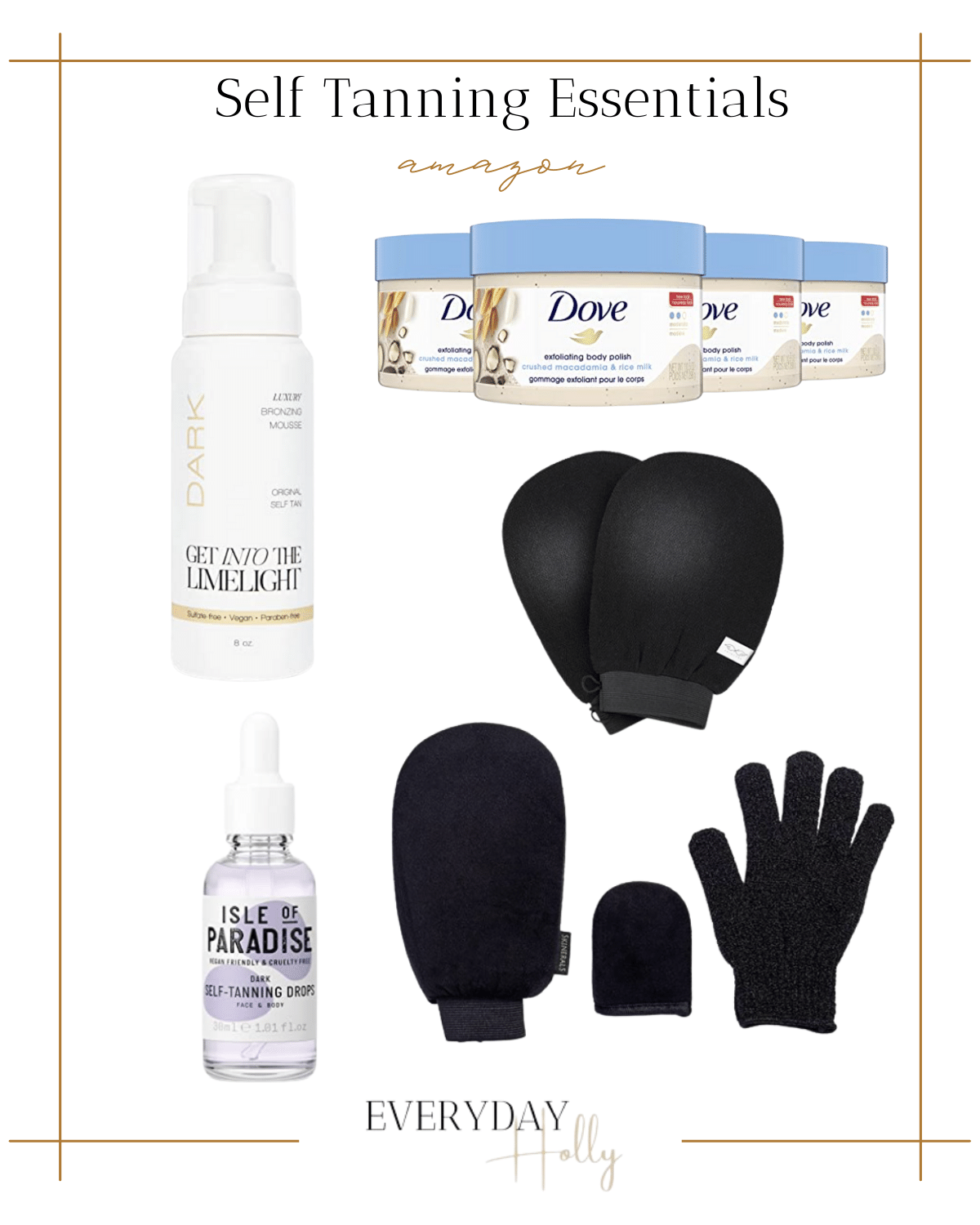 Get Into the Light Self Tanner | Dove Exfoliating Polish | Exfoliating Mitt | Isle of Paradise Tanning Drops | 3 Piece Self Tanning Gloves (46% off)
Make sure to stay tuned… you may get some more vacation styles next week!
Shop Travel Essentials

Shop Vacation Fashions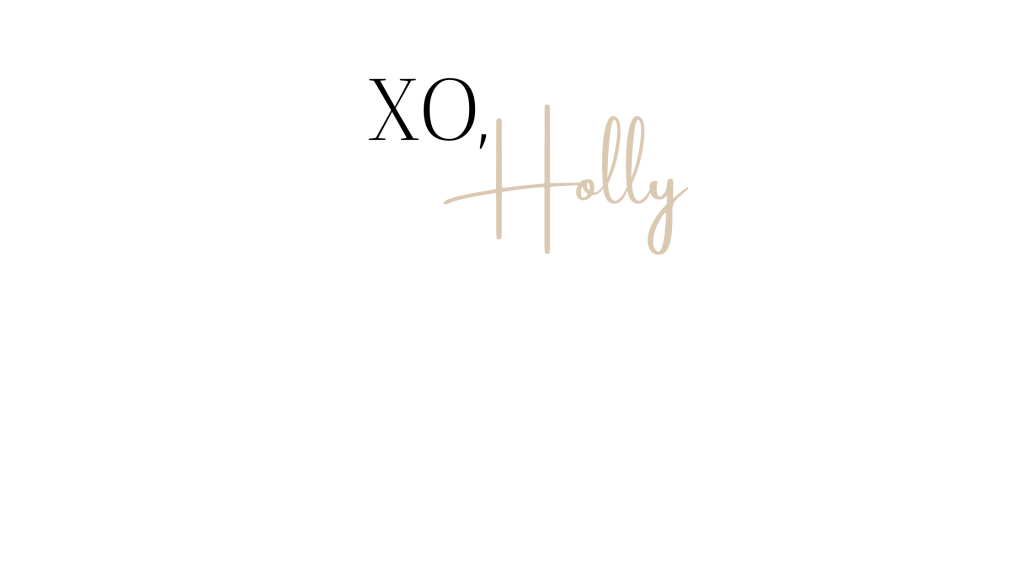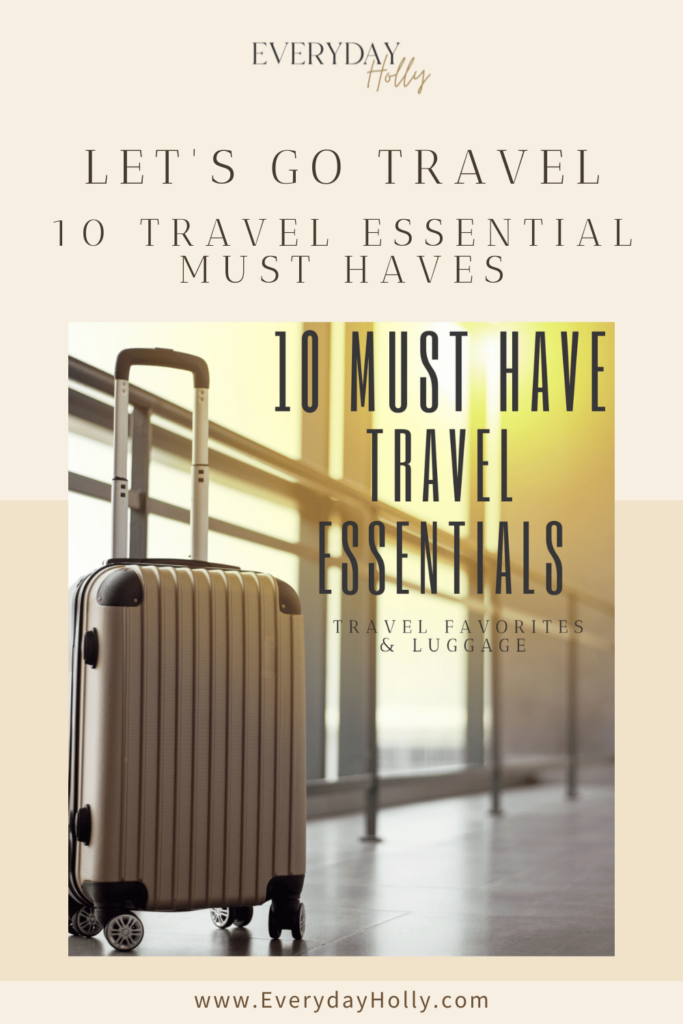 SHOP THE POST