What to Pack: Tropical Hawaii Summer Vacation
As summer is ending, I know a few of you may be getting in your last summer trips and enjoying the sun. I compiled a list of some of my favorite items and essentials for any tropical vacation. This past summer, my family and I enjoyed a week-long stay in Hawaii before everyone gets back into their routine of school and work. I appreciate and enjoy getting to spend quality time with my family with the beautiful Hawaii scenery and beach at our fingertips.
Check out some other tropical and summertime favorites with my 10 Summer Staples blog!
** This post contains affiliate links, however, all thoughts and opinions are my own. Thank you so much for using my links. It doesn't cost you anymore when you use my links.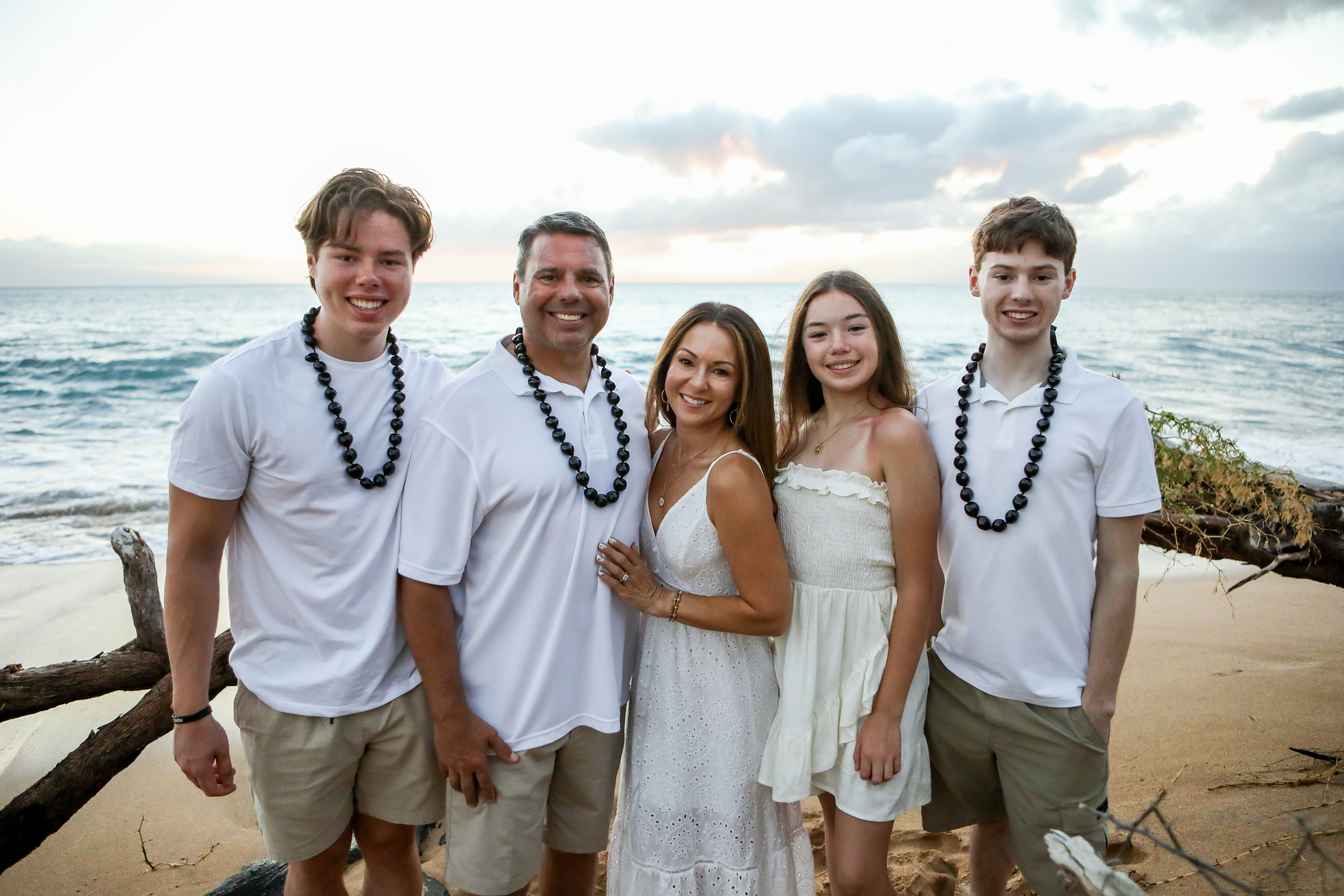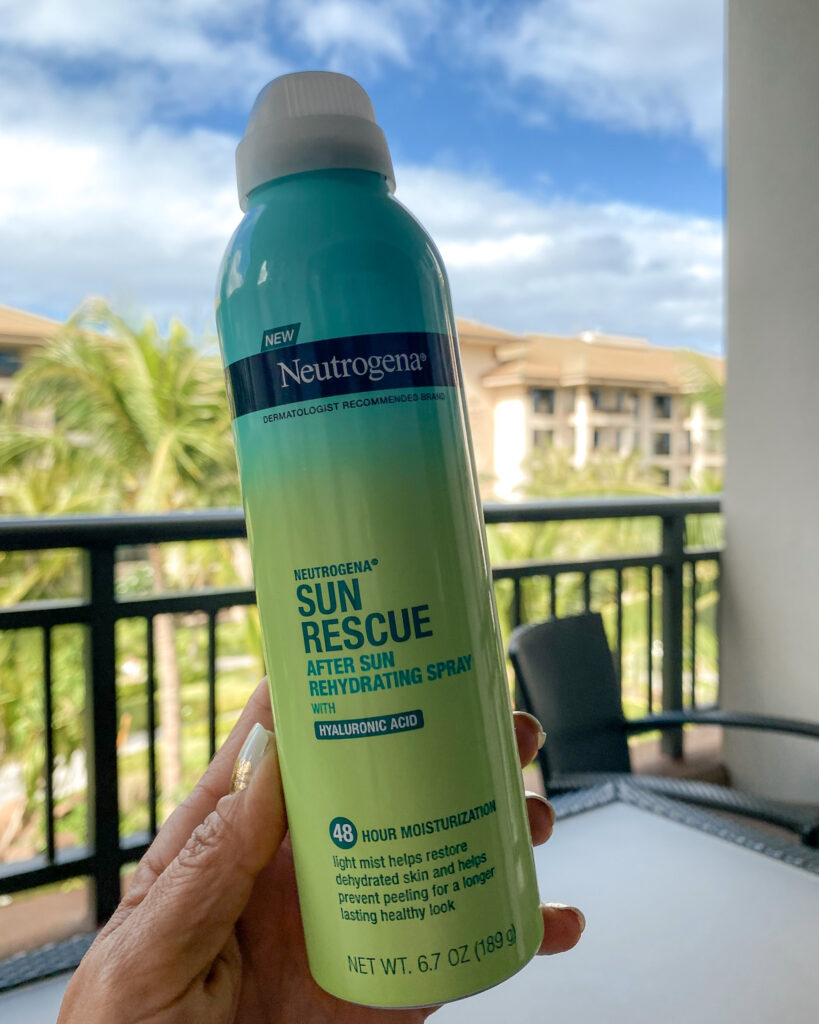 Neutrogena Spray Sunscreen | Tan Beach Hat | Striped Bathing Suit
Tan Hat w/ Black Band | Quay Sunglasses | Dejaroo Beach Bag
What to Pack | Carry-on Items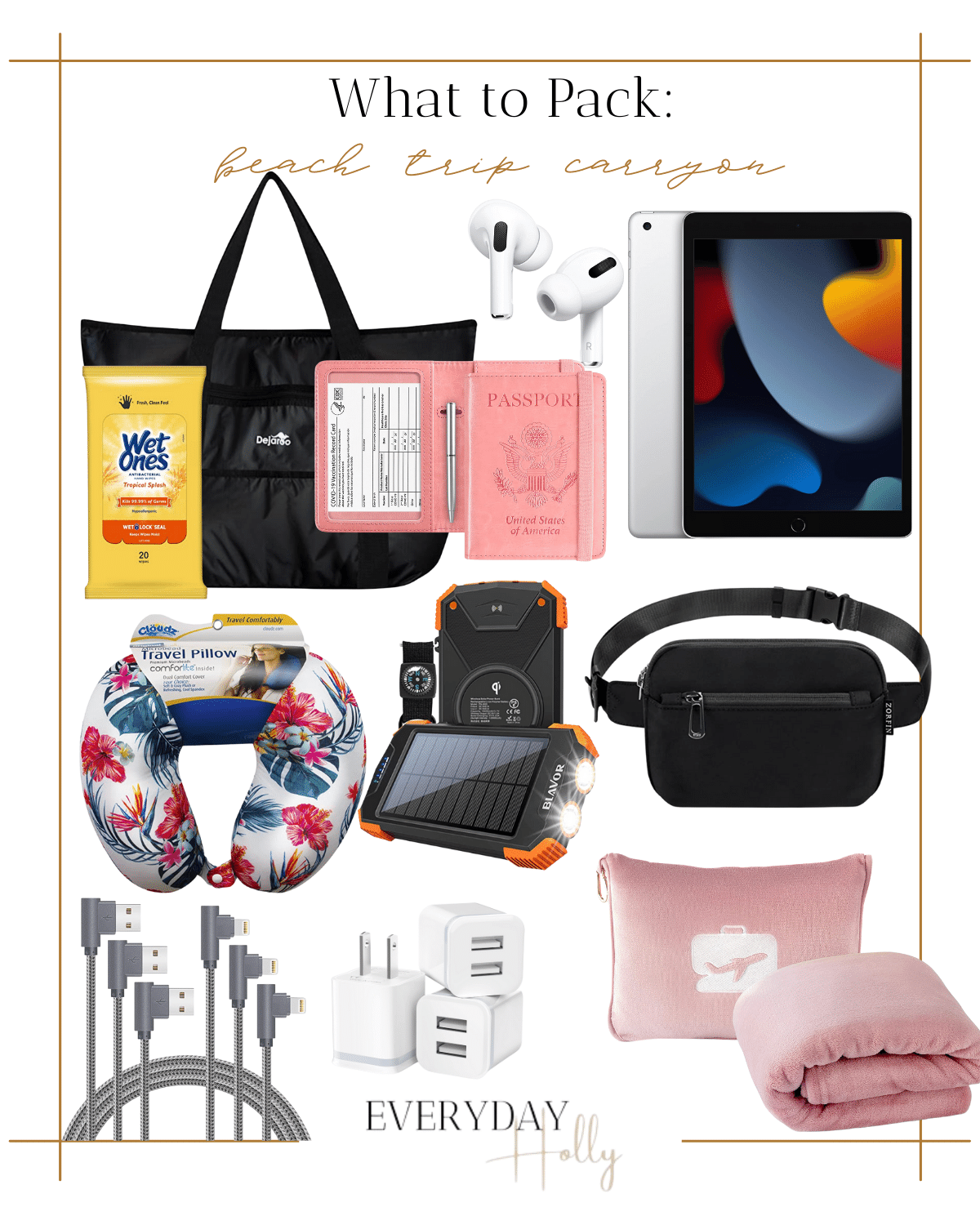 Dejaroo Carry-on Bag | Wet Ones | Passport Holder | Airpods | iPad
Travel Pillow | Battery Charger | Belt Bag | Cords | Power Cube | Travel Blanket

What to Pack | Self Tan Favorites
Neutrogena Hydro Boost | Isle of Paradise Self Tanning Drops | Dove Exfoliating Polish
Glove Tanning Mitt | Circular Tanning Mitt | Dark Tanning Mousse

What to Pack | Beach Bag Vacation Essentials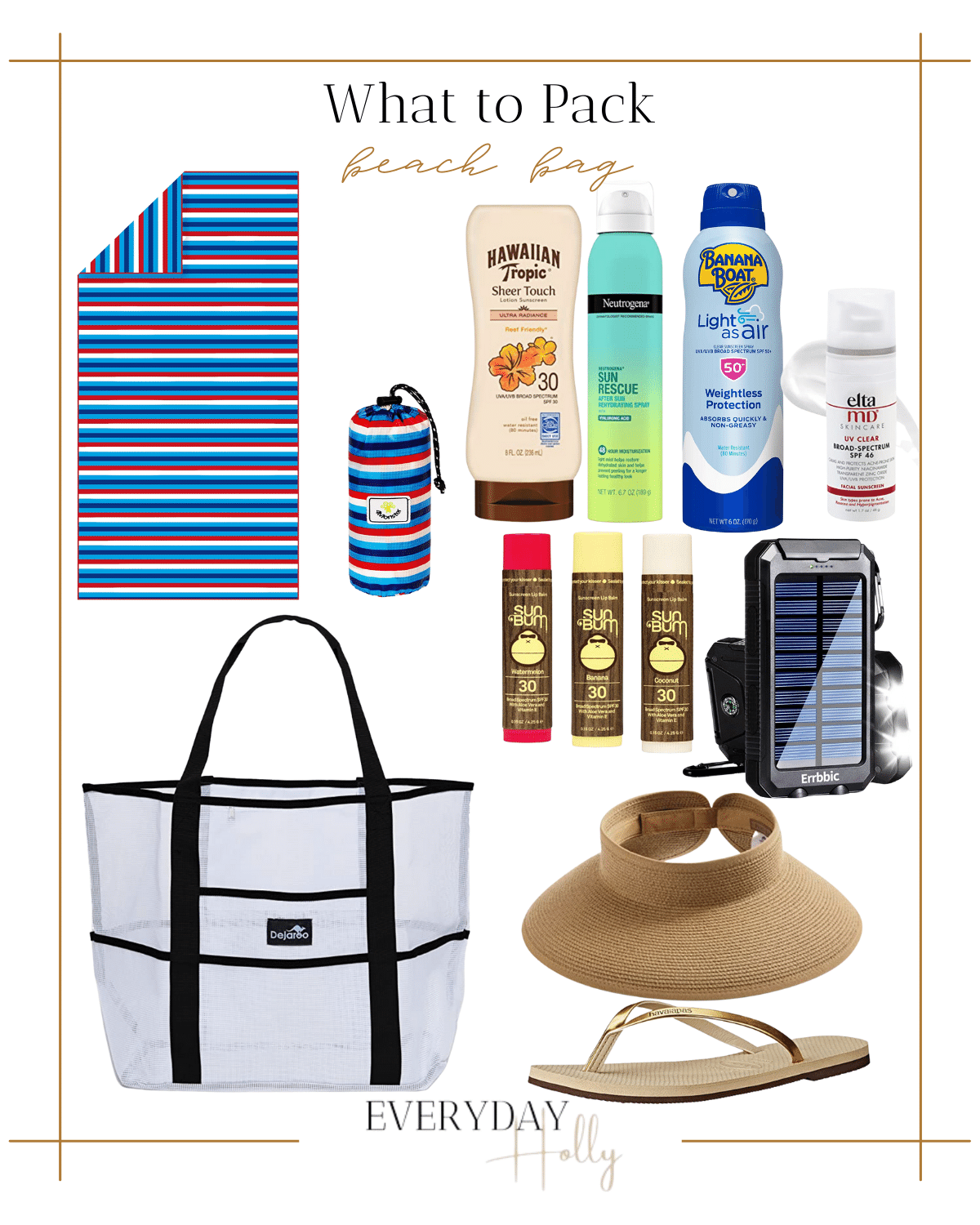 Beach Towel | Hawaiian Tropic Sunscreen | Neutrogena Spray Sunscreen | Banana Boat Sunscreen
Elta MD Sunscreen | Dejaroo Beach Bag | Sunbum Lipbalm | Battery Charger | Beach Hat | Flip Flops

What to Pack | Beach Swimsuits + Accessories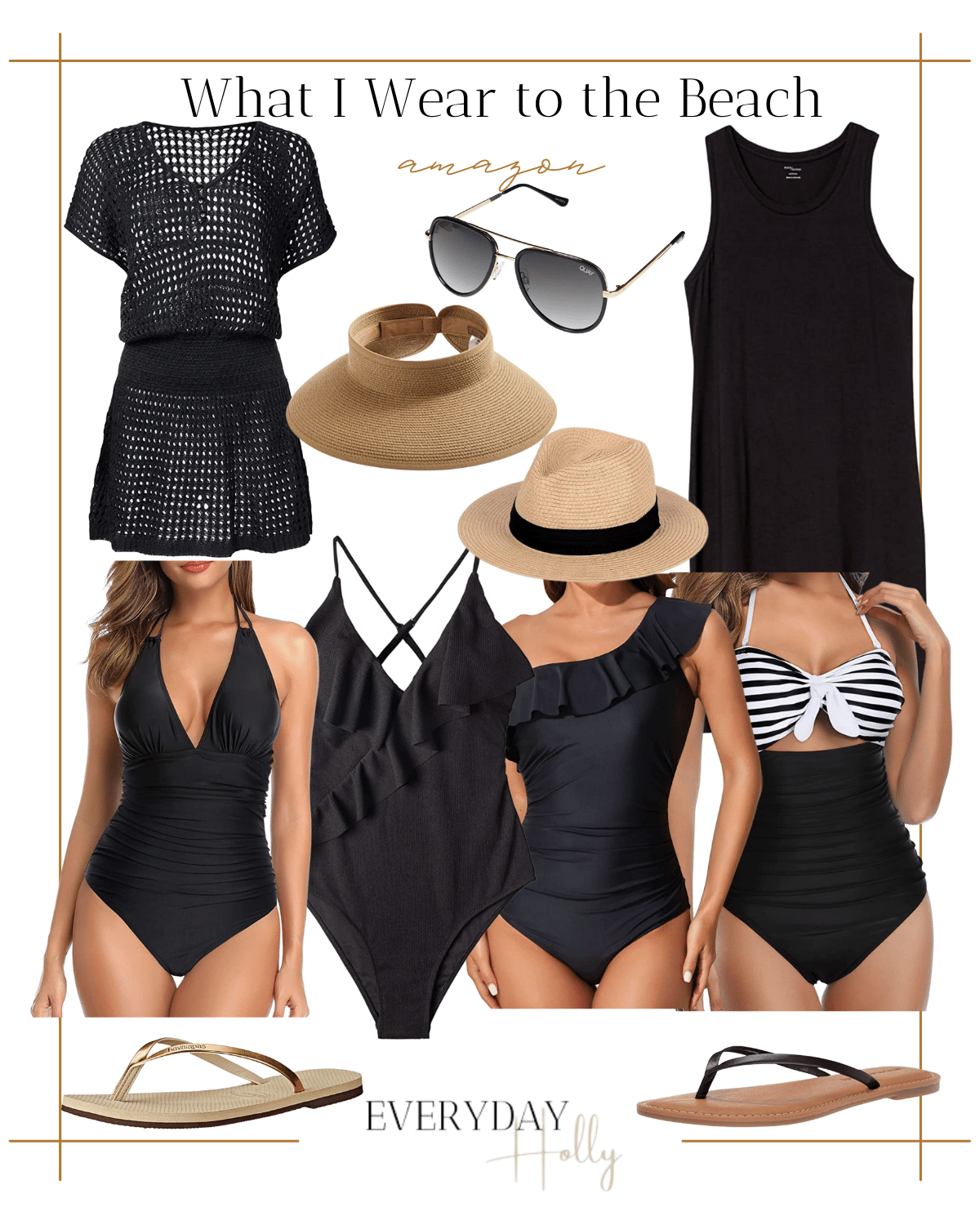 Coverup | Quay Sunglasses | Beach Fedora | Beach Hat | Dress | V Neck One Piece | Striped Bathing Suit
One Shoulder Bathing Suit | Ruffle Bathing Suit | Havianas Flip Flops | Amazon Flip Flops

What to Pack | Vacation Dresses + Outfits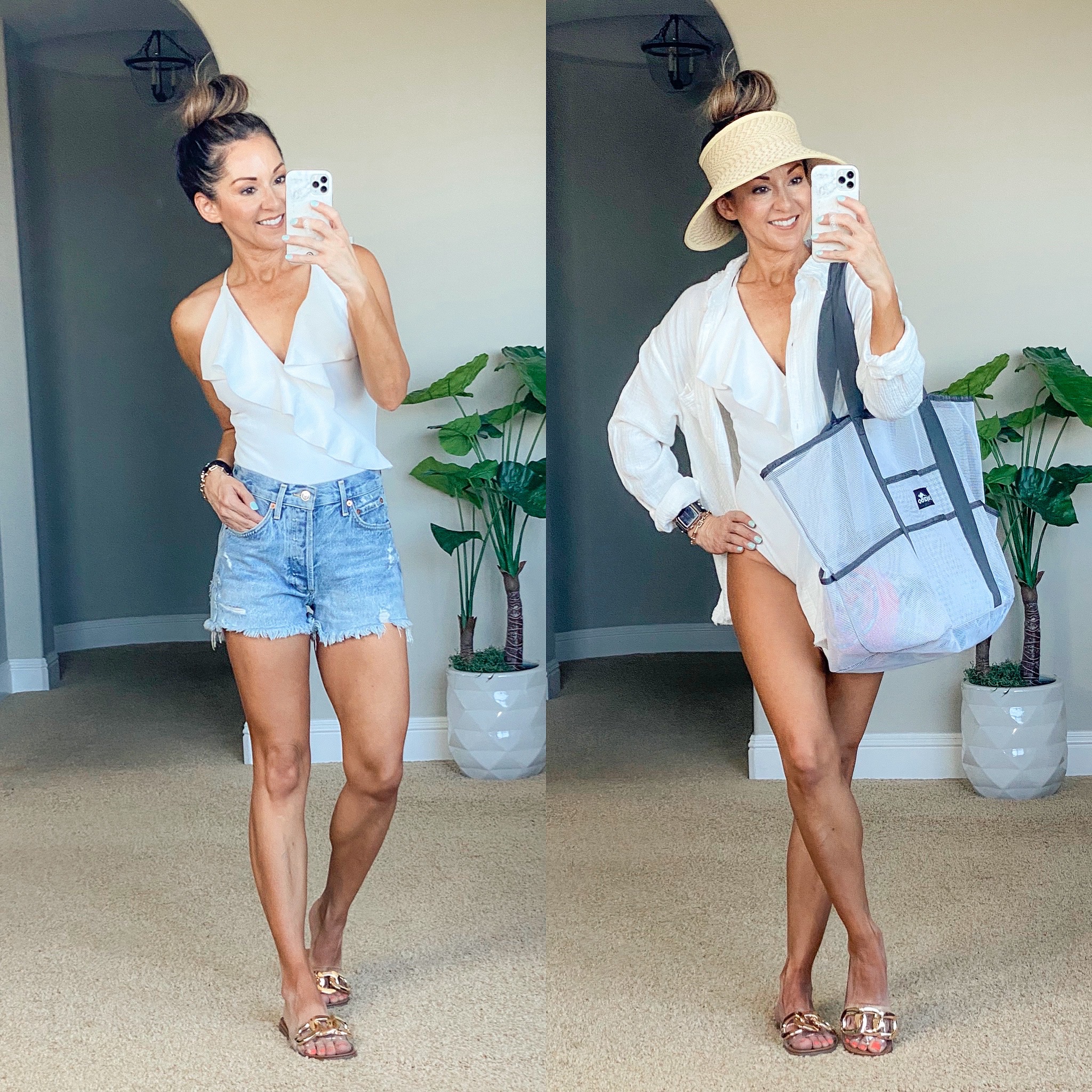 White Bathing Suit | Jean Shorts | Hat | Similar White Cover Up | Beach Bag | Similar Sandals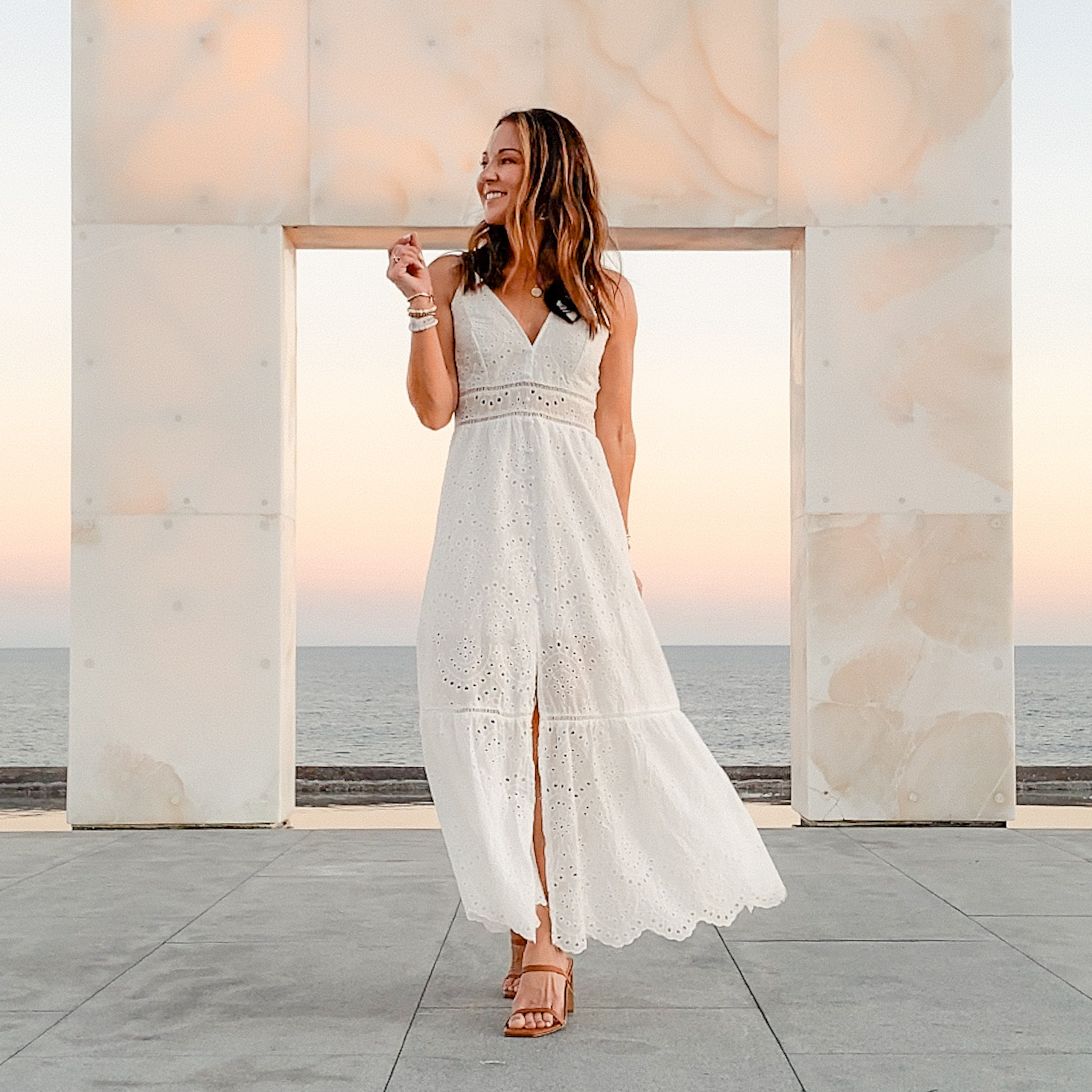 White Dress | Nipple Covers | Heels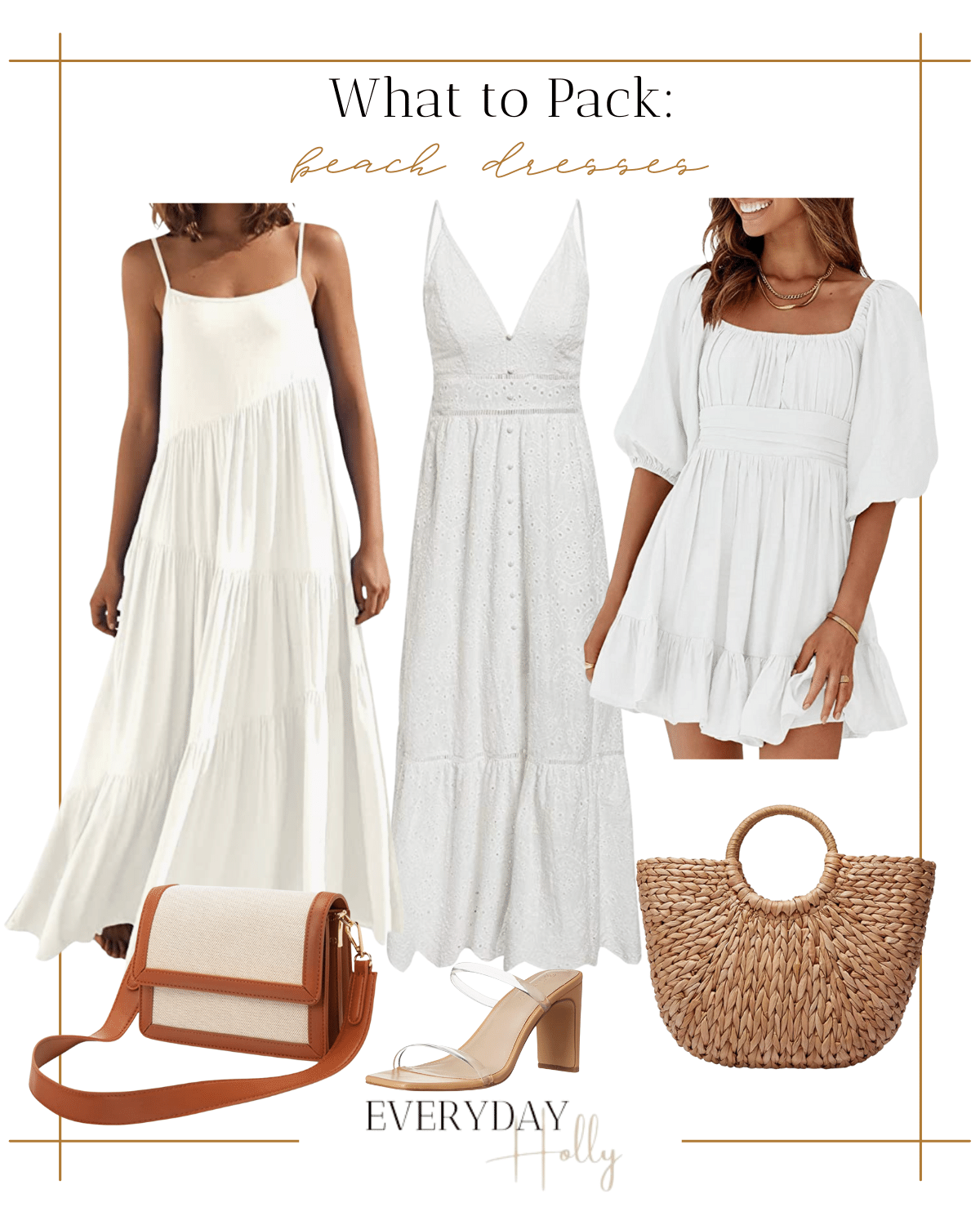 Spaghetti Strap Dress | Lace Dress | Short Dress | Crossbody Bag | Wicker Bag | Clear Strap Heels