The Best 15 Minute Home Workout – No Equipment Needed!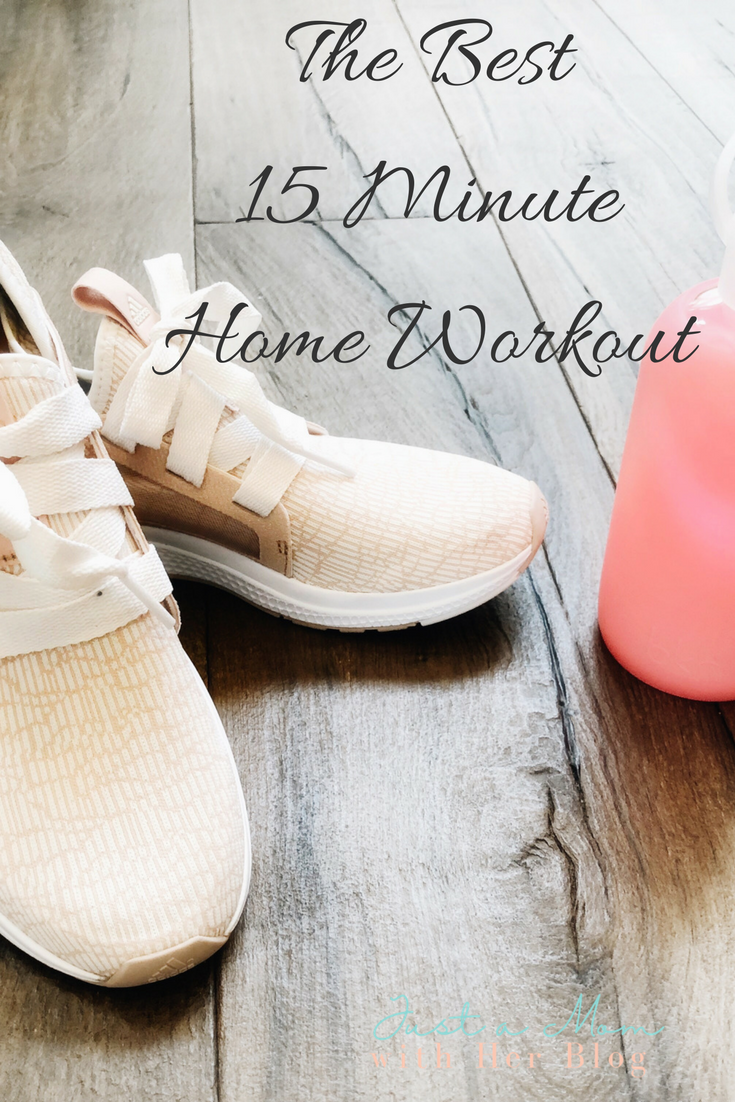 Did you know that you can get an amazing workout in just 15 minutes a day? And, you can do this workout at home and you don't need any equipment! What??? Yep! That's right a free 15 minute home workout that needs no equipment!
There are no excuses!
I often hear the excuse, "I don't have time to workout" or "I am too busy to workout" and "I am just too tired" – if this is you, then read on!
There are a lot of things that we let ourselves get sucked into that ends up wasting time – a lot of time! Whether it be TV, Facebook, Instagram, Snap Chat, online shopping, sleep… Whatever it is that is your time sucker – give up just 15 minutes to do this workout and you will see awesome changes in your body and overall health!
Everyone can find 15 minutes in their day!
I love working out, but I love working out from home! I also get bored easily with workouts, so I change my workouts up a lot by looking for new ones or adding back in my past favorites (I am going to be sharing all my favorite workouts with you in upcoming posts, so make sure to subscribe!). Let's just say that I have workout seasons – I have different workouts that I go to at different times of the year. I was looking for something to change things up a bit after a new year started and that was when I found The Better Rocker!
I discovered The Betty Rocker 30 Day Body Weight Challenge about two years ago and let me tell you that this workout is AMAZING!!! And, it's FREE!!!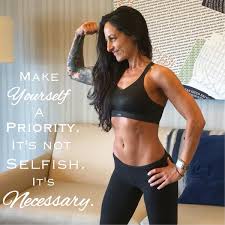 All you have to do is sign up for Bree's (The Betty Rocker) free 30 Day Body Weight Challenge and you will get a new 15 minute workout delivered to your email inbox each morning for 30 days. How cool is that???
Here's a little info about The Betty Rocker workouts:
15 minutes –yes, they really are only 15 minutes
No equipment needed – you can use weights if you want, but they are not needed
Modifications are included – Bree shows modifications for every move
Different everyday – Bree covers all the muscle groups with recovery time
Different settings – workouts are done in various locations, so you don't get bored.
Bree is informative, fun and motivating
I can't express to you enough how much you will love this workout!
If you are trying to get back into shape after not working out for a long time – this workout is for you!
If you are wanting to tighten and tone for summer – this workout is for you!
If you travel a lot and it's hard to get to a gym – this workout is for you!
If you already workout at a gym, but need a little something for your days off – this workout is for you!
Bottom line – this 15 minute workout is amazing for anyone of any level of fitness!
Remember to add in apple cider vinegar to your daily routine to help aid weight loss and overall health – read about why I drink ACV everyday and why you should, too here!
No Excuses!!!
If you have a favorite home workout, please share with everyone by commenting below!!! The more we know, the more we grow!!!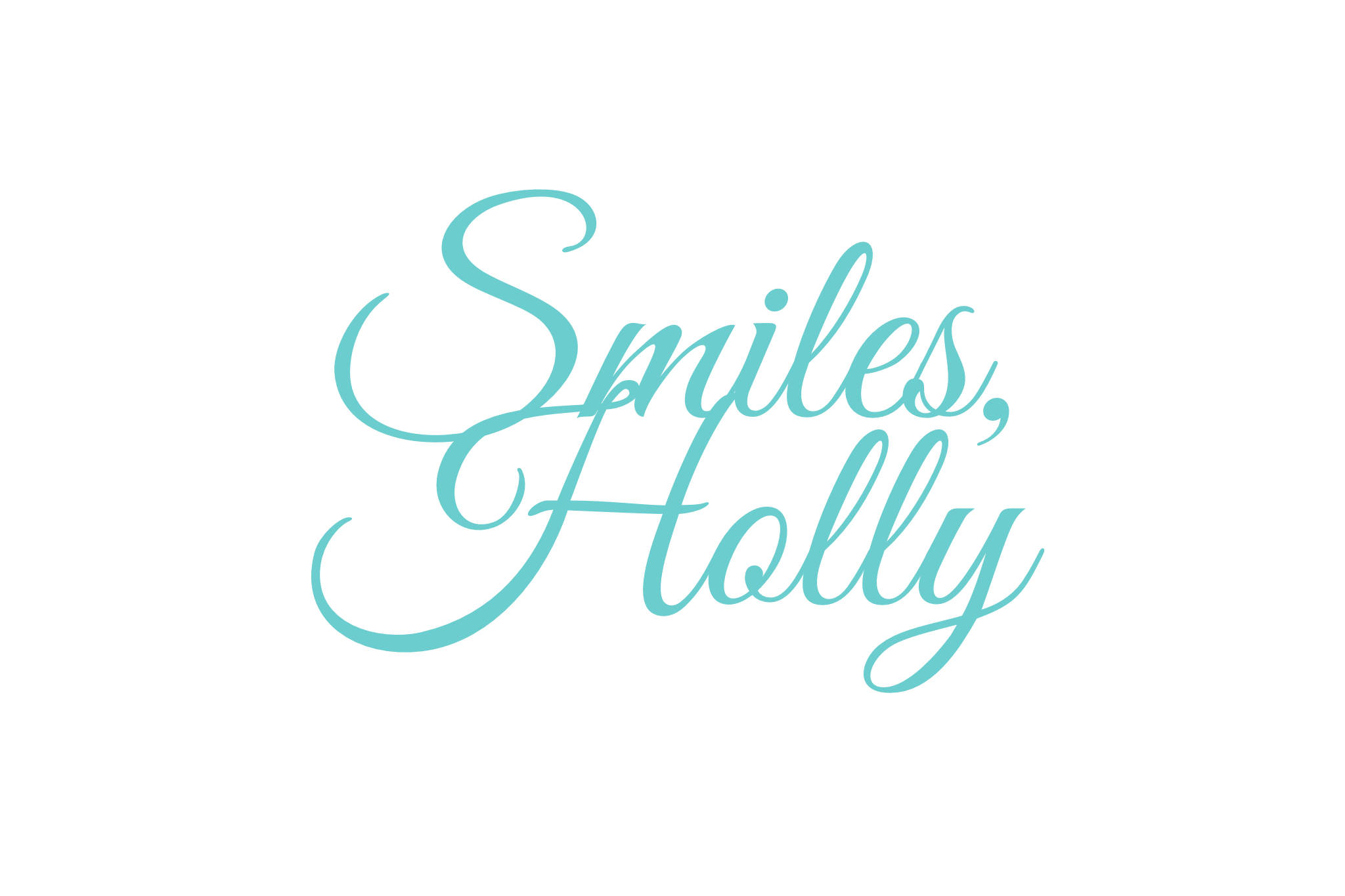 *I am not affiliated with The Betty Rocker. This my true and honest opinion.
Just in case you love my BKR Water bottle – here is the link to get yourself one! They come in so many colors!

SaveSave