Vaping "Juuling" and Teens – What you need to know
If you are the parent of a tween or teen, I am sure you are aware of the vaping issues that face your child everyday. You are right there in the thick of it just like our family and all the other families along with our impressionable kids that just want to fit in and be cool among their peers.
As a stay-at-home mom of three, I thought I would never have to worry about my children vaping. I didn't even know what vaping was until a few years ago. My husband and I had so many talks with our kids when they were just little tots about how awful cigarettes were and how they were bad for your health. Then, as they got a little older we had the talks about drugs and how bad they were for anyone that used them. And, when they became middle schoolers we continued our talks and expanded the discussion into what to do if they were offered drugs. Then, vaping became mainstream and so prevalent that when my son started high school, we had in-depth talks about vaping and all the other drugs that there are in high school and that they will in fact be offered to him. We discussed and even told him what to say if they were offered to him. Even with all this preparation, we have to hope that our children remember our talks and that they have the will power to say no to the people that they hang out with and sometimes look up to.
I think most all of our kids can understand why cigarettes and drugs are bad. We have been preparing them to "Say no to drugs" since elementary school with Red Ribbon Weeks every year and we see commercials on TV about what cigarettes and drugs can do to you. But, vaping? We didn't even see this one coming until just recently and now is has overtaken our youth!
You see, from our teens perspective, vaping otherwise commonly known as "Juuling," is harmless. The packaging is marketed towards them. The packaging and labels look like candy and something for a child of any age. The flavors (sour gummy worms, cotton candy, bubble gum) are a kids paradise! They are told it's just flavoring and water vapor and that it's not harmful. But, they fail to see that it still contains harmful chemicals for their developing brains and that it's a gateway to nicotine, marijuana and then other drugs.
Vaping Facts
Statistics:
According to CNN – There has been a sharp spike in vaping by students – There was a 900% increase in e-cigarette use by high school students from 2011-2015 and in the 2016 National Youth Tobacco Survey 1.7 million high school students had said they used e-cigarettes in the past 30 days. For middle school it was 500,000.
In 2017, according to the CDC, 4.7 million middle and high school students use at least one tobacco product including e-cigarettes.
Vape Device
The most popular form of an e-cigarette is a JUUL.

The term Juuling comes from this device.
JUUL devices account for 33% of e-cigarette market.
The device is discrete, sleek and easily concealed. It looks like a flash drive. You would never know it's an e-cigarette.
JUUL delivers a strong dose of addictive nicotine and also has devices designed for ultra high-potency marijuana.
These devises have an LED light that can be turned down or put into stealth mode.
It's charged via a laptop USB port.
It creates a vapor cloud so small that kids can easily Juul in class without teachers knowing.
Vaping from a JUUL device is less odorous and doesn't linger making it a popular choice for vaping nicotine and marijuana.
Vape Juice
E-Juice or E-Liquid is a fluid used in personal electronic cigarettes or vaporizers that creates vapor. It can contain nicotine or or be nicotine free.
Hard to detect
Kids are vaping in the bathrooms at school and in the classrooms when teachers are present.
It's so easy to conceal – they look the flash drives or pens.
Health danger
Research has found chromium, nickel, zinc and lead in e-liquid
The initial liquid shows minimal amounts of lead, but after being heated through the e-cigarette device, lead levels were 25 times higher.
Nicotine and THC (the active ingredient in marijuana) hurt kids developing brains.
Vaping provides higher concentrations of nicotine and THC.
1 JUUL pod has as much nicotine as a pack of cigarettes or 200 puffs
6 Signs your child could be vaping
Sweet smell – Although the vapor from e-cigarette is odorless, they often choose a sweet or fruity e-juice which will linger a little bit on your child.
Pens and USB drives that don't look quite right – take closer look at them – look for hole on the ends.
Increased thirst – Dry mouth/cotton mouth is a side effect of vaping due to the ingredient propylene glycol – The substance has been shown to absorb and hold in water molecules, preventing them from being absorbed into the body.
Nose bleeds – The chemical in the e-liquid, propylene glycol, is a dehydrating chemical that dehydrates the nose causing nose bleeds.
Passing on caffeine – some e-cigarette users develop a sensitivity to caffeine.
Coughing – Unexplained onset of coughing
Be Proactive
In our home, we made the decision as a family to test our high schooler and if the test comes out clean then he is rewarded with money that goes into his long term savings. He loves watching his bank account grow and we love knowing he is making the right choices.
There are inexpensive at-home drug tests that you can get to test for nicotine, THC and most drugs. I included the links below.
Nicotine tests – Nicotine/Tobacco Test Kit – 10 Pack
THC test –
5 Panel test – 5 Pack #EDOAP-254 Easy@Home 5 Panel Instant Urine Drug Test Kit
Covers – Marijuana (THC), ,Opiate (OPI 2000), Cocaine (COC), Amphetamine (AMP), Methamphetamine (MET)
Urine cups w/lips – Specimen Cups With Lids 4 Oz 25/pkg
The Bottom Line
Talk with your kids about vaping and be aware of what your child is doing. Take action if you something seems a little off with your child – your instincts are probably right.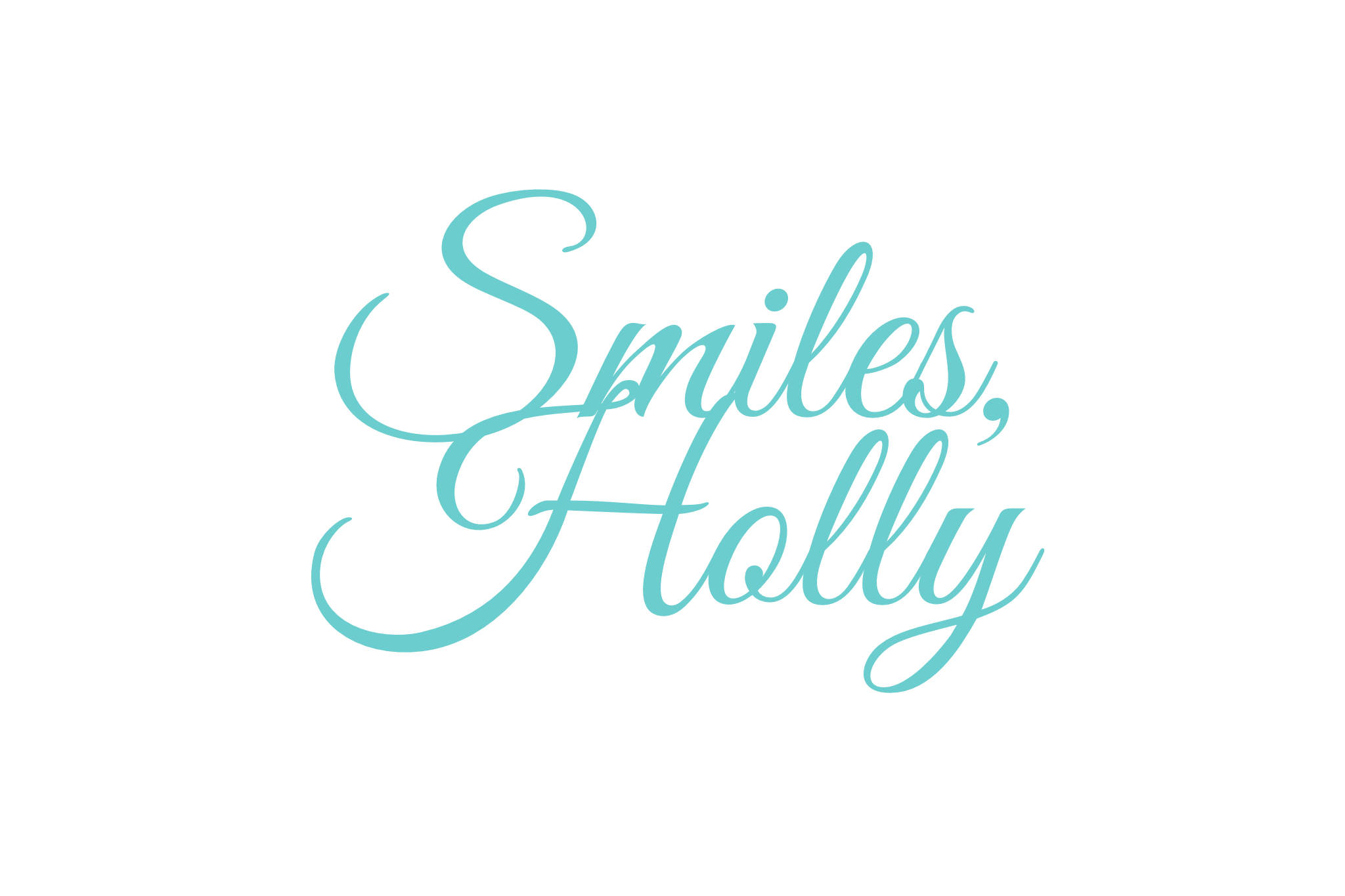 SaveSave
SaveSave
SaveSave
SaveSave
SaveSave
SaveSave
SaveSave
SaveSave
SaveSave
SaveSave
SaveSave
SaveSave
SaveSave
SaveSave
SaveSave
SaveSave
SaveSave
SaveSave
SaveSave