My Lash Secret – Lash Extensions or Lash Serum?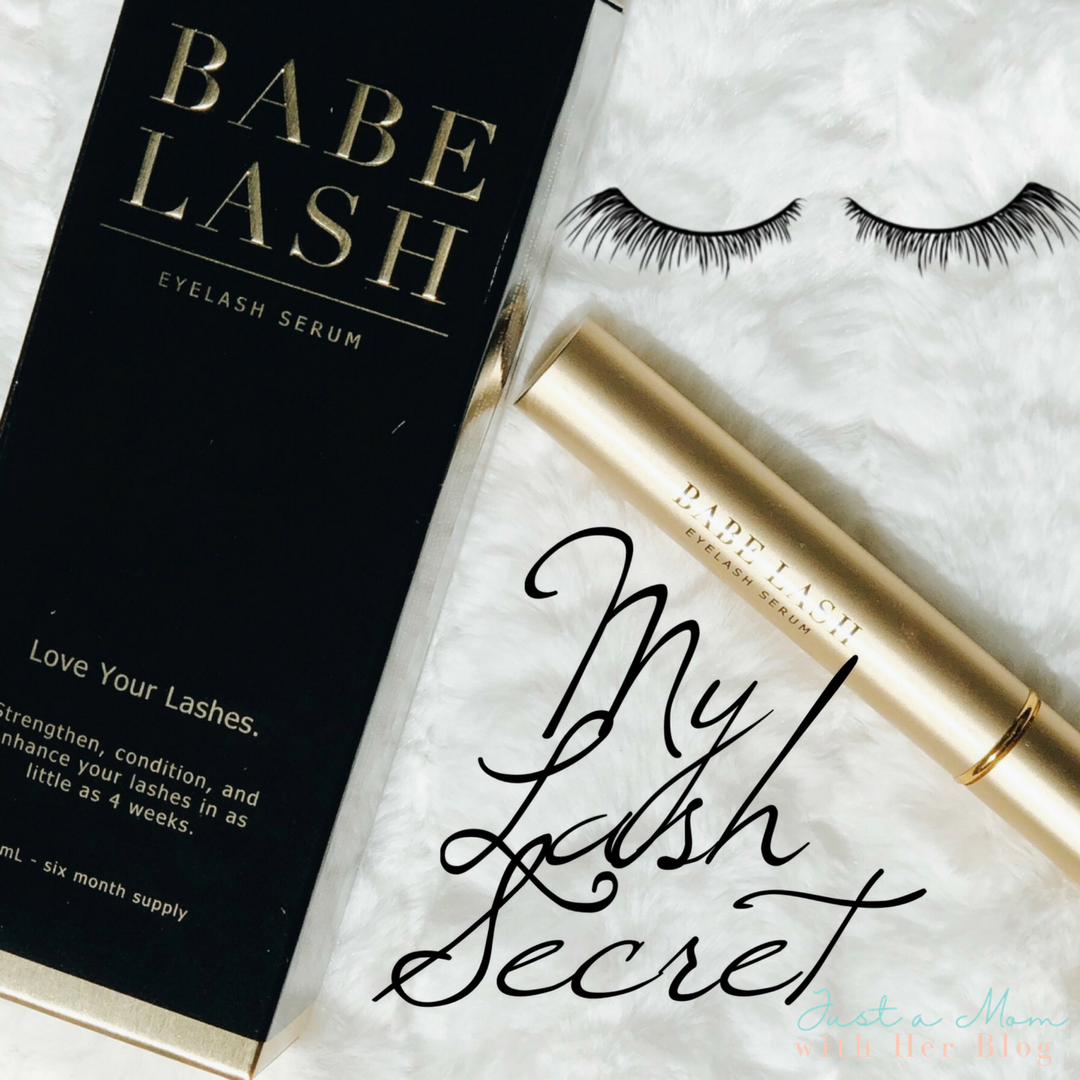 *this post contains affiliate links which do not cost you any more to use. I make a small commission when you use my link and I thank you because it allows me to continue to share what I love with you.
Let's face it, we all love our lashes and want them to be full, long and luscious! If there is one thing that we remember to take with us on a trip or throw on before we head out the door, it's our mascara! Am I right???
The question is, how much time, effort and money do you want to devote to your lashes?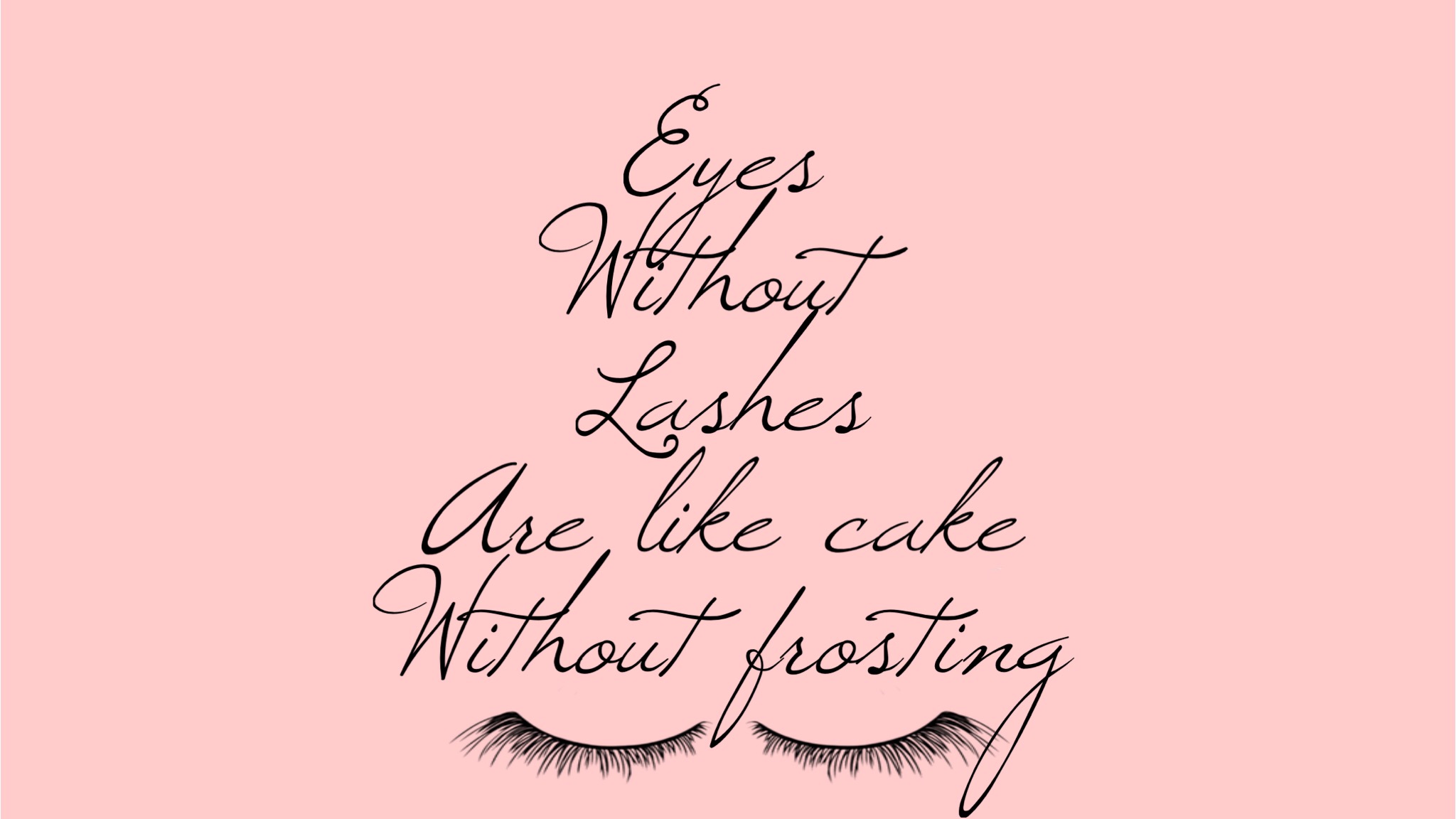 Let's talk about the two hottest lash trends…
Lash Extensions vs. Lash Serum
When lash extensions first came out, I was like, "NO WAY!" For one, when I heard the cost, I was out! But, if I added in the need for lash fills (more money and time) and the need to take care of them (brush them, use special cleansers and types of mascara), I was really out! I would just stick to my tried and true lash routine – eyelash curler, lash primer and mascara.
Well, after a few years of seeing them everywhere, seeing how amazing they looked on friend and hearing about how much she loved them, I caved and decided to get them for my birthday present. I am always up for trying new things and if I hated them, I didn't have to keep them. Okay, so I fell in love instantly! They looked amazing! And, they looked amazing when I wore makeup, but the best part is they looked amazing when I had no makeup on! My face looked put-together when I crawled out of bed – that's a miracle! When you are a busy Mom that needs to get the kids off to school, that's a huge bonus!
I really loved the lash extensions, so much so that I kept them on for about a year and half. But… yes it comes with a big but! It was definitely a love-hate relationship! Here is the lash extension low down from my personal experience. Let's just say that that pro's definitely don't out way the cons.
Pros:
They look amazing!!! (for about 5 or 6 days and then fall out starts)
You always look put-together – even when you have no makeup on, you look great!
Great for vacations – no need to worry about wearing makeup.
Cons:
Expensive – $150-$200 on average for initial set
Need for fills every 2-3 weeks – $55-$75 on average
Time for fills – 1 hour to 1 ½ hours every 2 to 3 weeks
Short lifespan of looking amazing – once fall out starts, they don't look so amazing anymore
Need to be careful when washing face – super gentle around those lashes
Need to use special facial wash and makeup remover – no oils
Can't use waterproof mascara
You should not sleep on your side as this will cause your lashes to prematurely fall out due to the friction of your lashes with the pillow.
They ruin your real eyelashes
When you are done you need to get them removed or you need let them naturally fall out and go through an awkward lash look for several weeks.
I got to the point were I was over getting them done (done finding the time and spending the money), but I felt stuck! I knew my lashes were trashed due to the extensions which left me with little nubbins! So, I kept getting the fills. Then I noticed another friend's gorgeous, long lashes! And, she shared with me her amazing discovery and what she was using! She started using a lash serum and her lashes were so long and beautiful! I immediately jumped onto Amazon and bought it and since then I now purchase directly via the website and you can get 20% off code EVERYDAYHOLLY – Babe Lash Lash Serum and let me tell you, it's the best!
At this point, I still had my lash extensions on and I decided to start applying the Babe Lash once a day per the directions to help give my real lashes a jump start, because it takes 30 days for the lash serum to start working. I let my lash extensions fall out naturally, which was cheap and easy. In about 30 days, I had long, luscious lashes. Switching from lash extensions to Babe Lash was the best decision ever!
Here's a picture of my lash results from Babe Lash: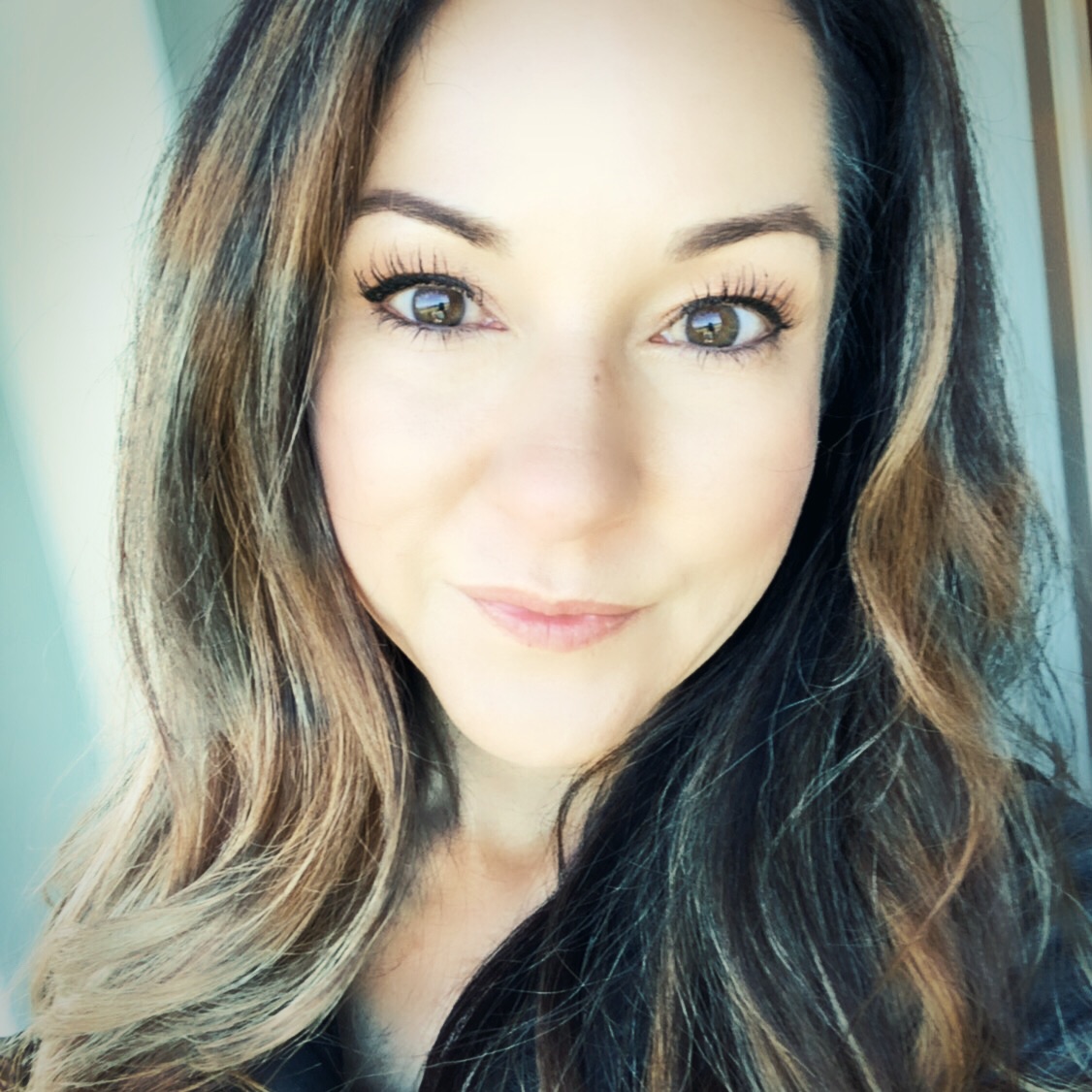 Pro's:
Easy to use – apply once a day and takes seconds
Inexpensive compared to lash extensions – for the price of one fill, you have a 6 month supply of serum
No time needed for fills
Looks amazing everyday
You can use whatever beauty products you want
You can rub your eyes and wash them normally
You can sleep however you want
You can use it on your thinning brows to promote hair growth
Con's
You will need to take mascara on vacation – okay, I couldn't really find a downside, but I had to put something!
So, if you have lash extensions and want out – Babe Lash is your solution! OR, if you have never had lash extensions and would love long, gorgeous lashes, give Babe Lash a try!
Yes, there are other lash serums out there and I have heard great things about the ones listed below. I chose to go with Babe Lash, because I saw the results of Babe Lash with my own eyes and it's less expensive than the others on the market.
Here is a lash serum price comparison:
Babe Lash – Save 20% code EVERYDAYHOLLY – about a 2 -3 month supply with the 2ml ounce and 6 month supply with the 4ml.
Latisse – available through your doctor – $120 for a one month supply
Rodan and Fields Lash Boost – non-consultant price – $150 plus $11.95 s/h for 2 -3 month supply. If you sign up to be a Rodan and Fields consultant it's $112 plus $9.95 s/h for 2 -3 month supply
I would love to hear your thoughts about lash extensions and lash serum! Everyone has their own opinions and experiences and we are all here to share! Please share in the comments below! The more we know, the more we grow!