Top 10 Best Selling Items You Loved in February
I cannot believe that it is March 1st! This year is going by so quickly already, but I am ready to be out at in the sunshine. Patio weather is very close, and the beach is calling my name. A ton of you started gearing up for Spring Break, and getting in vacation mode. I have compiled an entire list of the top selling items for fashion, beauty and home that you all loved. If you have not had a chance to grab some staple pieces for Spring Break, you can snag them now! A TON of these items are on sale right now and will ship to you just in time for a relaxing trip.
Need last minute travel essentials, click HERE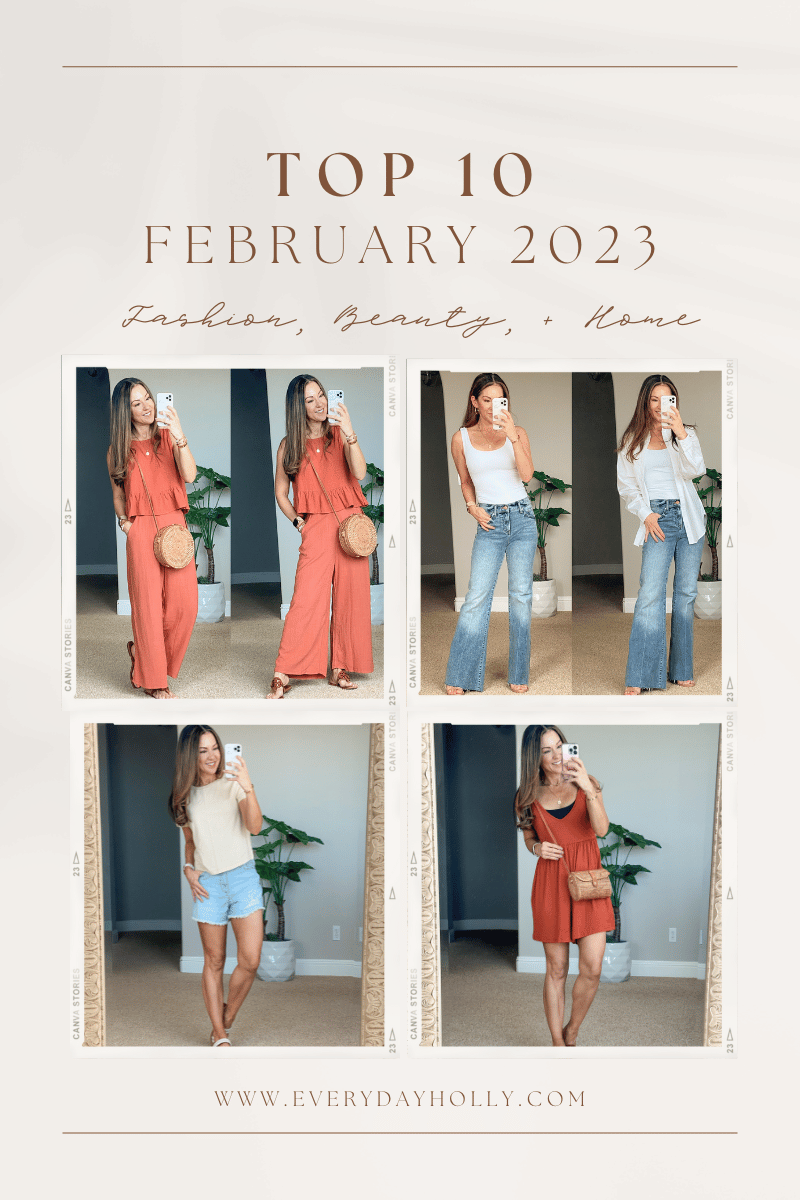 JOIN MY FIRST EVER AMAZON LIVE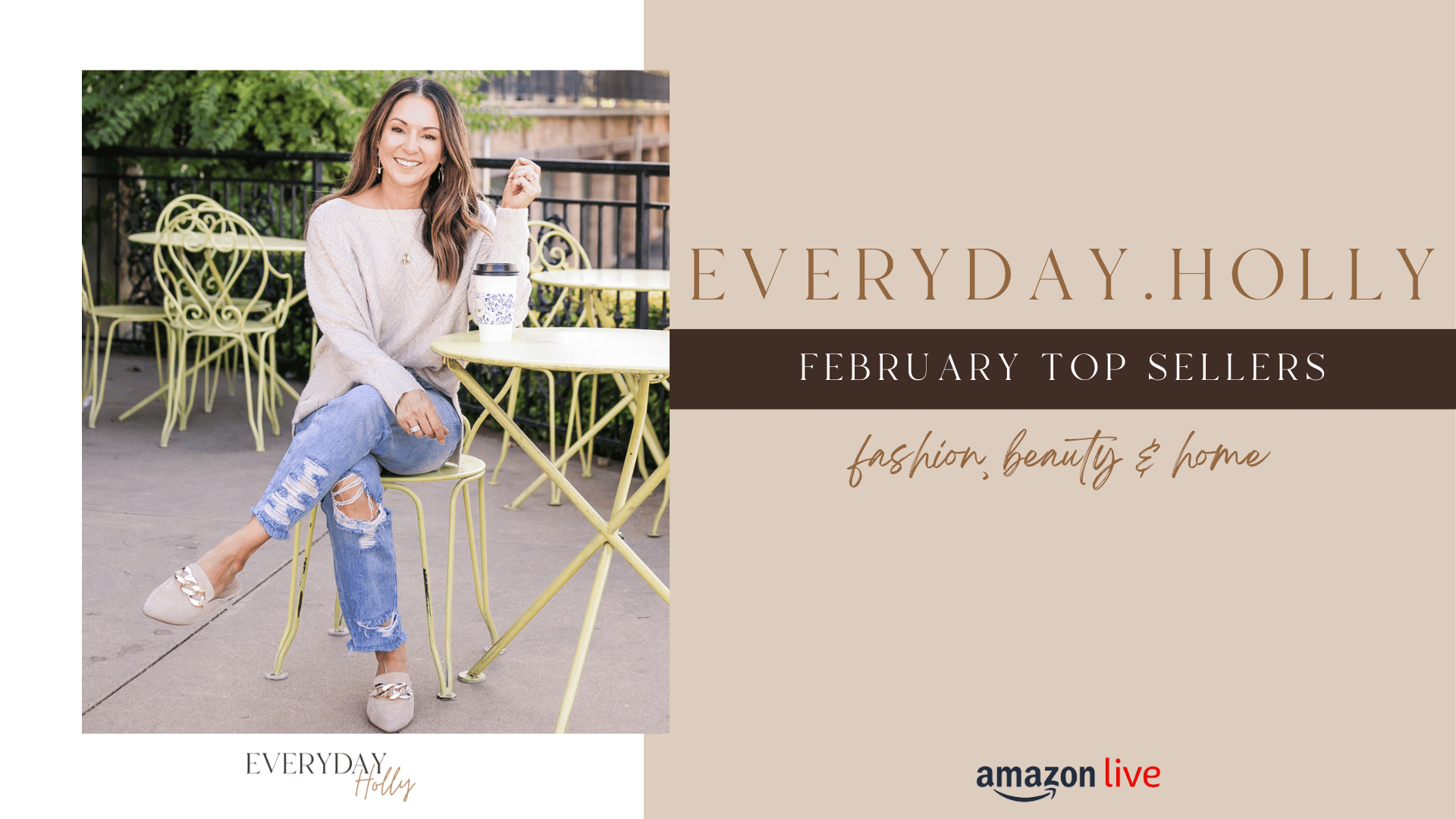 Join me for my first ever Amazon LIVE! I am going to be featuring these Amazon top selling fashions, and a few of my favorite beauty and home items. If you are interested in seeing how these items look, feel, or how they fit join me TONIGHT at 6:00 PM PST.
Bonus – I will have special promo codes available during live only. LIVE LINK Turn on notificiation 🛎️
Make sure to follow my Amazon Storefront HERE, to get notified when I go live! For my first Amazon LIVE, I am having a GIVEAWAY! Details on how to win a fleece Lululemon Belt Bag below.
Top 10 | Amazon Fashion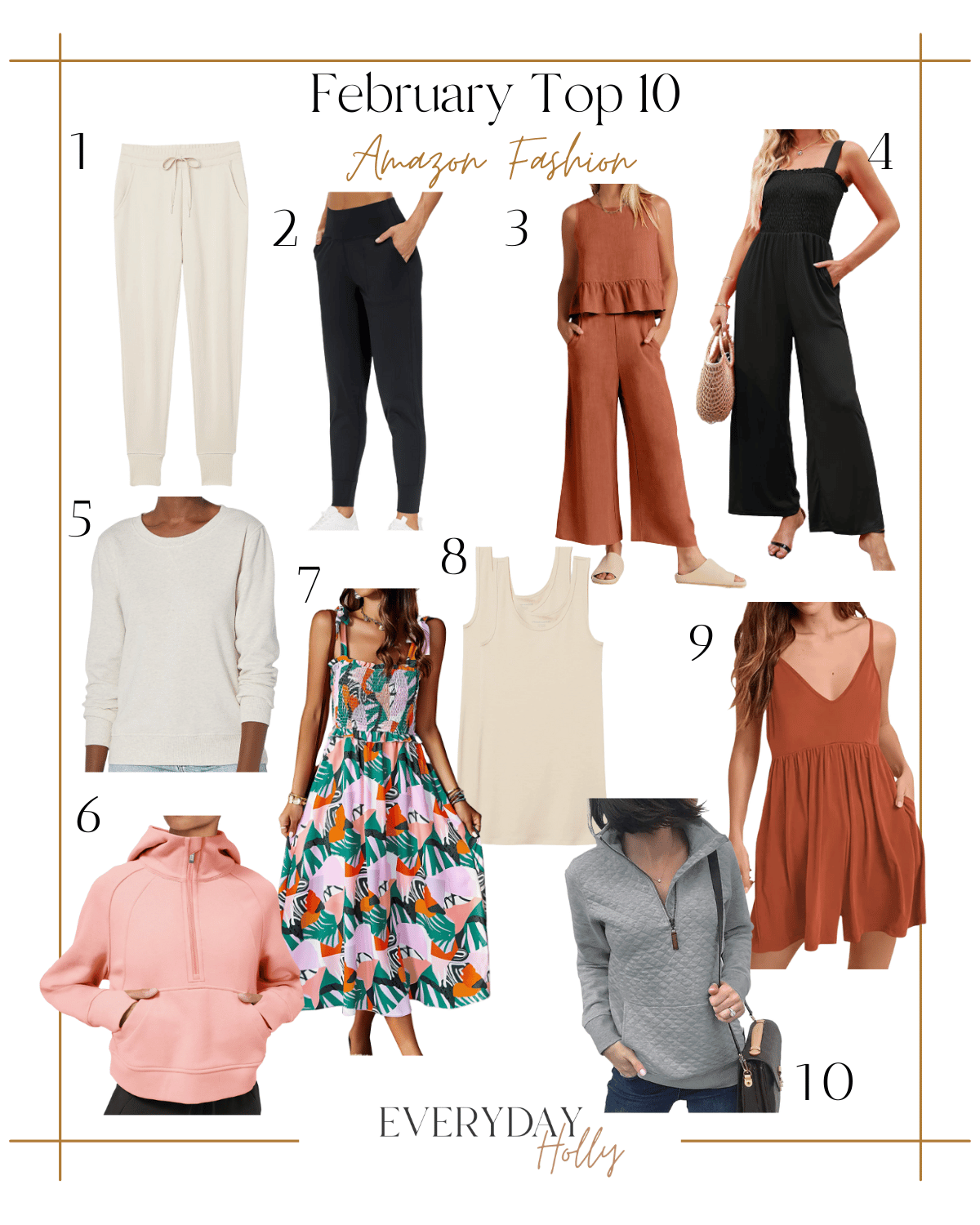 Tan String Tie Joggers XS (30% off) | Elastic Band Black Joggers XS | 2 Piece Ruffle Jumpsuit Set S | Black Wide Leg Jumpsuit S (10% off coupon) | Ivory Crewneck XS | Pink Half Zip Pullover S | Spring Floral Dress S (20% off coupon) | Tan Tank Tops XS | Orange Deep V Romper S (10% off coupon) | Half Zip Quilted Pullover S (12% off)
These are your top selling and favorite items from Amazon this last month! I am always so interested to see what items you all are loving because it sets the tone for what to share with you. You can tell that we are in between seasons and getting ready for warmer weather as, we have outfits like the 2 piece ruffle set, and the floral dress! Also, I'm glad you all are loving the everyday basics like pullovers, joggers, and tanks. Getting ready to Spring Break and warmer weather! Can't wait to see how the items change at the end of March!

Top 10 | Fashion Favorites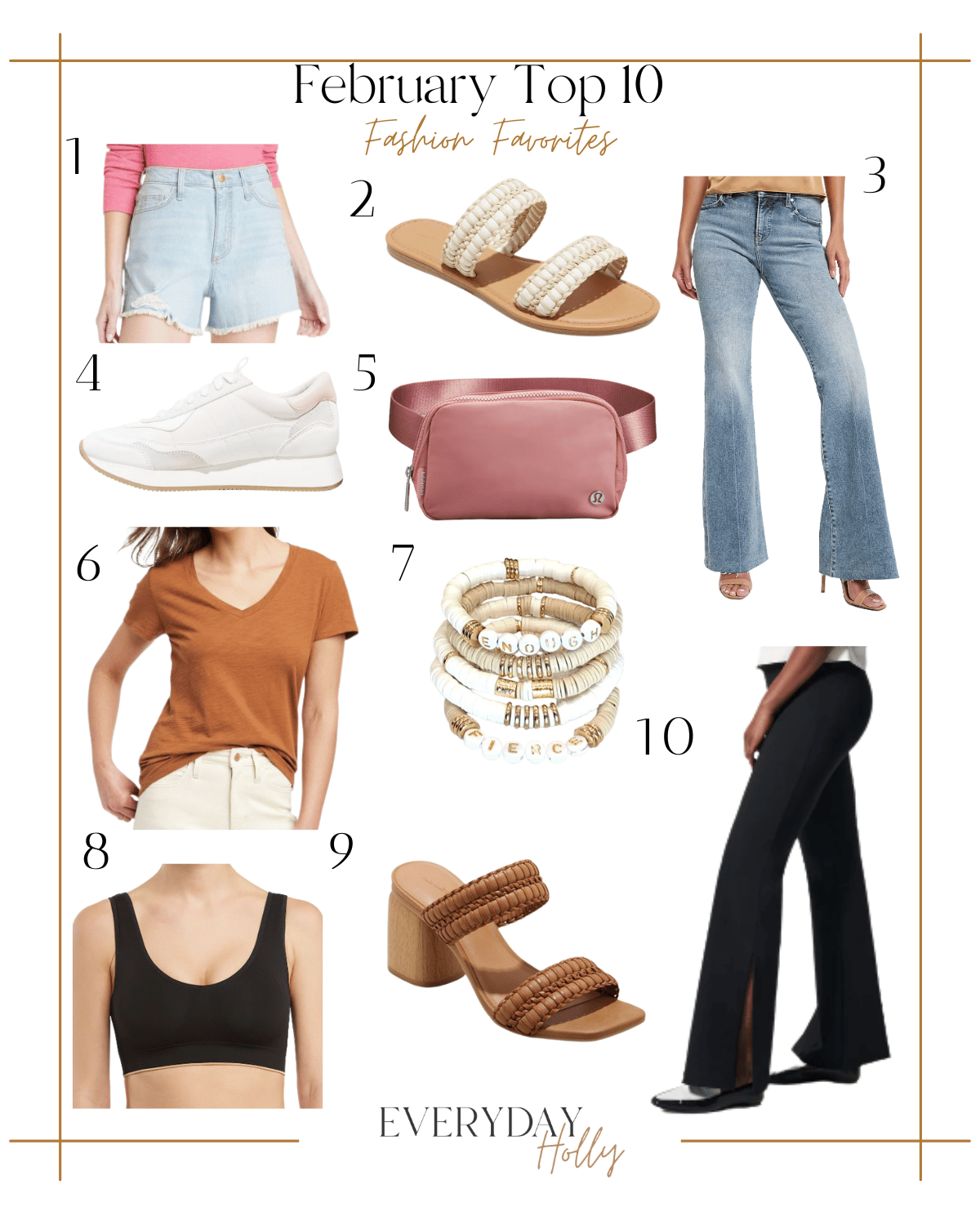 Target Light Wash Shorts tts, 0 | Target Strap Sandals tts | Express Light Wash Flare Jeans tts, 0 short | Target Sneakers tts | Lululemon Belt Bag | Target Basic Tee S (20% off)| Etsy Bracelet Stack (Save 20% code HOLLY20) | Spanx Sports Bra tts | Target Braided Heel Sandal tts | Spanx Split Hem Pants XS
These items from Target and Express have been some of my staple pieces for a long time. These Express jeans, I will never get rid of because of the great quality and style! I get compliments on them all the time, plus they are super comfortable. If you are looking for good basics, these items like the basic tee, shorts and sandals are great to have as we transition into Spring.

Top 10 | Home Favorites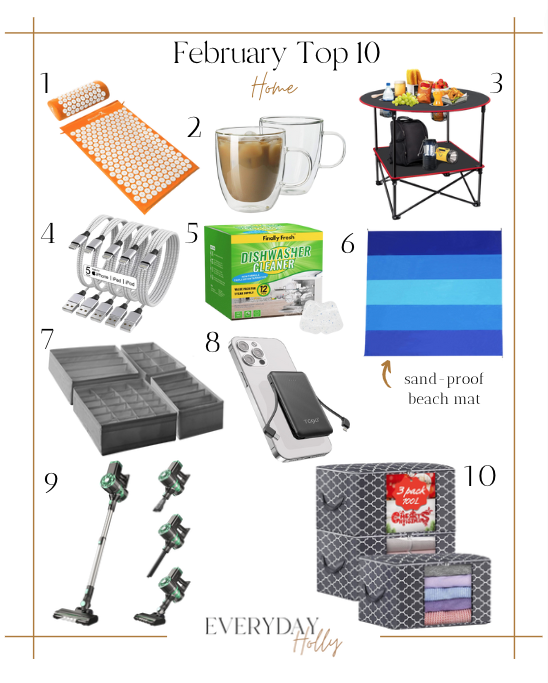 Acupuncture Mat (13% off) | Glass Mugs (43% off) | Standing Picnic Table (33% off) | USB Chargers (69% off) | Dishwasher Cleaner | Sand Proof Beach Mat (20% off + $5 off coupon) | Underwear Organizer (20% off coupon) | Portable Charger (40% off) | Cordless Vacuum | Sweater Storage Bins (20% off)
This home essentials have been my go-to's lately! If you follow me on Instagram and have been seeing my stories, then I know you've seen this acupuncture mat. If you struggle with back, neck pain or anything that you want to relieve pressure on, use this mat. I had a bit of back & neck pain recently, and laid on this mat for only 10 minutes. It took my pain away almost instantly! Another favorite of mine are these organizers. Especially with Spring coming upon us, it's time for a clean refresh. Organize your clothes, store the winter clothes away, and give your home the reboost it needs!

Top 10 | Beauty Must Haves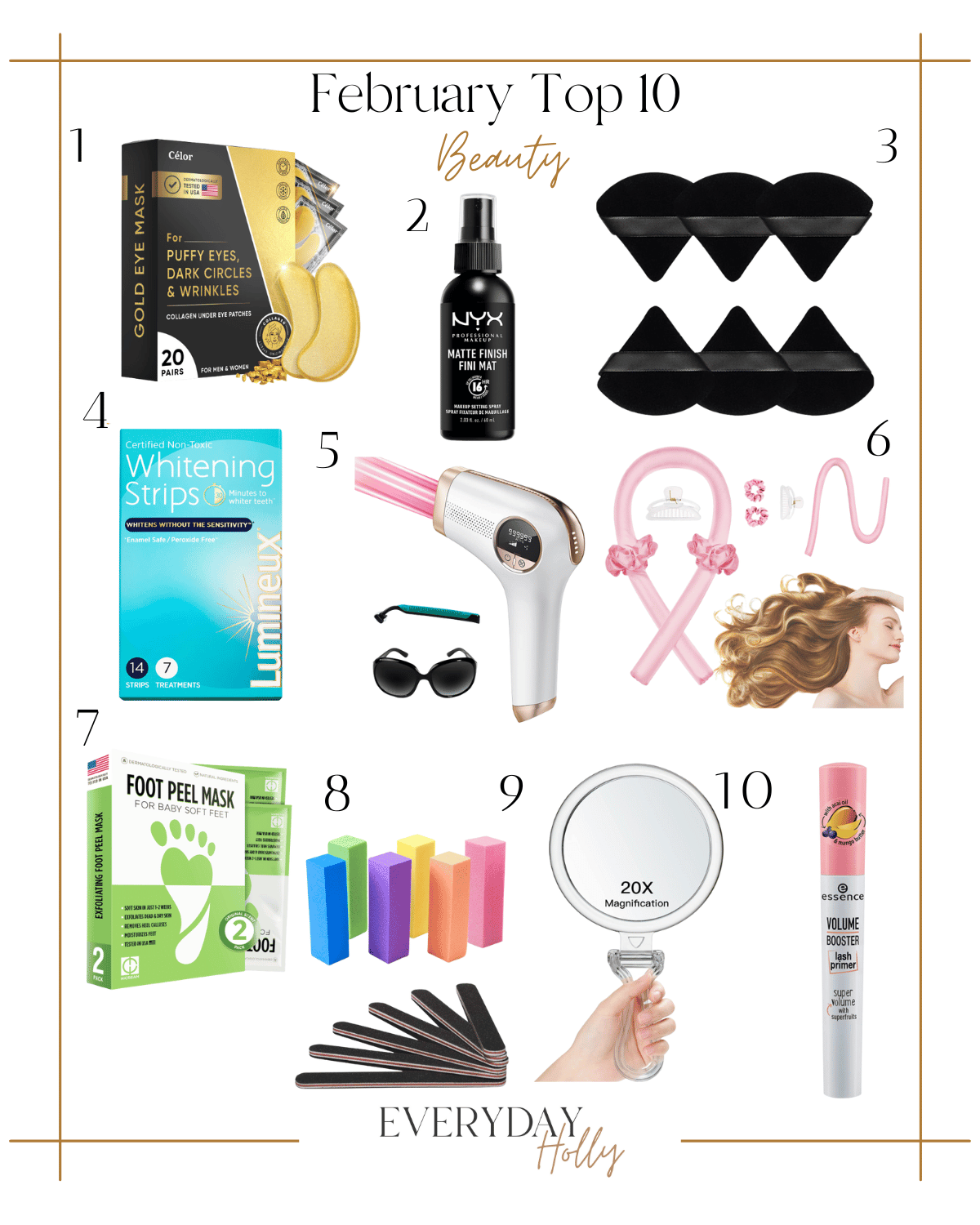 Gold Under Eye Masks | NYX Matte Setting Spray | Triangle Powder Puffs (31% off + 5% off coupon) | Teeth Whitening Strips | Laser Hair Removal Gun (14% off + $40 off coupon) | Heatless Hair Wrap Curler (43% off) | Foot Peel Mask | Nail File & Buffer Kit (40% off) | Beauty Mirror (11% off) | Lash Primer
I have been re-falling in love with beauty products recently! All of these items you can grab off of Amazon, and a ton are on sale right now. Especially with it starting to get warmer outside, I want to give myself the refresh it needs after the winter. Everything from under eye masks, to foot masks, and heatless hair curlers! You deserve to treat yourself right, and these items are super affordable.

Top Selling Fashions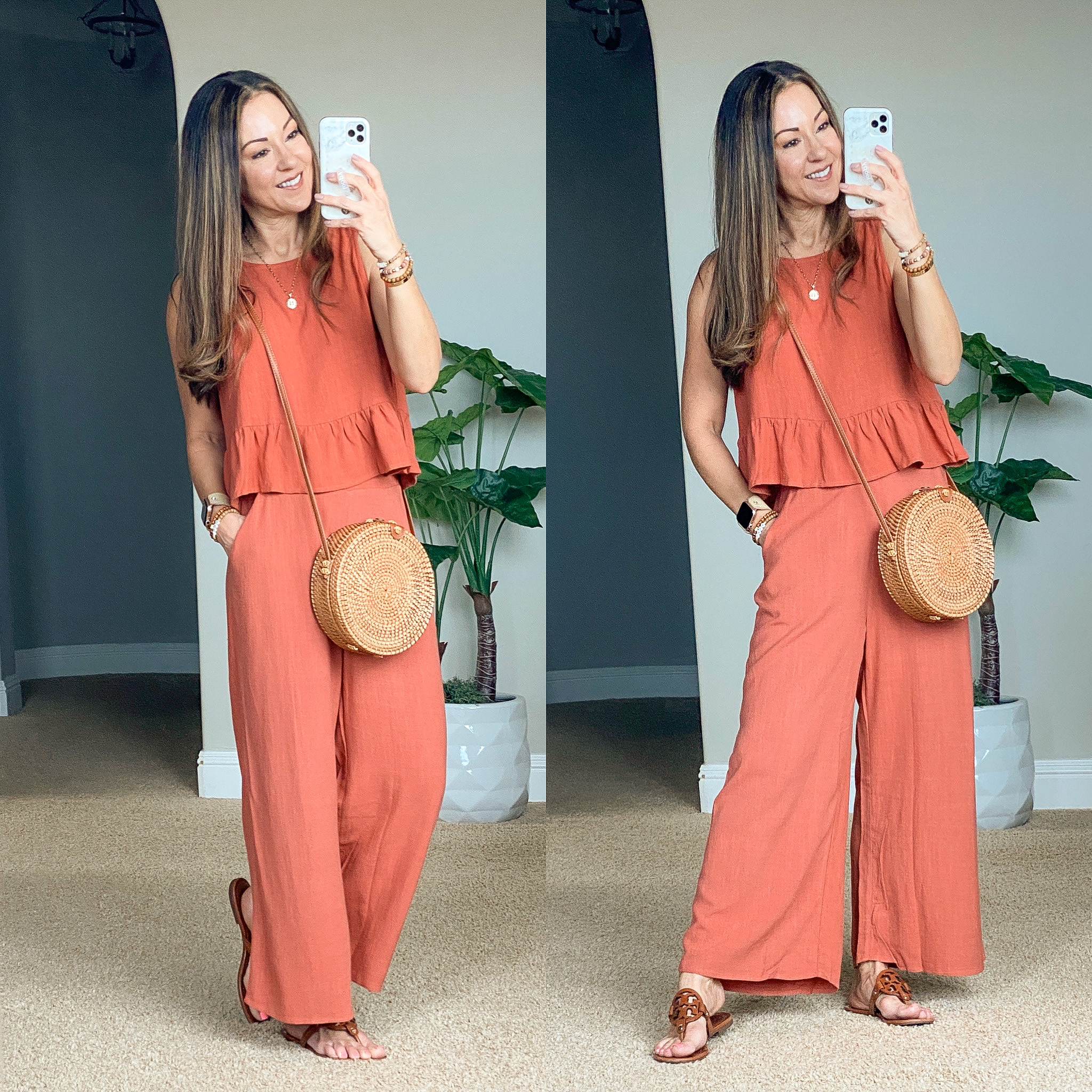 2 Piece Ruffle Matching Set S | Tory Burch Sandals | Woven Crossbody | Stacked Bracelets (20% off with code: HOLLY20)

Orange Romper S | Tory Burch Sandals | Crossbody Bag (21% off) | Sports Bra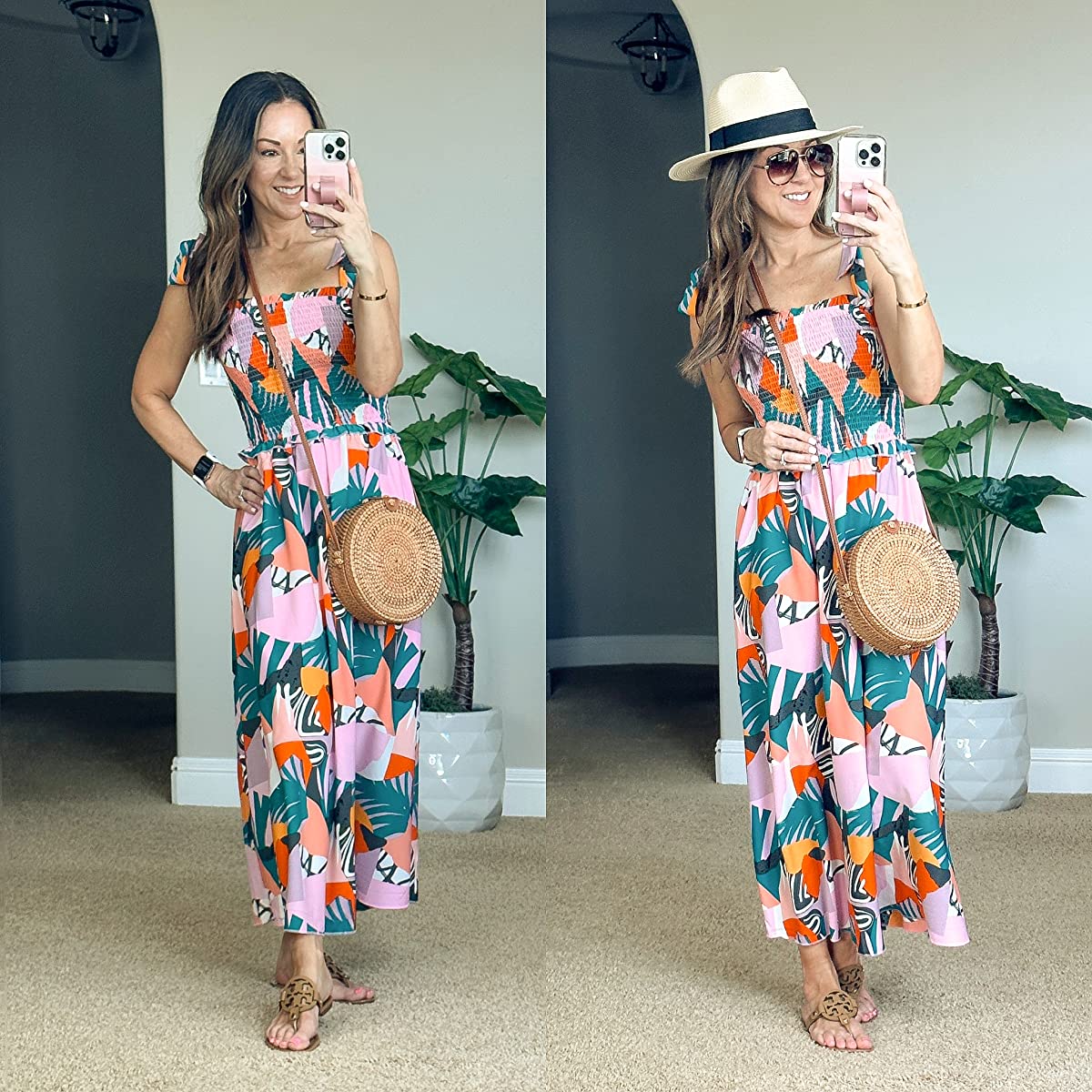 Spring Floral Dress S (20% off coupon) | Tory Burch Sandals | Woven Crossbody Bag | Sunglasses | Hat (13% off)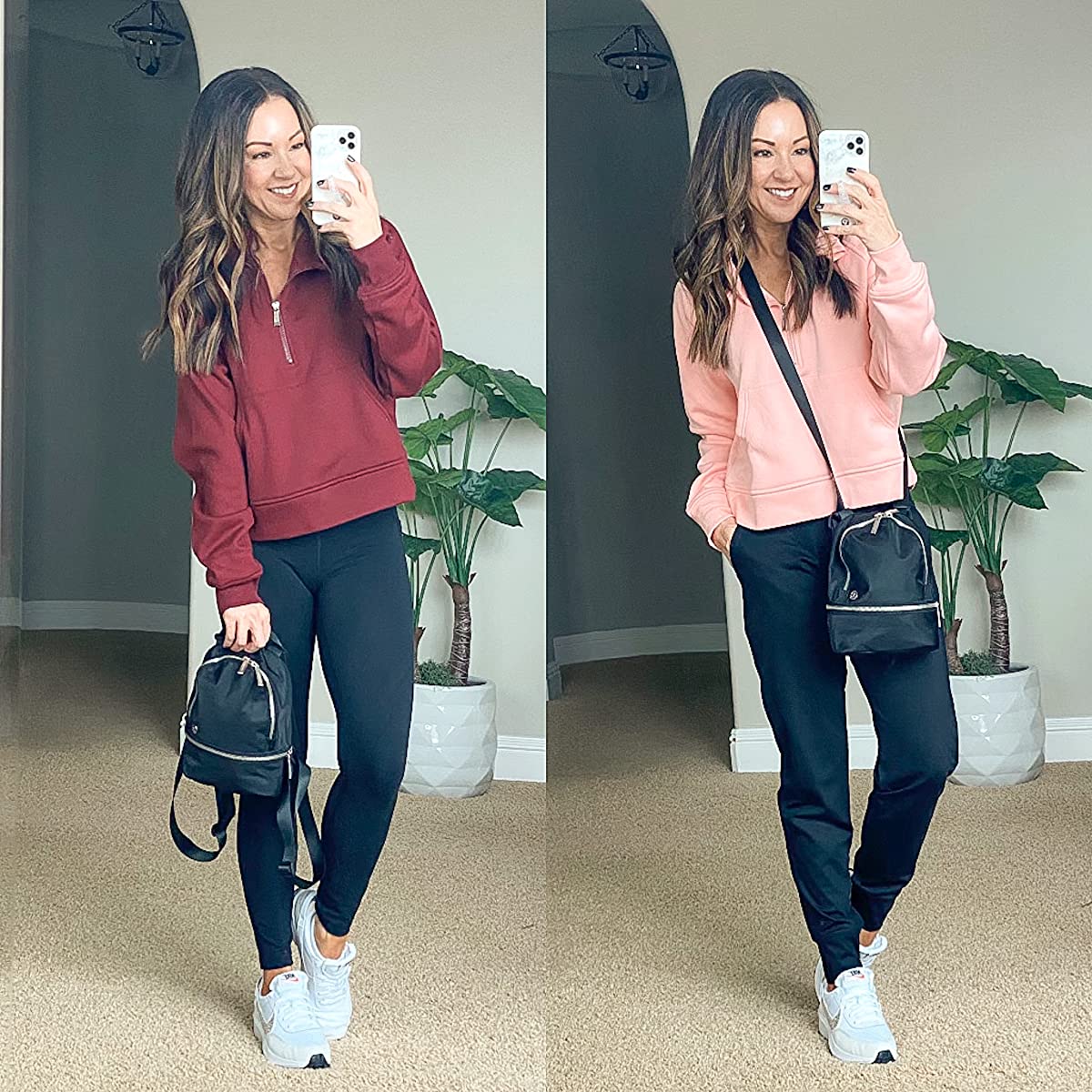 Half Zip Pullover S | Black Joggers XS | Nike Sneakers | Crossbody Bag (7% off)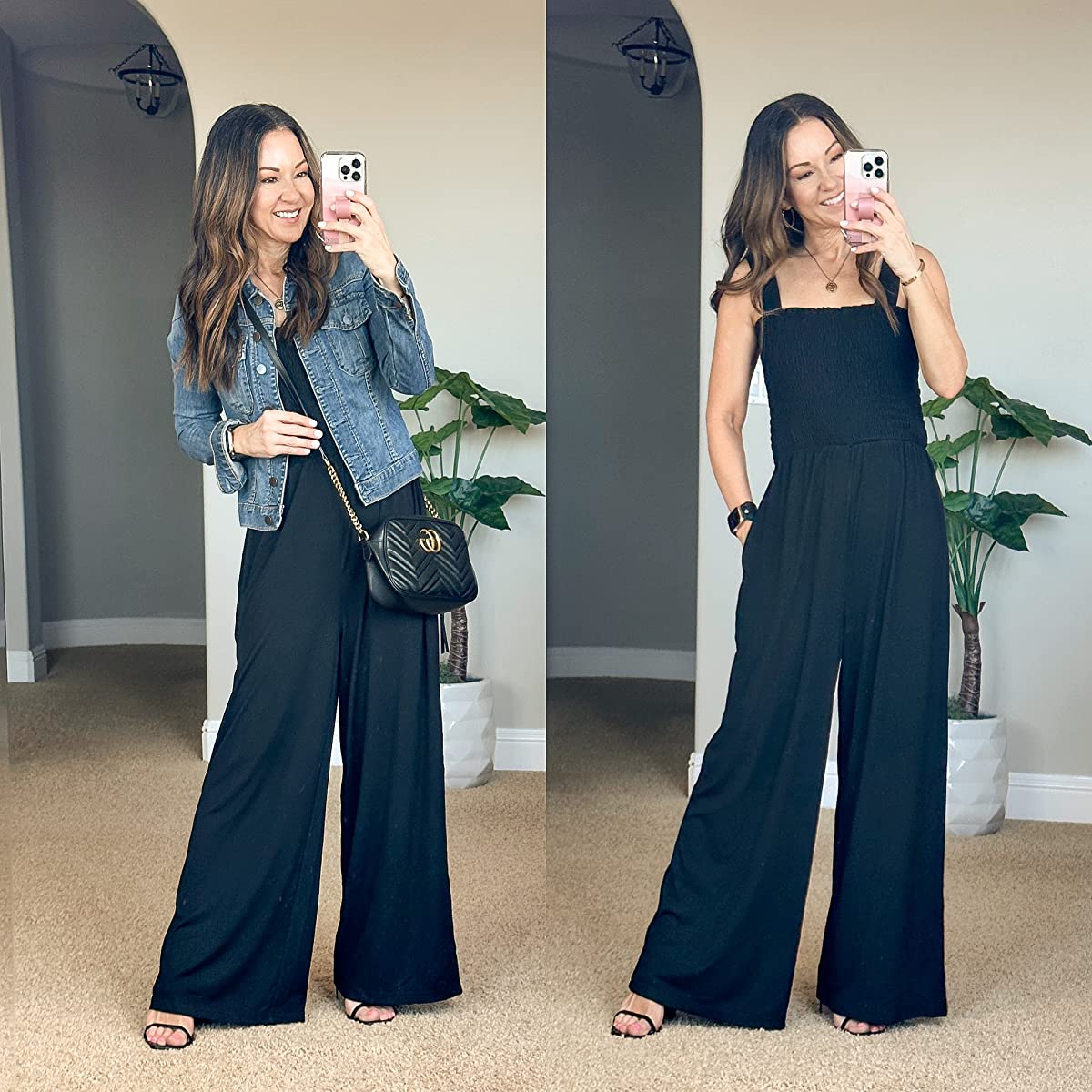 Wide Leg Jumpsuit S (10% off coupon) | Jean Jacket XS | Black Strap Heels | Gucci Crossbody

Shop February Top Sellers

Shop More Fashions, Beauty & Home Essentials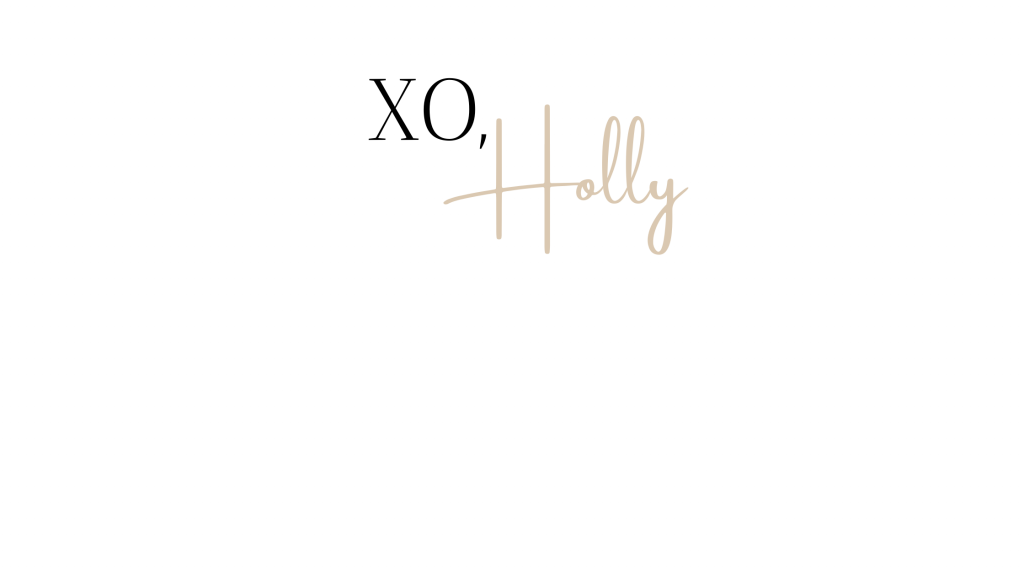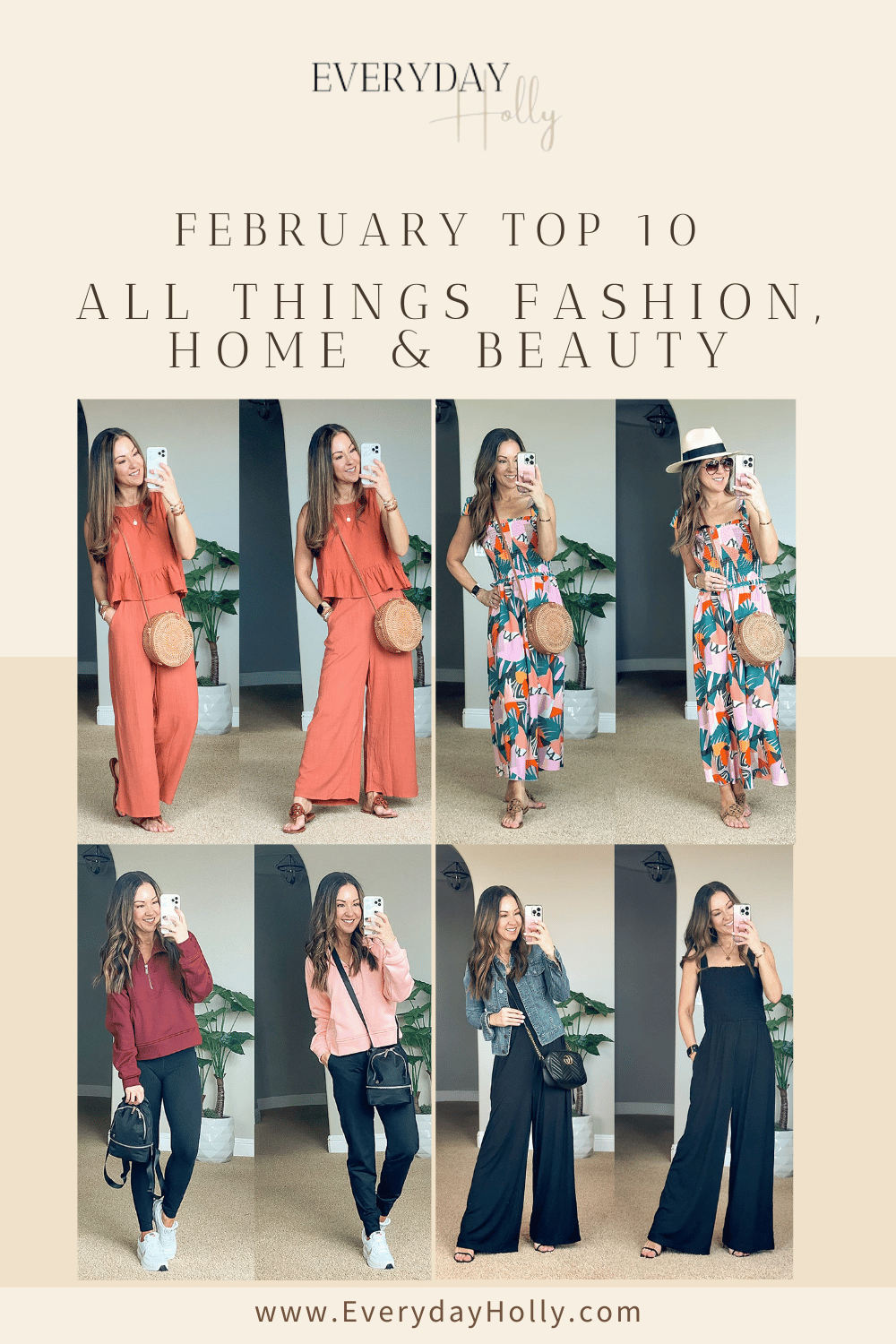 SHOP THE POST