Nordstrom Anniversary Sale 2018 – All the Goods!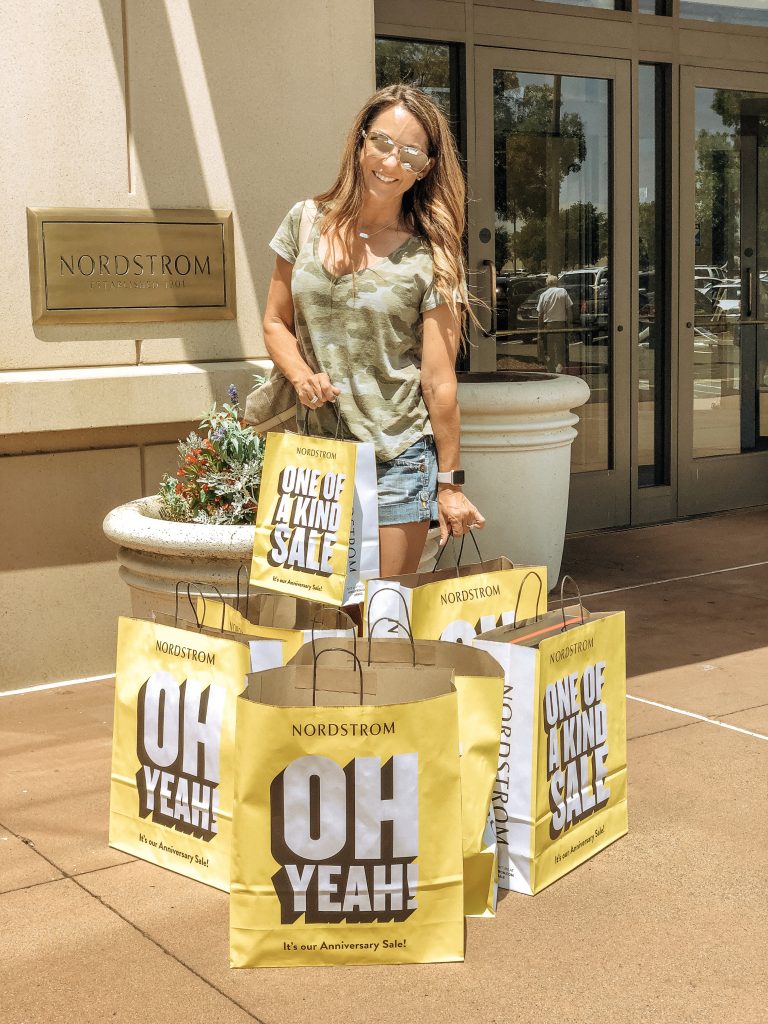 Yay!!! It's the big day!
I am so excited to be making my very first Nordstrom Anniversary Sale blog post!
Are you ready to see what I bought, try ons, and recommendations? Go check out my Instagram Stories and Highlights for the live try on! You'll get to see most everything on and see my favorites! Hint: my favorite jeans are only $44!
If you would like more info about the Nordstrom Anniversary Sale, check out my prior blog post here.
Well, if you are still reading this, then I assume you are ready to see all the goods!
Here they are! You can click on the pictures to take you straight to that product and check it out, see the other colors available (I bought a few of my favs in several colors), and purchase if you love it!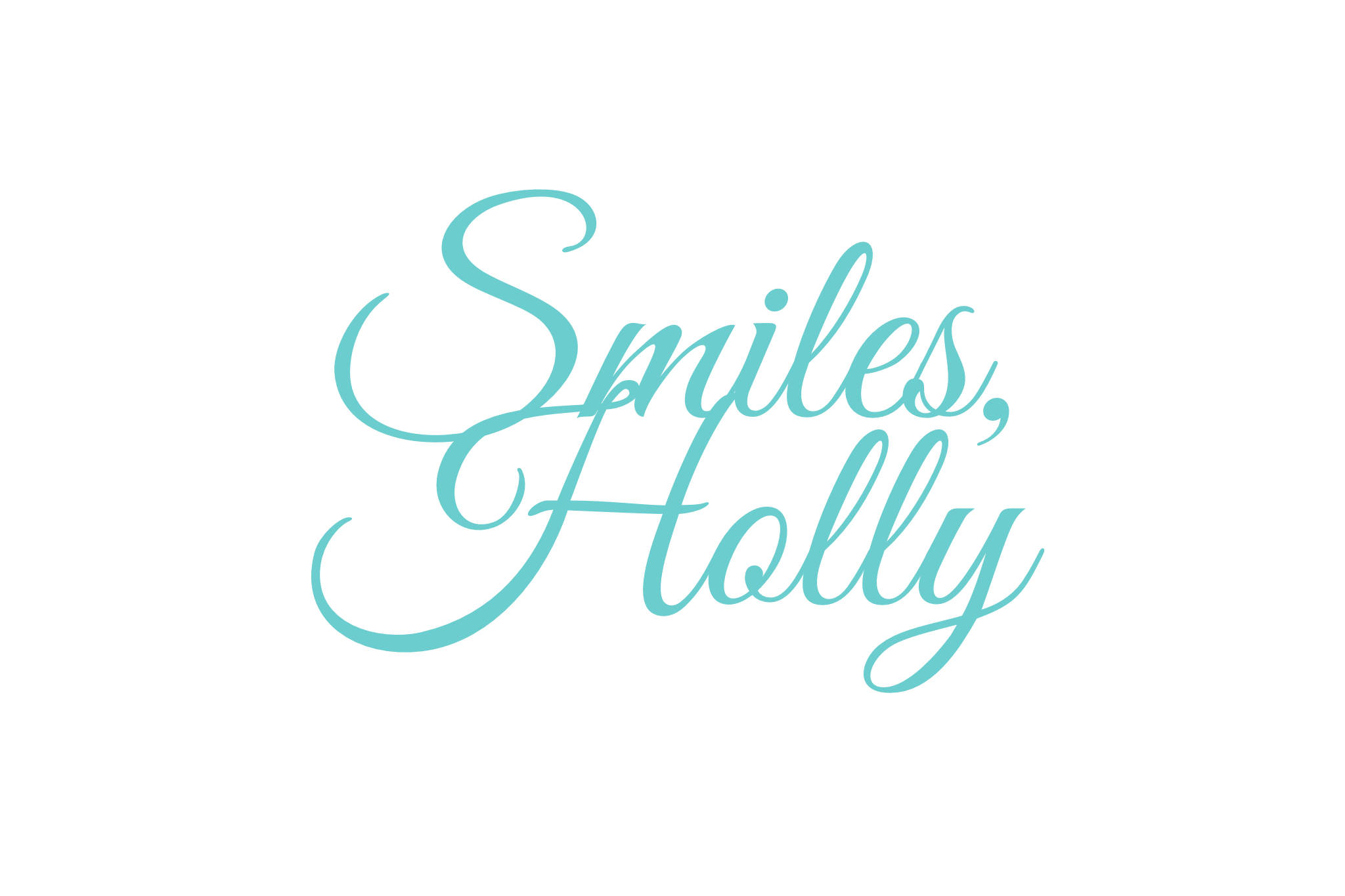 SaveSave
SaveSave
SaveSave
SaveSave
SaveSave
SaveSave
SaveSave
SaveSave
SaveSave