Get Fit & Healthy Guide – All You Need to Succeed
New Years Resolutions
It's that time of year when we all want start the new year off right by getting fit and healthy. It's perfectly normally for everyone to make this their New Years Resolution (each and every year). I make the same one, too! Let's face it, we have all been indulging on all the holiday meals, treats and drinks! Tis' the season! And, with all the hustle and bustle with all.the.things, we don't work out as much or at all during the holiday's. So, starting the new year off with a meal plan and getting to the gym is everyone's plan. But, rarely does anyone succeed and they give up after a couple of weeks. Want to make this year different? If yes, then read on…
First, you need to know that I am not a nutritionist or a fitness trainer. I am just a regular mom of three kids and I have figured out what works for me and it just might work for you, too!
First, let's talk about where everyone goes wrong and sets themselves up for failure. New Years Day comes around and…
You join a gym (or start going again) – Along with everyone else on the planet.
You sign up for ALL the classes – for some reason you think after not working out at eating all.the.things you can do that hour long intense class five days in a row.
You decide to do one of latest fad diets – it's sounds like a great idea to cut calories and eat healthy even though you are going to start working out like crazy.
Now onto what works for me and I am hoping will work for you, too!
First let's start with your diet!
A huge component of getting healthy and losing unwanted pounds is your diet. But, if you start some crazy fad diet that is super limiting or time consuming then you are most likely setting yourself up for failure!
A better approach is to cut out foods that are bad for you the best that you can AND limit your eating hours, so you are consuming all your food within an 8 to 10 hour period.
Scrap the Fad Diets and Follow Guidelines
Let's talk more about the diet portion first. When I am looking to clean up my diet and lost weight, I follow that Arbonne 30 Day Challenge guidelines (no, I do not sell Arbonne). This eating plan works and is extremely easy to follow. I also feel that Arbonne has the best protein powder on the market. Not only is it delicious, but it's soy free, dairy free, and gluten free. You can follow me on Pinterest and follow my Arbonne 30 Day Challenge board to find all the food guidelines and recipes. It is so easy to follow and you aren't boxed into some crazy diet that will cost a ton of money or will be hard to maintain. You do not have to use Arbonne protein powde. You can use your favorite protein powder for your shakes just make sure they aren't too high in sugar.
My Protein Shake recipe:
1 scoop Arbonne protein powder
1 scoop collagen protein
1 tsp fiber boost
Intermittent Fasting
Intermittent fasting, otherwise known as IF, is where you limit your consumption of eating hours to a shorter window of less that 12 hours to allow your body to fully digest and start to use your stored fat for energy. The longer you can go the better, but I personally stay within 10 to 12 hour range. True IF is 18/6 (fasting for 18 hours and eating for 6 hours) and that is just way to much for me and it can be unhealthy long term especially for women. Remember the goal is try to create a lifestyle that you can maintain. You can read more on IF here.
Find treats that are within your diet and allow yourself a treat now and then. If you don't allow yourself treats that you love every now and then, then you might find yourself binging and ruin a lot of your progress. I have a huge sweet tooth, so I need sweet treats in my life or I will find myself obsessing over all the sweets that I can't have and I will end up binging! Here are some of my favorite treats that help with my need for sweets. If you haven't tried these yet, you are missing out!

If you have been following me, then you have already seen my Weightloss Detox Soup Recipe! Friends, this works! Eat this soup for your meals and snacks! One pot will last you several days!
In addition to the above listed diet tips, I also use and believe in the Teami Tea Skinny Detox Pack. The morning Skinny Tea suppresses your appetite, which helps to curb your hunger, which allows a longer fast. The Colon Tea is consumed every other night and it really cleans you out! I just started using Teami Detox Pack a few months ago and I love it and it helped my keep off my extra pounds. You save 25% off with code 25Holly if you shop directly from the Teami website or you can order from Amazon Prime.
It's always a great idea to keep track of what you are consuming. Not only does this allow you to monitor your daily calorie intake, but I also feel that if you have to write it down, you might not eat it! You might think twice about eating those two M&M's, because 1. it takes time to input those into your tracker and are two M&M's worth that time? and 2. you won't to waste calories on two M&M's! I used M&M's as an example, but know that I getting at. I use the app MyFitnessPal, because it is extremely user friendly and you can keep track of your weight, set goals and see your overall nutrition intake.
The Workout Plan
Okay, so now that you have the nutrition part down, let's talk about the workout!
This is mostly for people like me that fall off the workout wagon in December or those of you that fell off last January or anywhere in between. Please do not start your healthy, lower calorie diet and think you can start working out hard core by taking classes you haven't taken in months, years or ever! Just don't do it! I don't even do that and I work out pretty regularly! The key is starting out slow! Let your body ease into working out again and with your lower calorie intake, you will want a lower impact workout or your will be fighting an uphill battle. If you are doing a crazy intense workout, you will be starving and your body will be demanding more calories and you will most likely cave and eat more than you need – possibly grabbing something unhealthy since your body is starving and screaming at you.
Now, if you have been following me since the beginning then you already now that I have found the best 15 minute workout ever and it's FREE! Yes, it is only 15 minutes a day, you can do it from your home, you don't need any equipment, and it's FREE! Sound too good to be true? It's not! I swear by The Betty Rocker 30 Day Body Weight challenge and I love it so much that I wrote a blog post all about it here!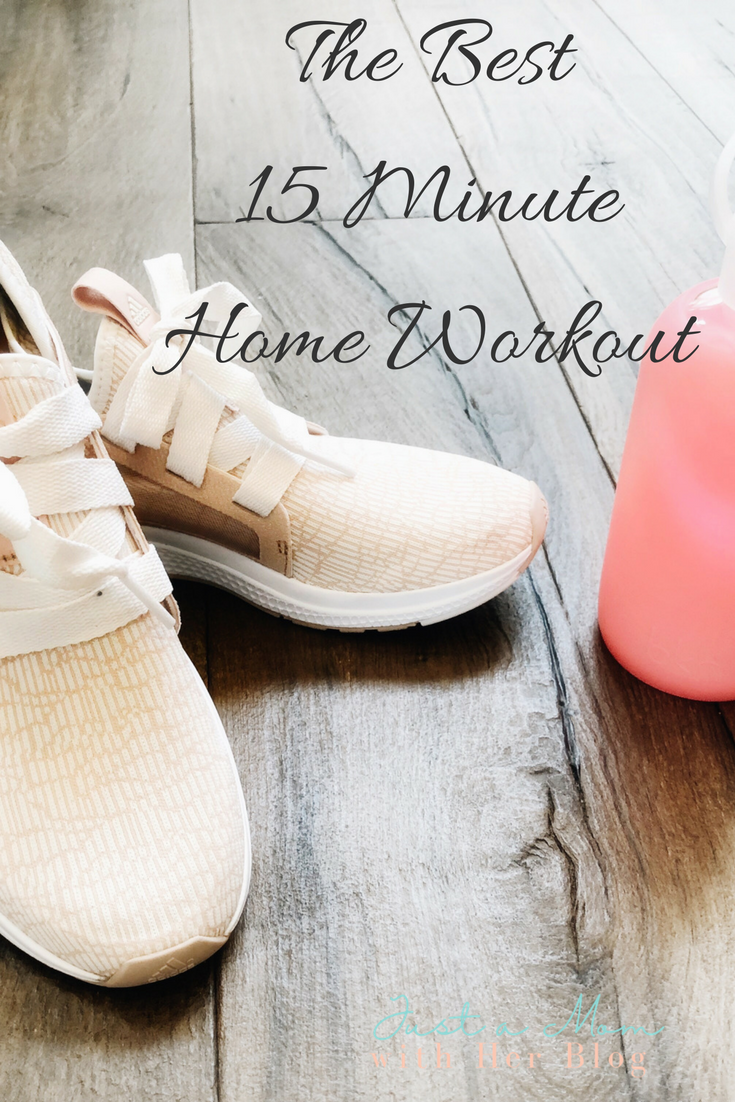 This is the best workout to get you back in the game and you can even continue on with this workout after the 30 days and just build on it! For the first several years, I did this workout all year long! I just recently purchased The Betty Rocker 90 day Home Workout Challenge and I love it!
Another HUGE tip that I have for you is to workout first thing in the morning. Not only will this ensure that you get it done, but you will also be working out in your fasting state which will burn more fat! Just get up 20 minutes earlier and get it done! No excuses!
Bonus Tip: Sleep in your workout clothes! This allows you to just roll out of bed and do your workout! No excuses!
And, there you have it! Everything you need to conquer your New Years Resolution of getting fit and staying healthy!
I hope you find these tips helpful and useful!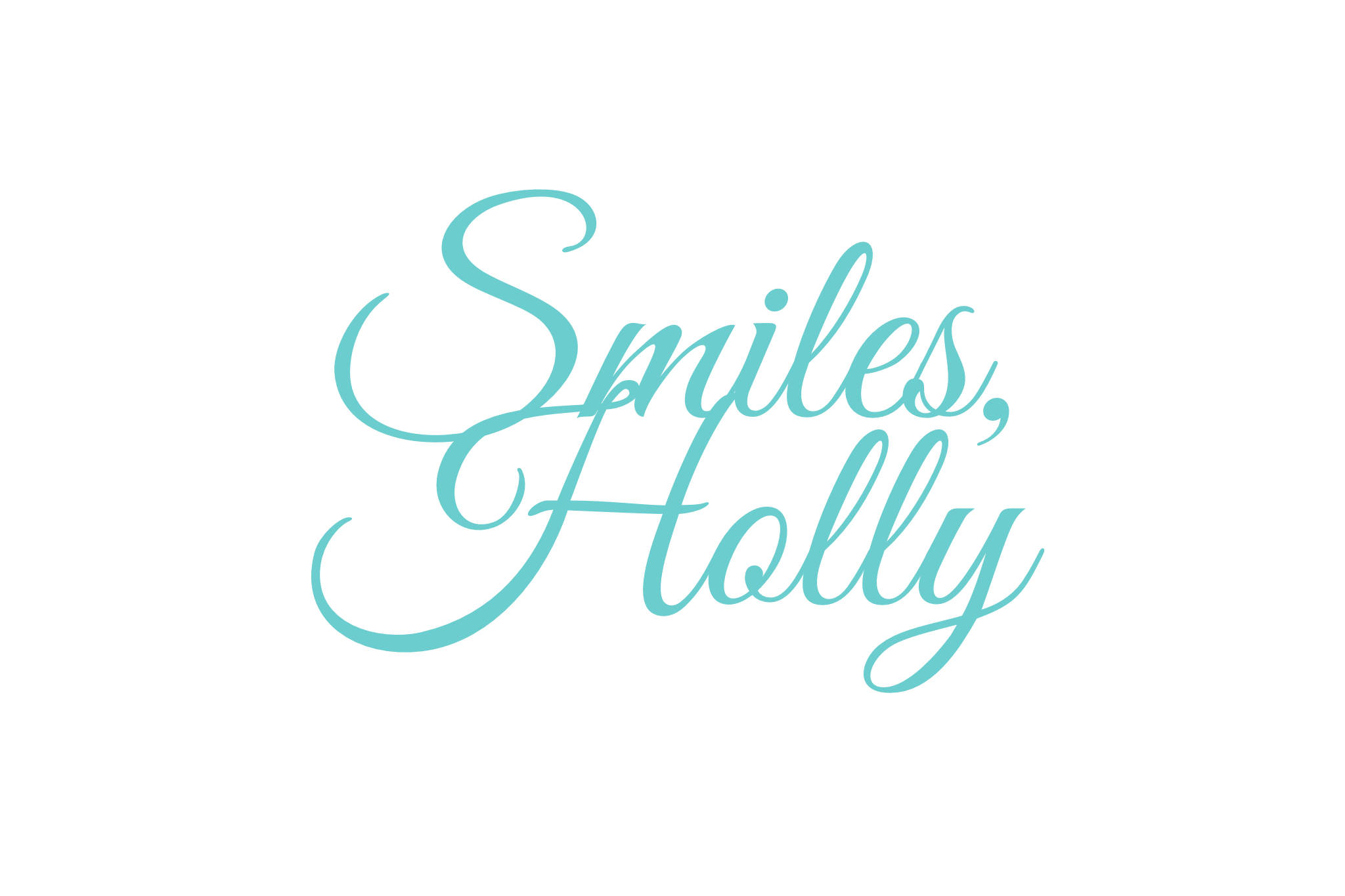 Cheers to a fit and fabulous 2019!!!