If you are anything like me, you live for Amazon! Amazon is quick and easy and they always have amazing finds that you never knew you needed! These are a few of my Amazon Favorites that I use every single day! Not even exaggerating!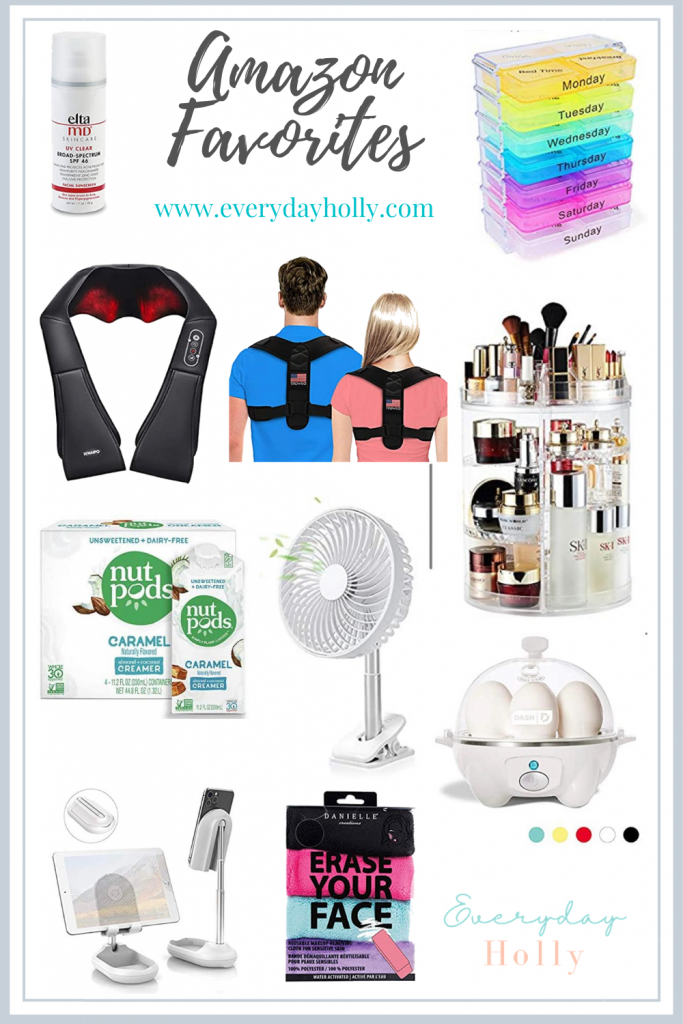 Shop ALL of my favorites right here!
Shop my Amazon Favorites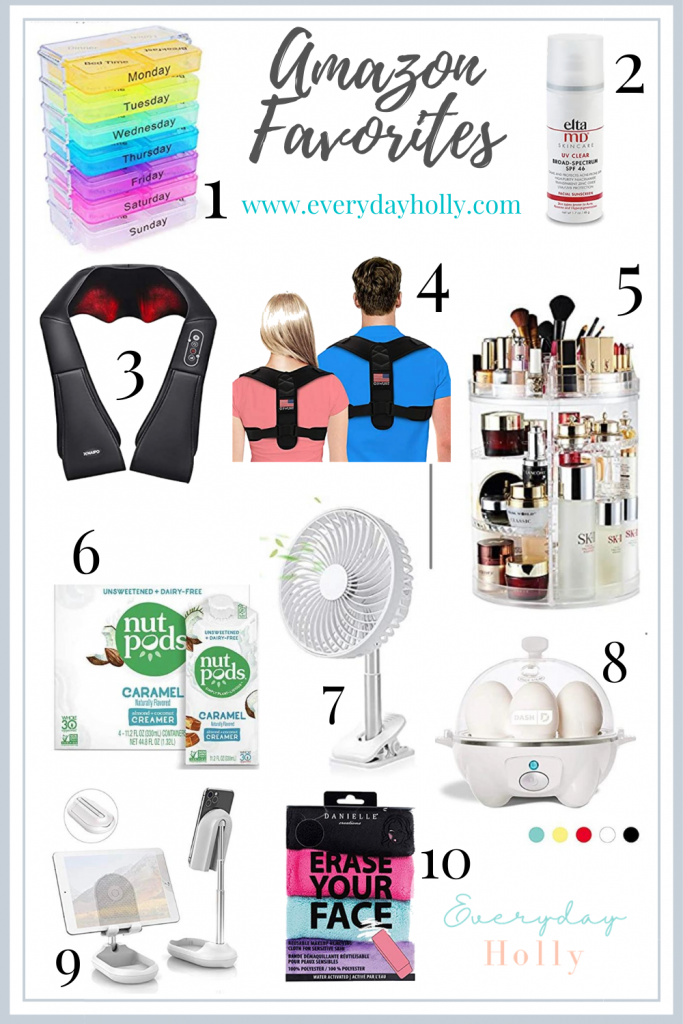 Great news! Some of these items are on sale at the time of this post. Look for the BOLD "on-sale" in the descriptions to see what is on sale.
Do you own any of these items? Or, do you have a favorite must have Amazon Item? If so, please share below!