The Best Self-Tanner – 2 -3 week Tan Paraben and Sulphate Free
In my younger years, to get that golden glow, I would either be in a tanning bed or I would lay out in the sun for hours and hours slathered baby oil – oh how I regret that now! Yes, my skin shows the damage that I put upon it way back then when I was young and carefree. Back then, I was only thinking about how I wanted to be tan and did not think about my later years. Huge mistake! The damage is done, but now that I am older and I would like to think wiser, I steer clear of the sun by either staying in she shade or covering my body head to toe in sunscreen. But, I still want that golden tan, so now I use a self-tanner!
I have tried many, many self-tanners over the years and after lots of trials and many blotchy, streaky, smelly, and clothes ruined with brown tint, I have found the holy grail of self- tanners!
Vita Liberata
 pHenomenal 2-3 Week Tan Mousse is the best self-tanner I have ever used. This self-tanner is nothing short of remarkable! It even won the Glamour Beauty Power List Winner – Longest Lasting Tan!

Why I love it:
This self-tanning mouse is odorless, light, airy and super long-lasting. It has a tint to it, so you can see it where you apply it (a huge must). It is not sticky after drying and it dries in a minute. Literally. I can get dressed immediately after applying. Read on to see why this self-tanner is so amazing!
What it is:
It's a 2-3 week tan that is ultra hydrating tanning mousse for face and body with pHenO2 Technology for the longest lasting, natural-looking tan result with instant color and a tan that develops over 4-8 hours that lasts up to 2-3 weeks. This organic self tanner is suitable for use on the face and body.
What it's formulated with:
Certified organic and natural extracts for anti ageing, skin enhancement and a natural tan
DHA tanning agent
Odor Remove™ Technology for zero self-tan smell
Moisture Locking System for 72 hour skin hydration
Flash Dry™ for instantly dry results
What it's formulated without:
Parabens
Harsh chemicals
Perfume / Fragrance
Alcohol
Animal derivatives
Petrochemicals
Sulphates
Silicones
Vita Liberata
 pHenomenal comes in fair, medium and dark. I use the dark and I apply it with a tanning mitt, which I highly recommend for a smooth and even application. This sel-tanner is more expensive than others, but it is worth it! A bottle will last you a long time, too. Don't miss out out on trying this self-tanner – it's truly the best!
Bonus Application tip:
Make sure to exfoliate prior to apply your self-tanner. This will remove any dead skin and will allow your self-tanner to go on more smoothly and evenly. I love the new Dove Exfoliating body Polish! It's comes in 3 scents and it feels great, is moisturizing and it's not too harsh for your skin.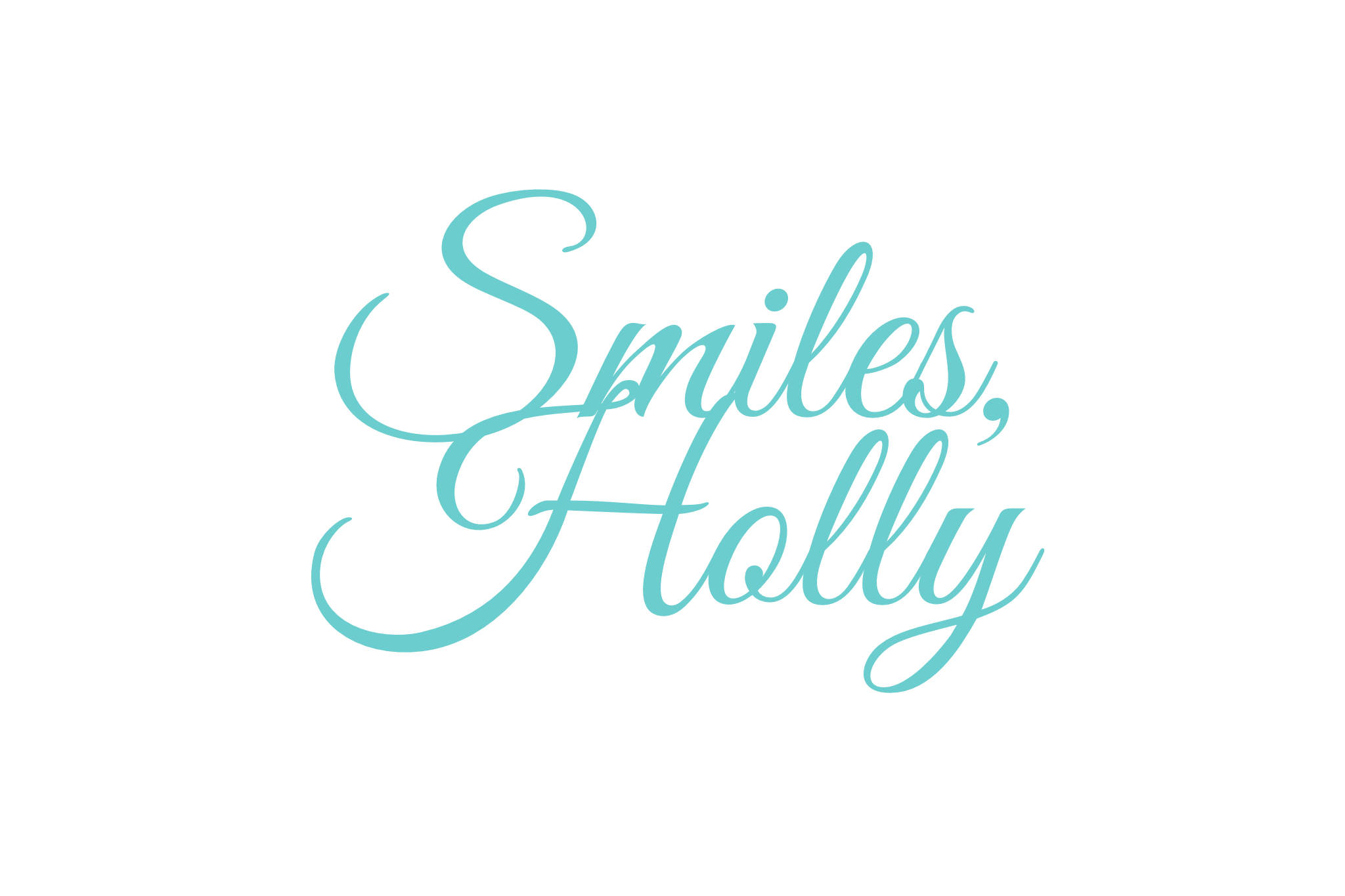 * I am not in any way affiliated with Vita Liberata or Dove. These are my true and honest opinions!