Beach Vacation Essentials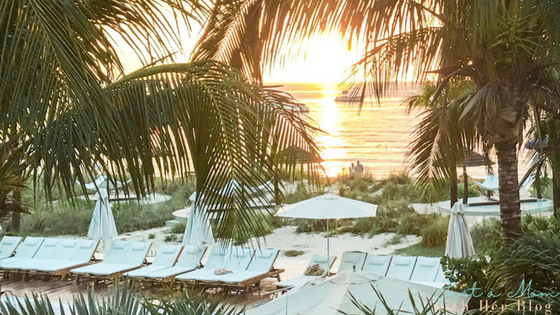 Summer is almost here and I can smell the ocean and feel the sand beneath my toes! I don't know anyone that does not dream about a tropical beach vacation. Do you? Once you have your dream destination chosen, you need to pack!
Here are a few must have essentials for your beach vacation!
Self Tanner
First, there is something you need start doing about a week prior to you boarding the plane and that is start your golden glow! Yes, you can start your tan off right with an amazing self-tanner, so when you get off the plane at your beach destination, your skin will be golden and you can wear your cute shorts, dresses and swimsuits without blinding anyone. My absolute favorite self tanner is Vita Liborata Self Tanner. It goes on effortlessly, does not smell, is not sticky, looks natural and last a long time.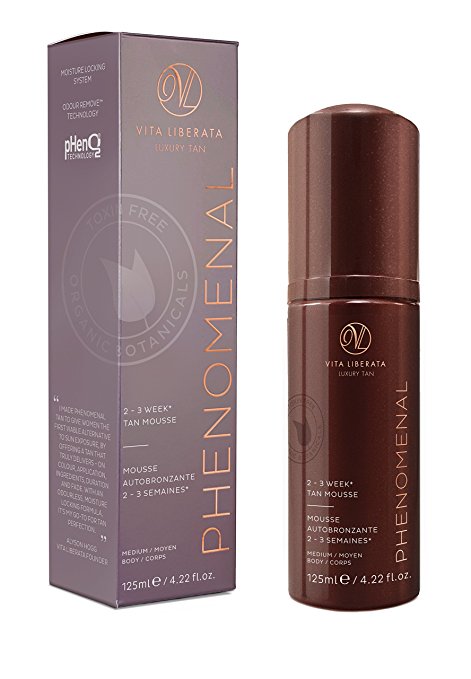 Amazing Swimsuit
Next you need an amazing swimsuit that you will feel great wearing, but you can also function effortlessly. I love this suit by Becca (I recommend sizing up one size). It is sexy, but not too revealing and it covers all the areas that need covering. This mama can't pull off cheeky bottoms!
Fabulous & Functional Cover Up
Now, you can't just leave your room and walk around in your swimsuit and you don't want to just throw a towel around you as you head out the door. A fabulous and functional cover up is a must. I love this one by Becca and I found this one that looks really cute!
Stylish Waterproof Sandals
You definitely want to pack a pair of sandals that you can kick on and off easily, are stylish, and waterproof. I love this pair of jelly sandals in gold that will easily go with everything and you can don't have to worry about them getting wet or sandy. They even have matching ones for little girls – Mommy & Me!
Brim Hat
A generous sized brim hat is essential on a beach vacation to shade your face from the suns rays and will also keep you looking stylish poolside. I love this one from Eric Javits, which can be crushed and crumpled into your luggage or beach tote and it will pop right back to shape as soon as you take it out. And, it's adjustable!

Sun Screen
Sunscreen is a must from the moment you step off the plane! You need one for your body and one for your face. My all-time favorite sunscreen for my face is this one by Elta MD. This facial sunscreen helps calm skin and protect skin that is prone to breakouts, rosacea and discoloration. It's so lightweight and not greasy.

Another one that I will be packing is this one by Pacifica. It is waterproof, has probiotics, and free of chemical UV absorbers. This will perfect for when I will be in the water and not just lounging pool-side.
It's so important to protect your body from the sun. There is nothing worse than waking up from a relaxing nap at the beach to find your skin the color of a lobster. This does not make for a fun vacation! It's always good to put on a generous and even layer of sun lotion as your base layer and my go to is this one which is water-resistant and smells like a tropical vacation! After you apply an even and generous base layer of lotion, you can then reapply with a sunscreen spray, which is super easy to do as you can just easily spray yourself and my favorite is this one. And, I am excited to try this new one that looks pretty amazing!!!
Tinted Moisturizer with SPF
Okay, so when I am on vacation, my make up is at it's minimum and when I say minimum, I mean that I only put on a tinted a moisturizer with SPF. A good CC cream like this one is perfect for vacation to even out your skin tone, give you a nice glow and add an extra layer of SPF.

Waterproof Mascara
And, to finish off my vacation makeup, I add a little waterproof mascara like this one, which is a favorite! As they say, "lashes make everything better!"

What are your favorite beach vacation essentials? I would love to know!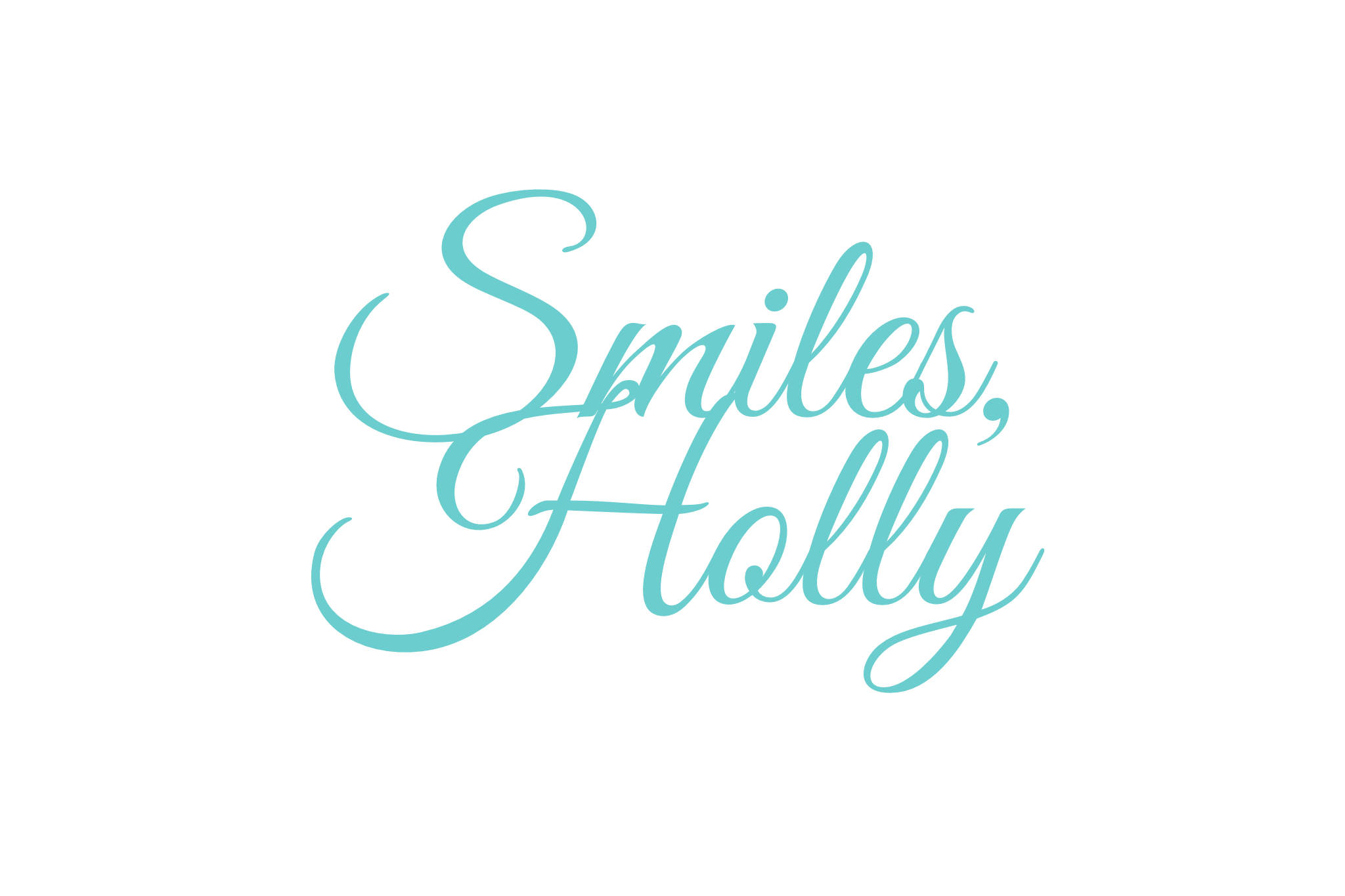 SaveSaveSaveSave
SaveSave
SaveSave
SaveSave
SaveSaveSaveSave
SaveSave
SaveSave
SaveSaveSaveSave
SaveSaveSaveSave
SaveSave
SaveSave
SaveSave
SaveSave
SaveSave
SaveSave
SaveSave
SaveSave
SaveSave
SaveSave
SaveSaveSaveSave
SaveSave
SaveSave
SaveSave
SaveSave
SaveSave
SaveSave
SaveSave
SaveSave
SaveSave
Follow my blog with Bloglovin