Everyday Holly Blog Weekly Roundup – May Week 1
Happy May! I can't believe it's May already! Last week was such a busy one for us with my son's birthday and my hubby's birthday! Lot's of celebrations!
This was a full week of posts! Lots of discount codes and favorite everyday look. Look below to see my favorite white distressed denim, cami and wedges all in one post!
First up, was Shari's Berries! If you haven't had Shari's Berries, then you are missing out! These berries are such a treat! They are not only gorgeous, but they are the sweetest berries you have ever tasted! These will make the perfect Mother's Day gift! You can save 20% with code: BERRYMOM
This dress has quickly become a go-to for me! It's from Saved by Grace Boutique and you can save 20% on anything from their store with code: HOLLY20. They have so many cute pieces! You really need to check them out and they usually have free shipping!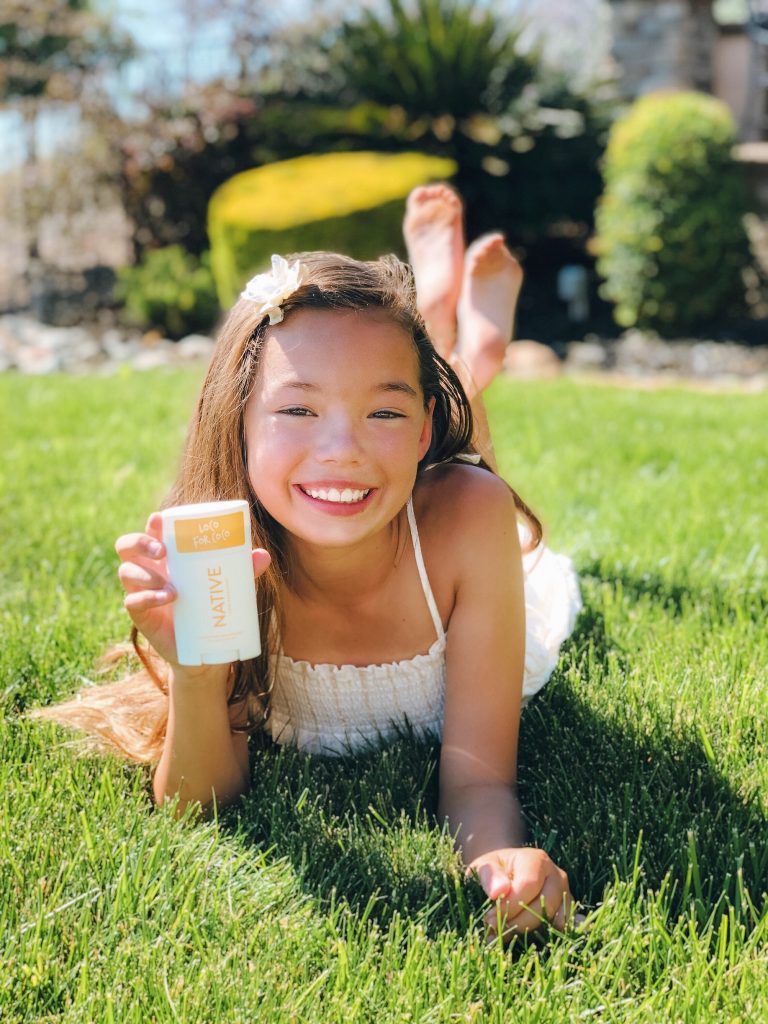 How cute is my girl? She is so excited about her new Native deodorant in the scent "Loco for Coco" and I am happy that it's formulated for teens ages 8-18! It comes in so many great scents and does not contain aluminum!
You can save 20% on your entire Native order with code: everyday.holly20.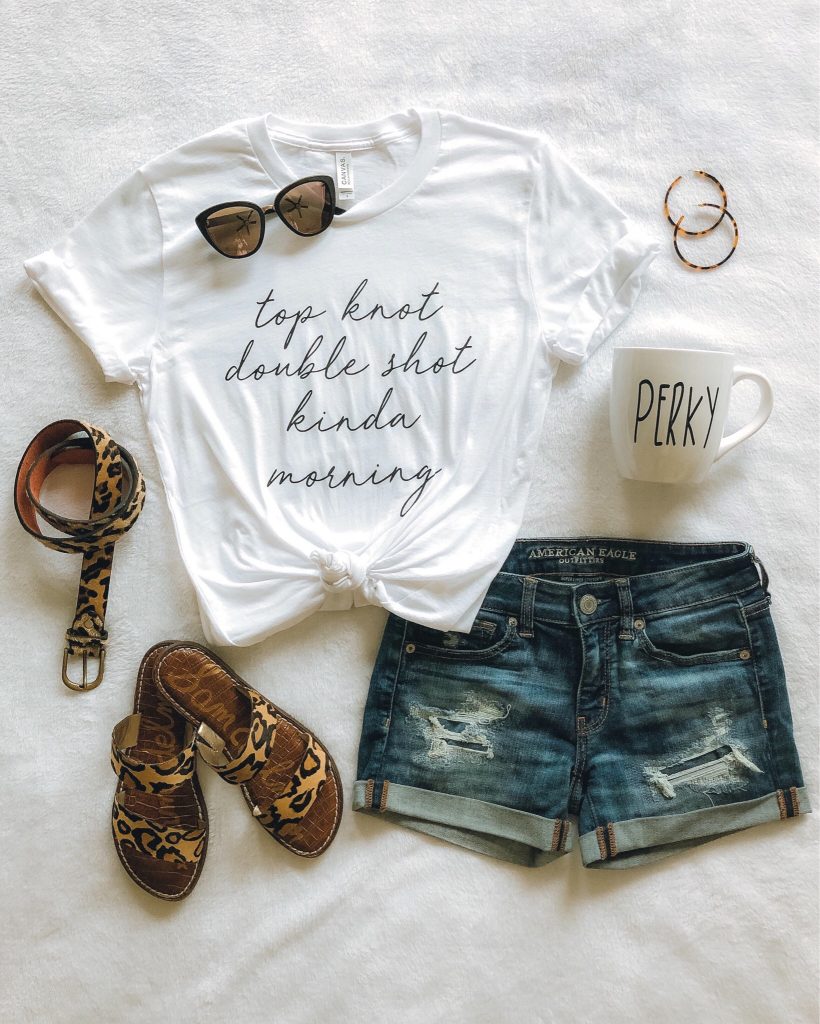 This is my go-to style most days. They are my favorite shorts ever! And, my leopard love is real!
Shorts ~ Top ~ Shoes ~ Belt ~ Sunnies ~ Earrings ~ Mug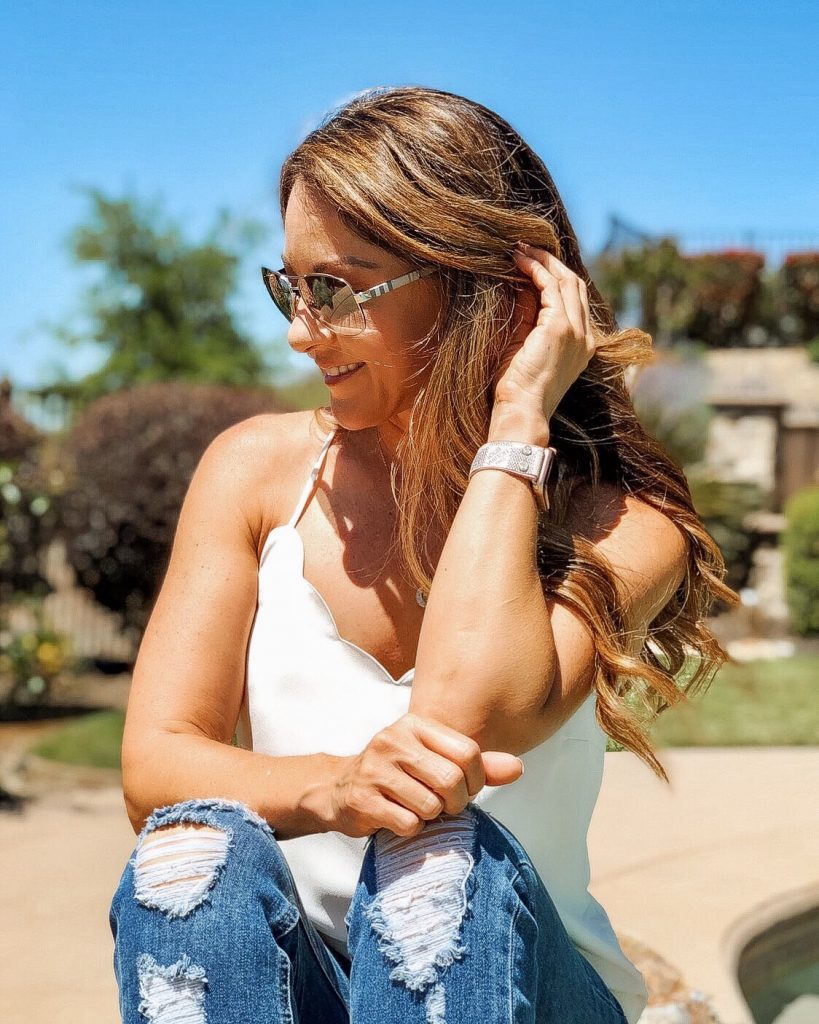 Y'all know how much love my Sparklbands smart watch band! I have the up-cycled LV version, but they have non-upcycled ones that are just as amazing. They are so soft, can fit any smart watch and completely customizable. I also love that it's owned and run by the sweetest Mom ever. I love women supporting women!
My watch band is from Sparklbands and you can save $20 off any watch band with code: everydayholly.
Top ~ Jeans ~ Sunnies ~ Watch Band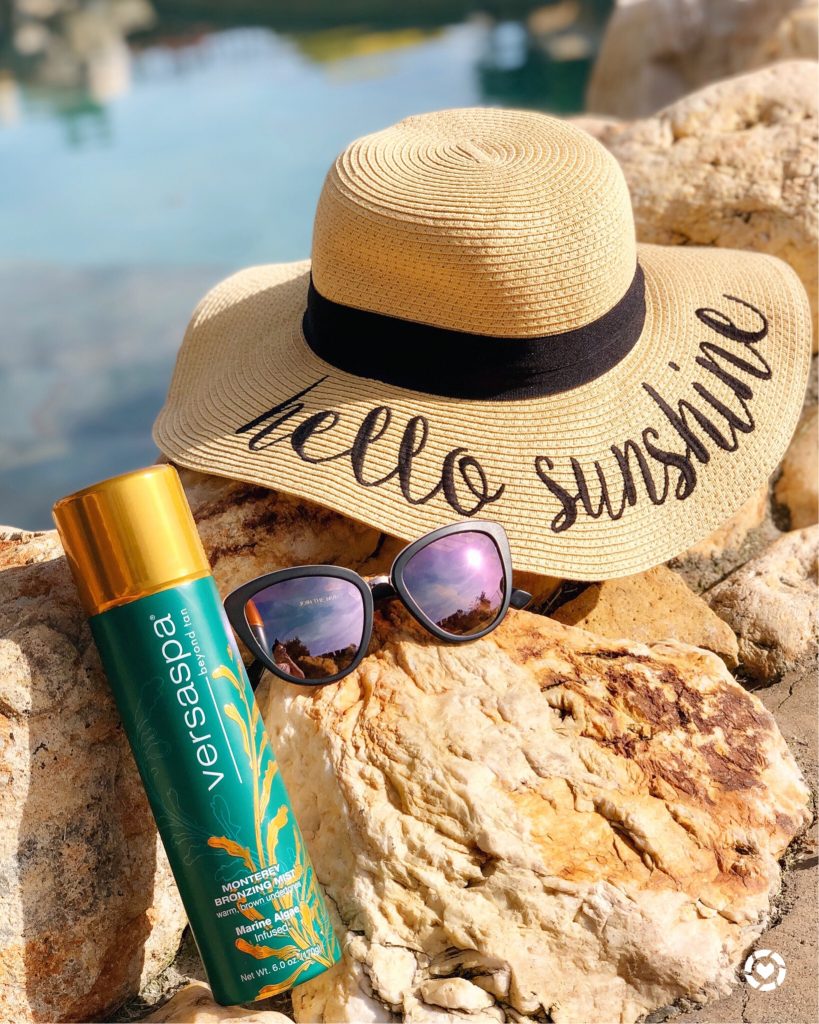 I have officially found and switched to Versaspa! It's the best self-tanner that I have ever tried! No joking! And, I loved my previous tanner! This one is SO much better!

Healthier for my skin

gluten free
paraben free
cruelty free
non-comedogenic

Easy to apply,
Pleasant initial smell that fades away to nothing,
Not sticky
Gorgeous warm golden brown color
Tan lasts 5 days
Trust me on this one! And, I linked up the best self tanning application mitt and exfoliation mitt.
Tanner ~ Tanning mitt/exfoliation set ~ Sunnies ~ HatU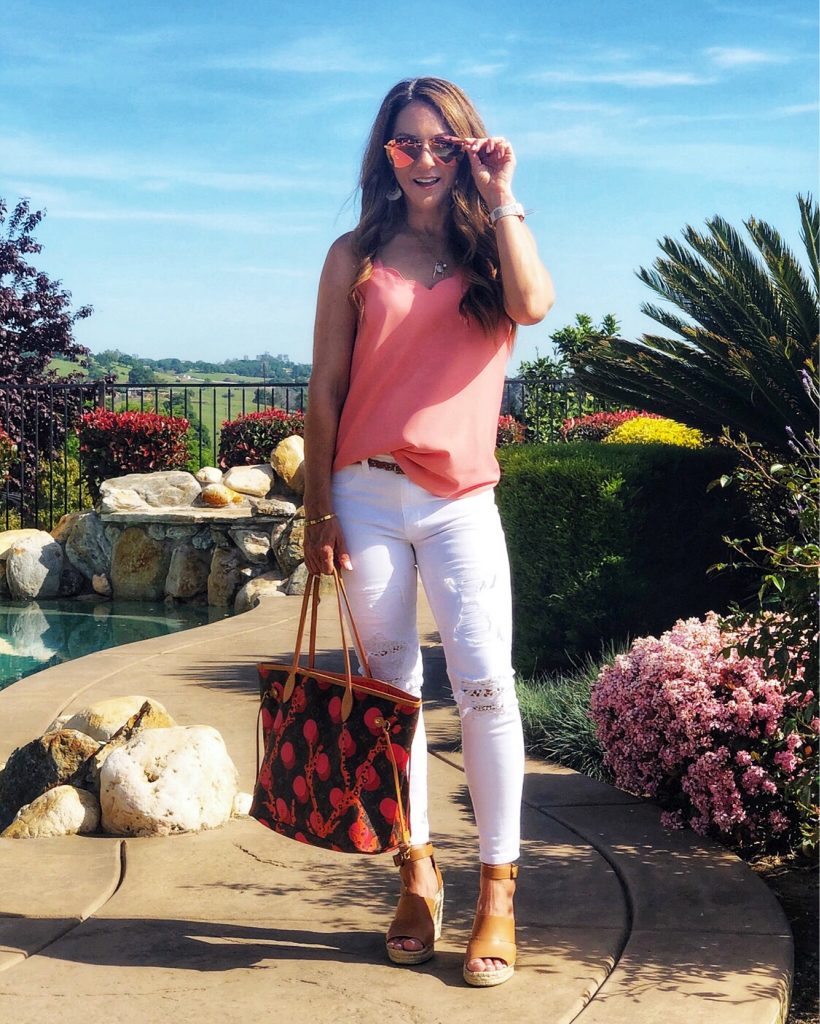 These are THE BEST distressed white jeans! I love them because they don't show a lot of skin. The larger holes are lined with lace! And, they come in short, reg and tall lengths. And, this is THE BEST cami ever, too! It comes in so many colors and worth every penny. I have it in three colors and I need more! Finally, these are THE BEST wedges ever! They go with everything beautifully!
I love this time of year, because I get to bring out one of my favorite bags for the season! My limited edition Louis Vuitton Neverfull MM Ramages! I bought it a couple of years ago and I just love it so much! Clearly these are all sold out, but I found a resell one for you!
Finally, I ended this week with a blog post! Head over to check it out here!
And, if you have suggestions or feedback, please let me know that, too! I appreciate all of your support!