10 Summer Must Have Essentials
10 summer must have essentials that every woman needs for summer.
*this post is not sponsored in any way and all thoughts and opinions are my own. Commissioned links are used.

10 Summer Must Have Essentials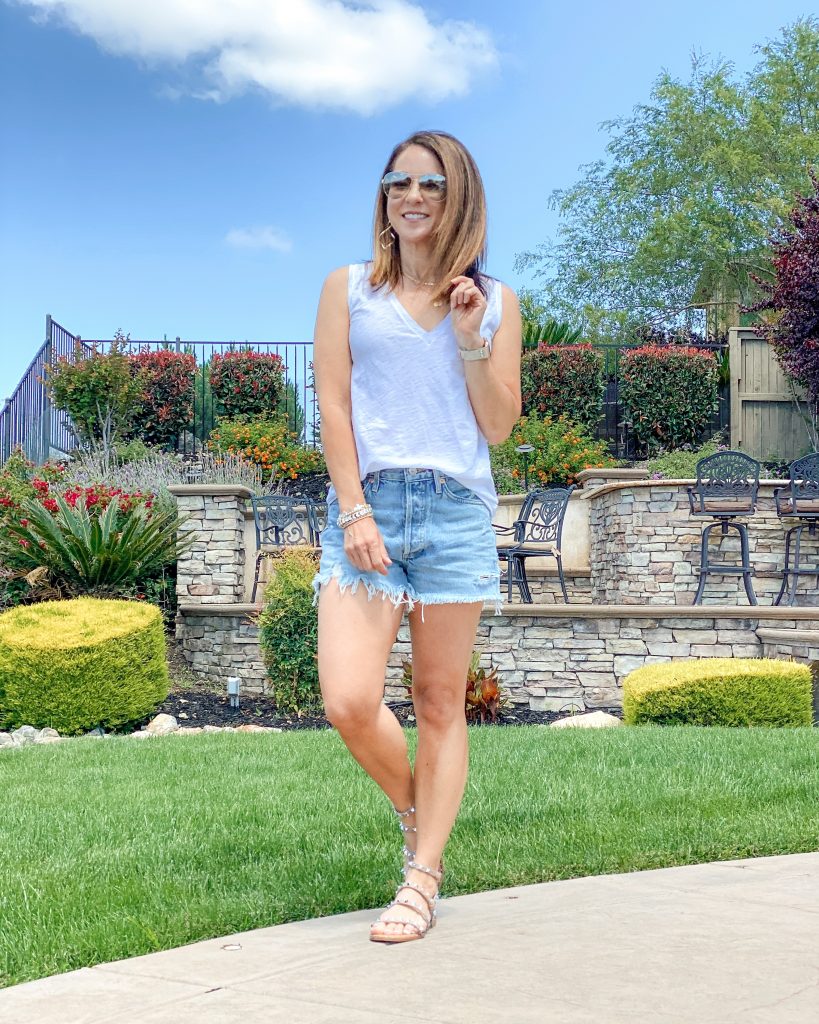 Clearly there are a lot more summer staples that I could have shared with you, but I had to narrow it down a bit. I hope this helps you with a few ideas, though!
If you are interested in seeing all of Amazon summer must haves, click here. If you would like to see my Amazon Fashion favorites blog post, click here.