My Favorite Makeup Essentials from Amazon
Happy Wednesday! If you have been following me on Instagram for a while now, you know that I am a makeup and skincare junky! However, I realized I have not put together a list of my go-to makeup products from Amazon! While I do use makeup from different retailers, I wanted to compile a list of the items from Amazon that I have loved! I've got everything from setting powder to lip balm!
For more beauty favorites CLICK HERE!
**This post contains affiliate links. Thank you for supporting me!**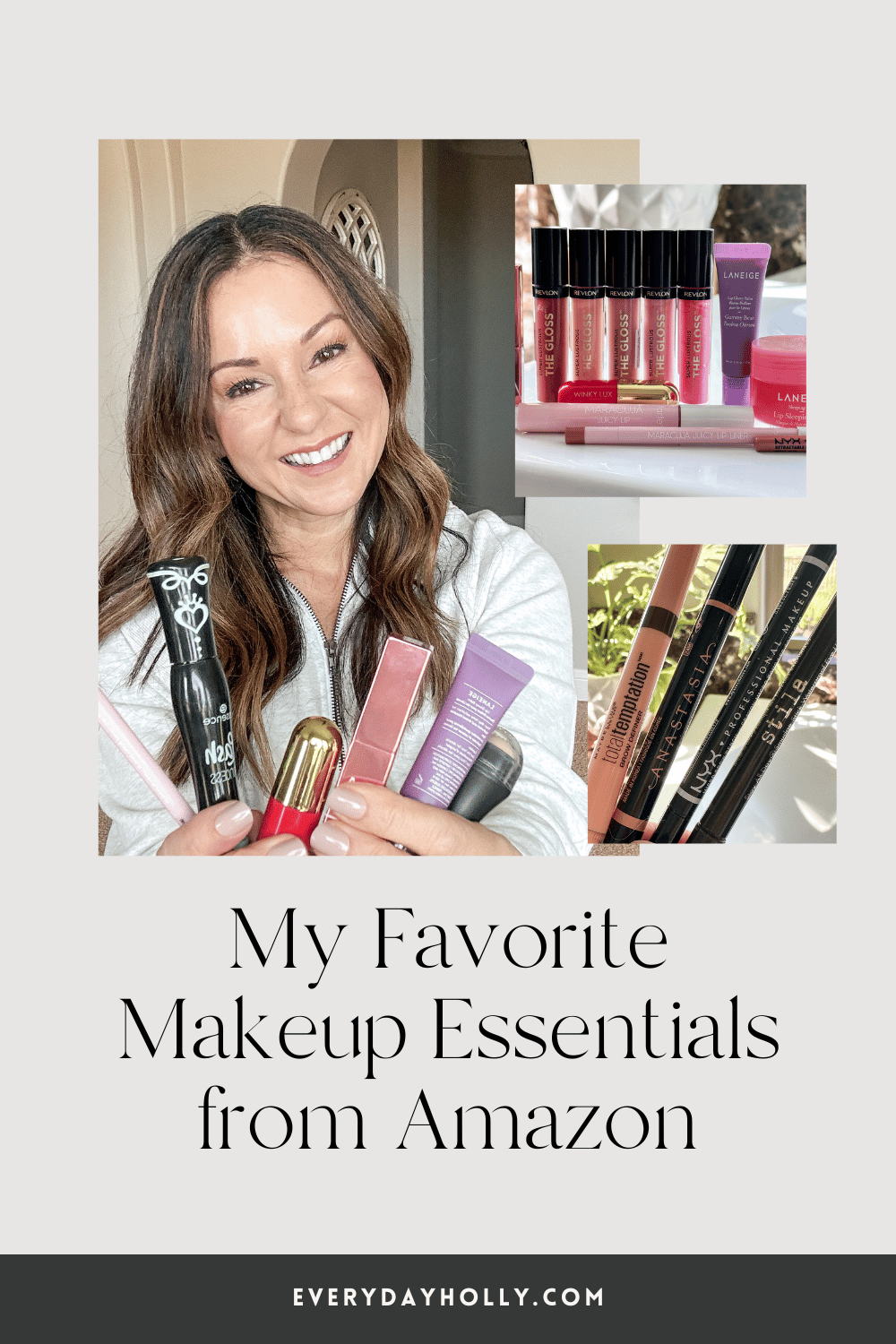 Amazon Makeup | Face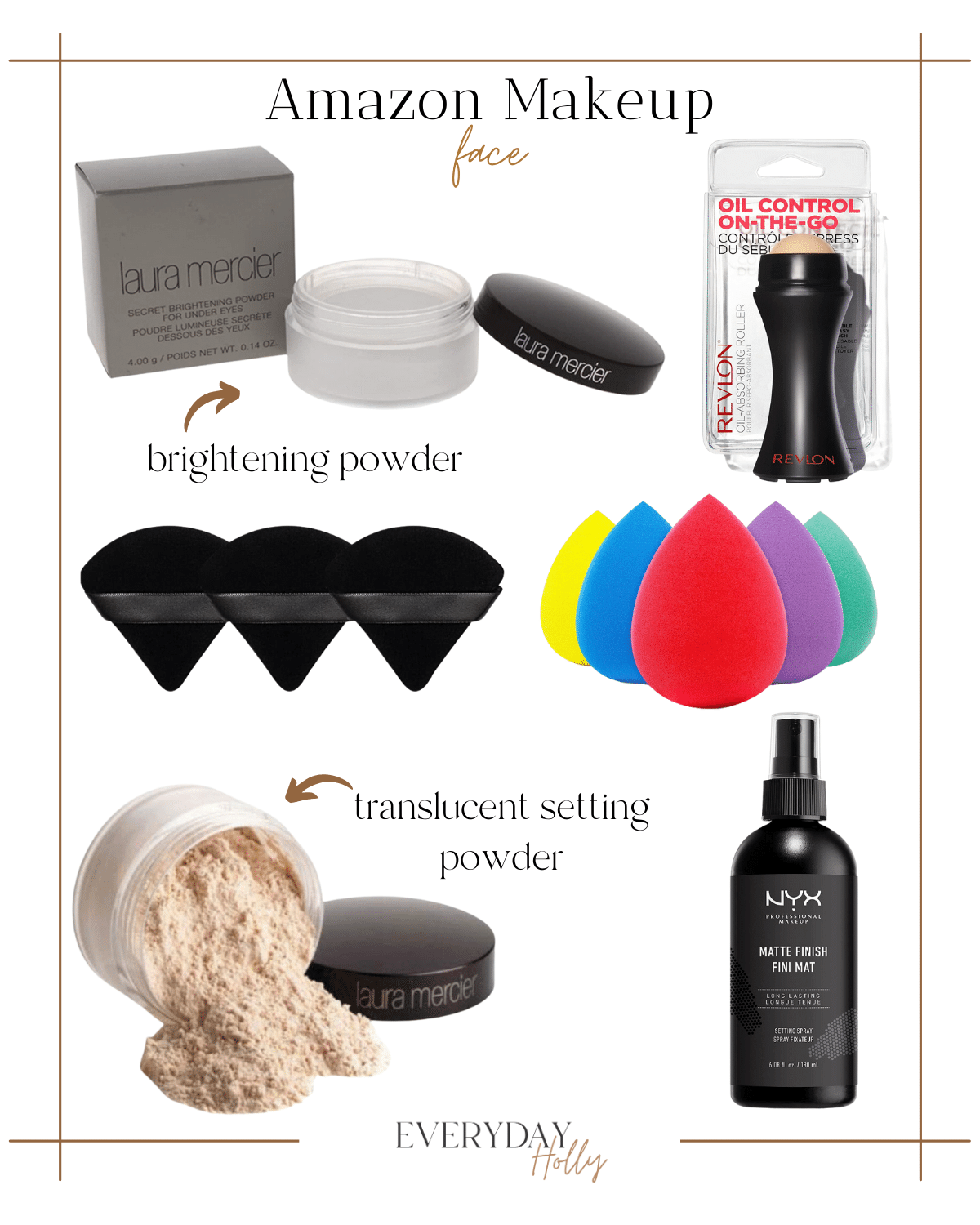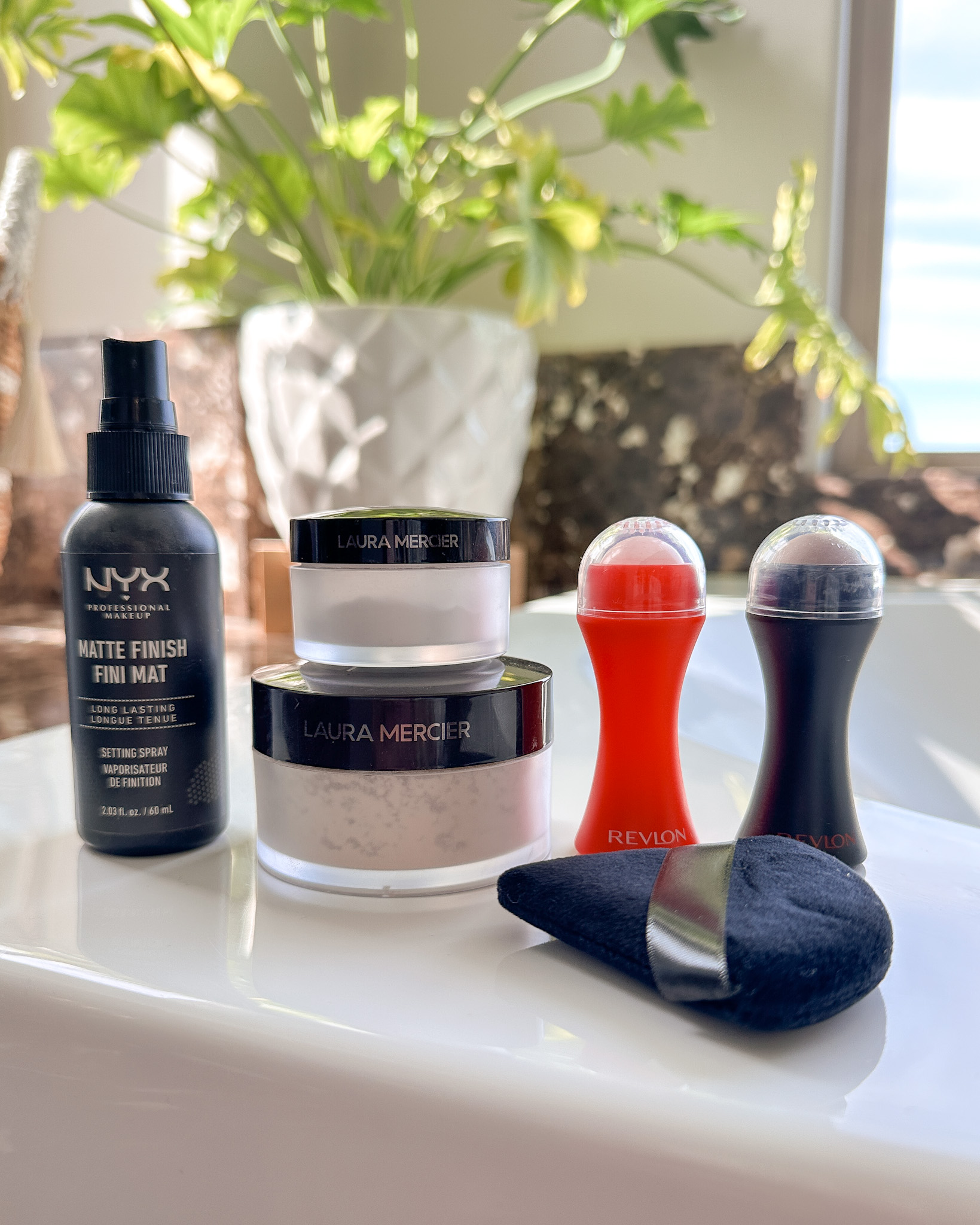 Amazon Makeup | Eyebrows & Eyeliner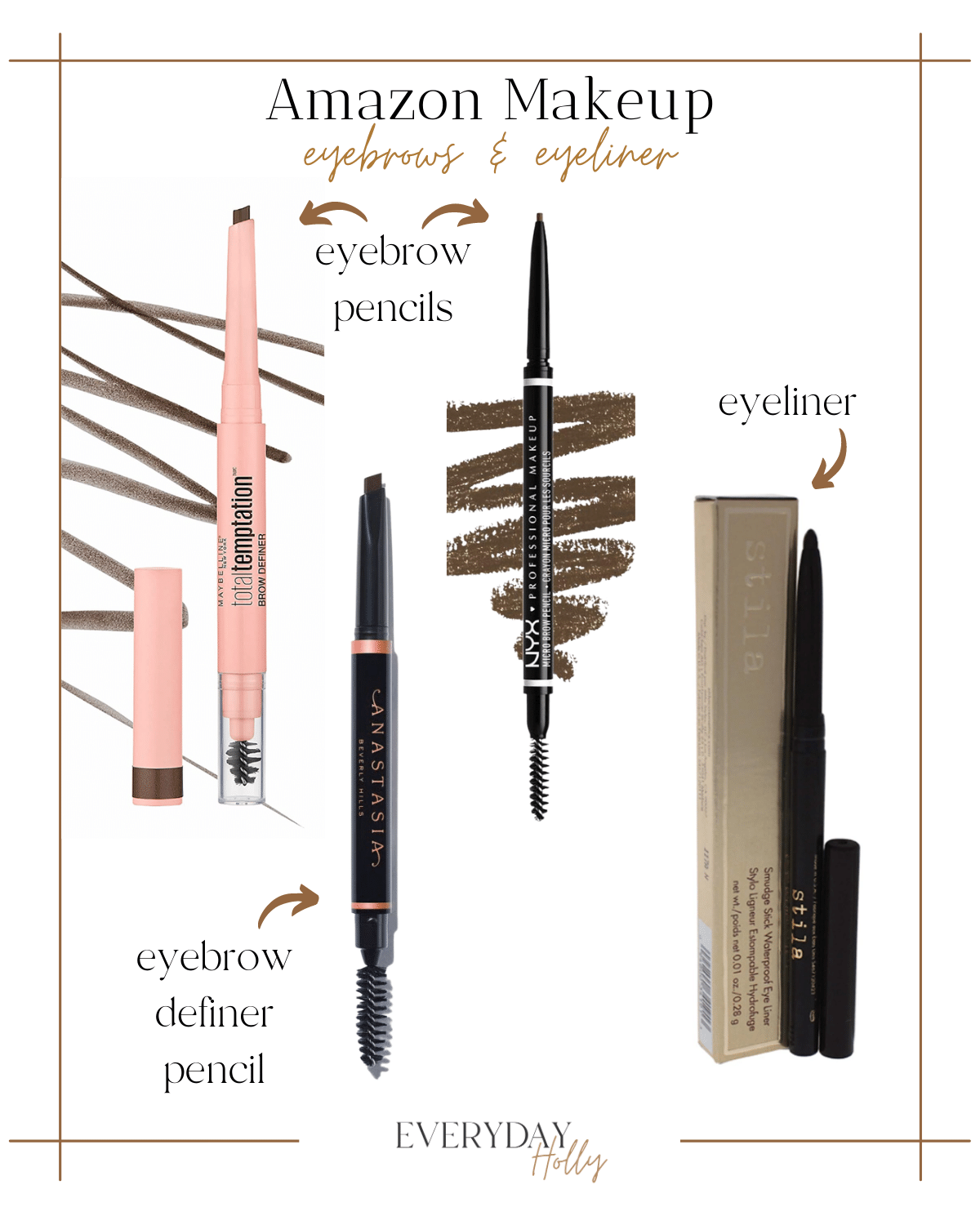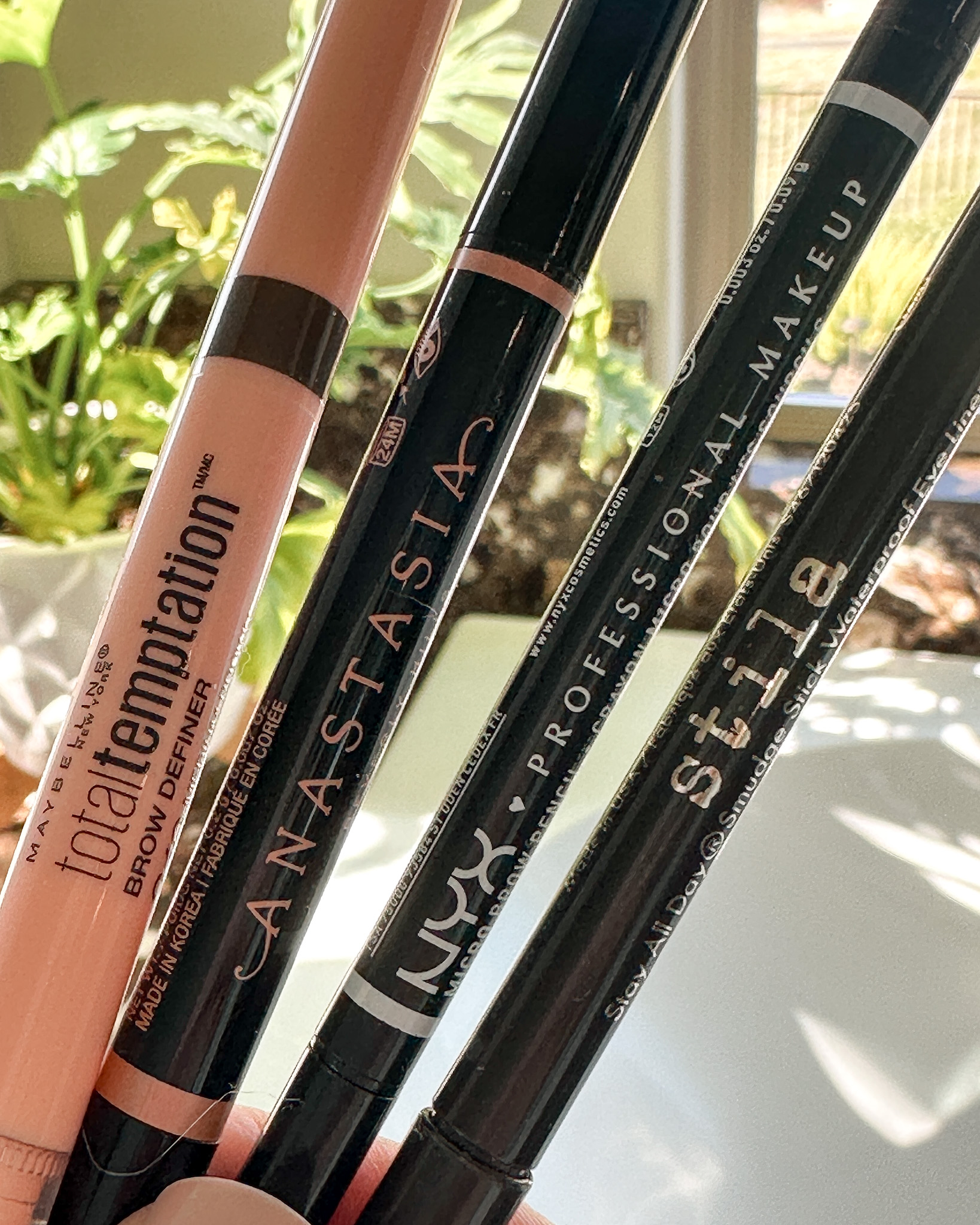 Amazon Makeup | Eyelash Serum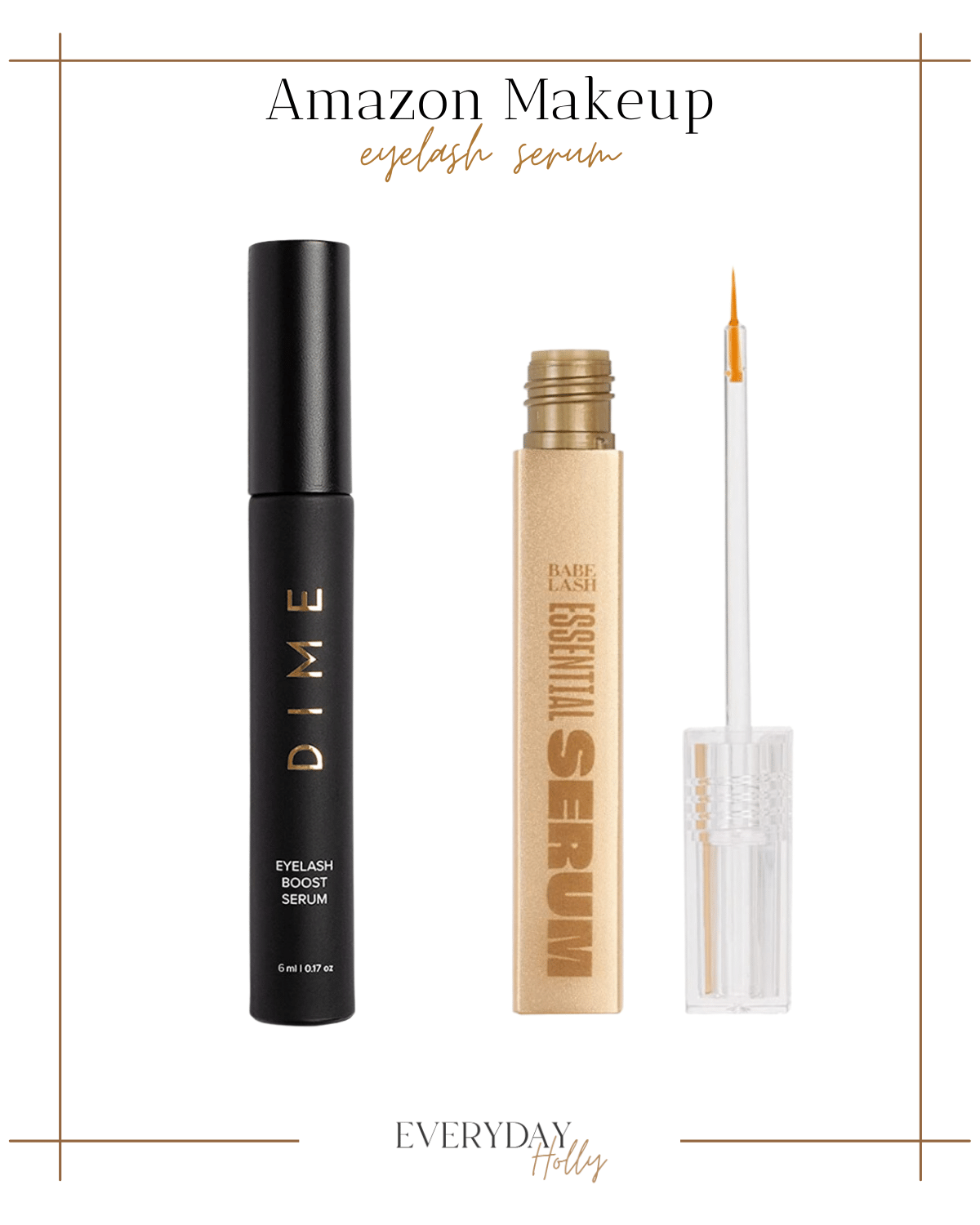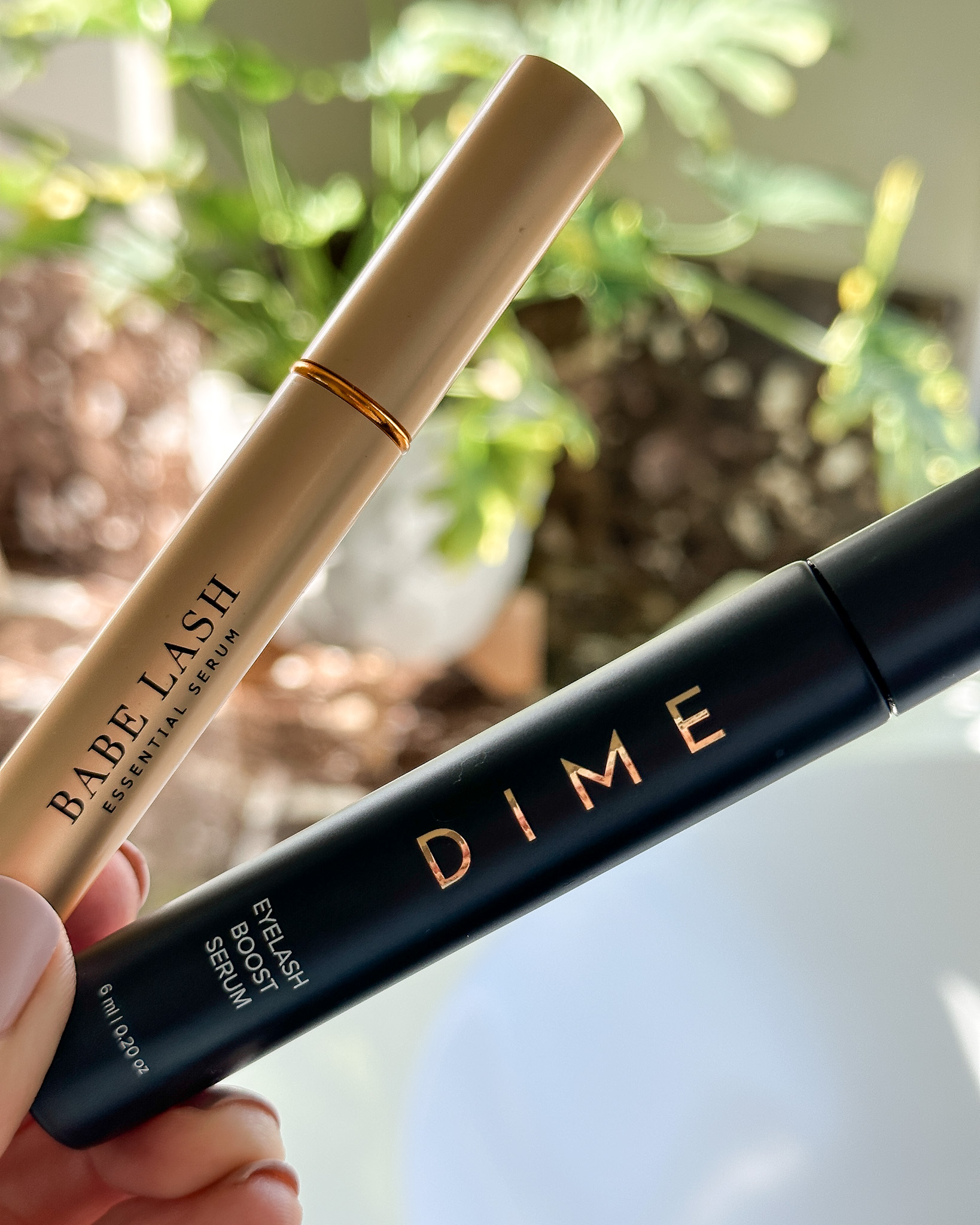 Amazon Makeup | Eye Essentials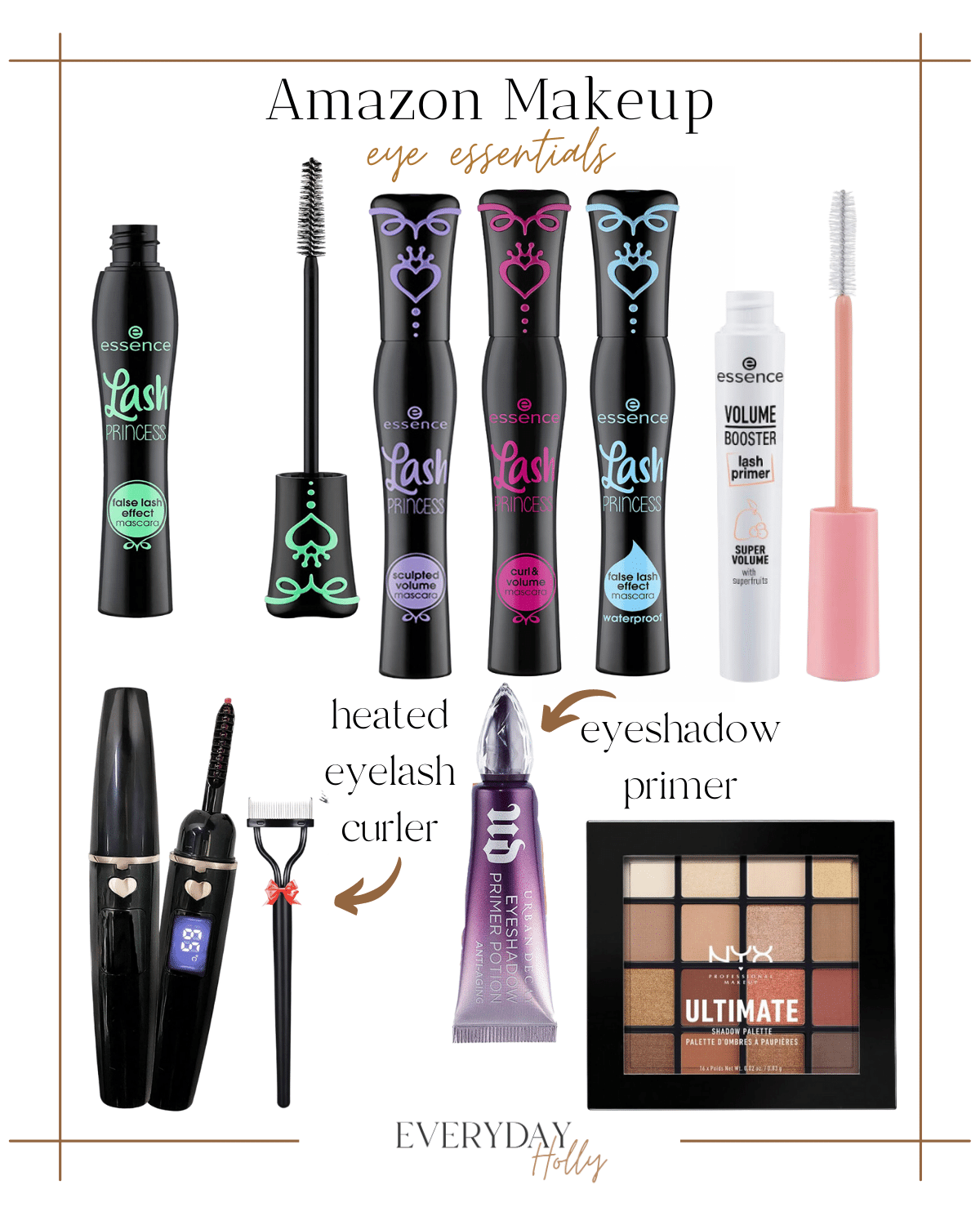 This is my go-to eyelash combination! Essence mascara has easily become my favorite mascara because it is under $5 and non-GMO. These mascaras are also non-toxic and cruelty free!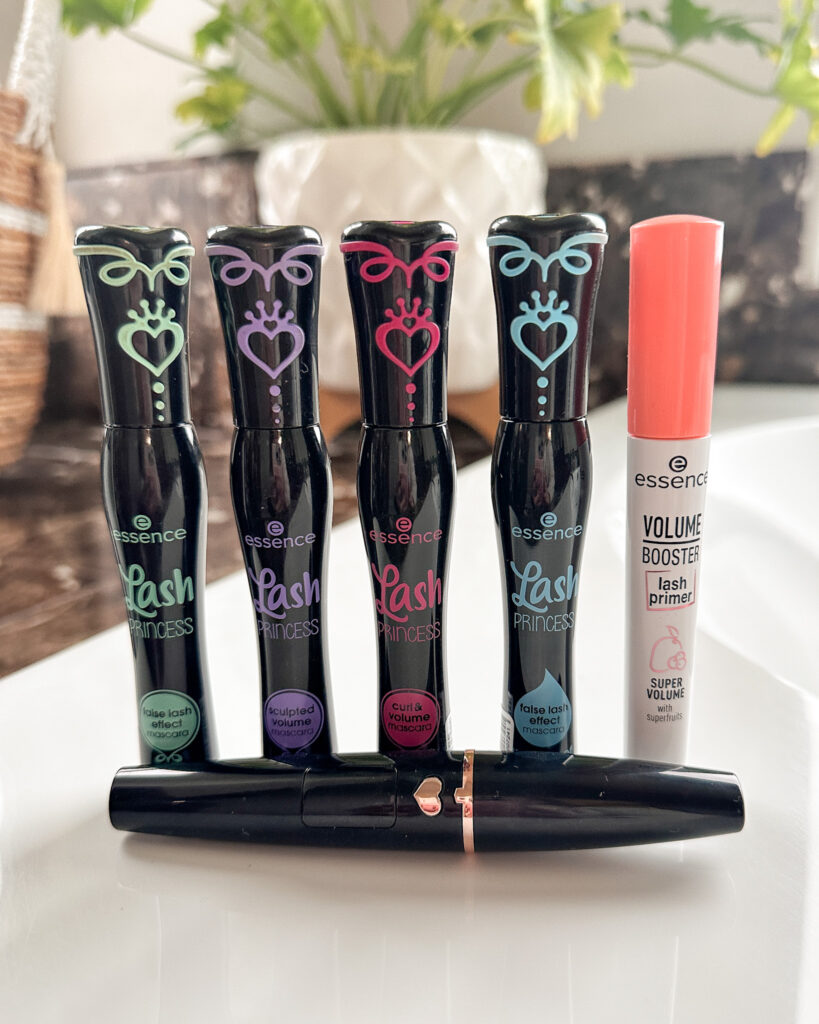 Amazon Makeup | Lips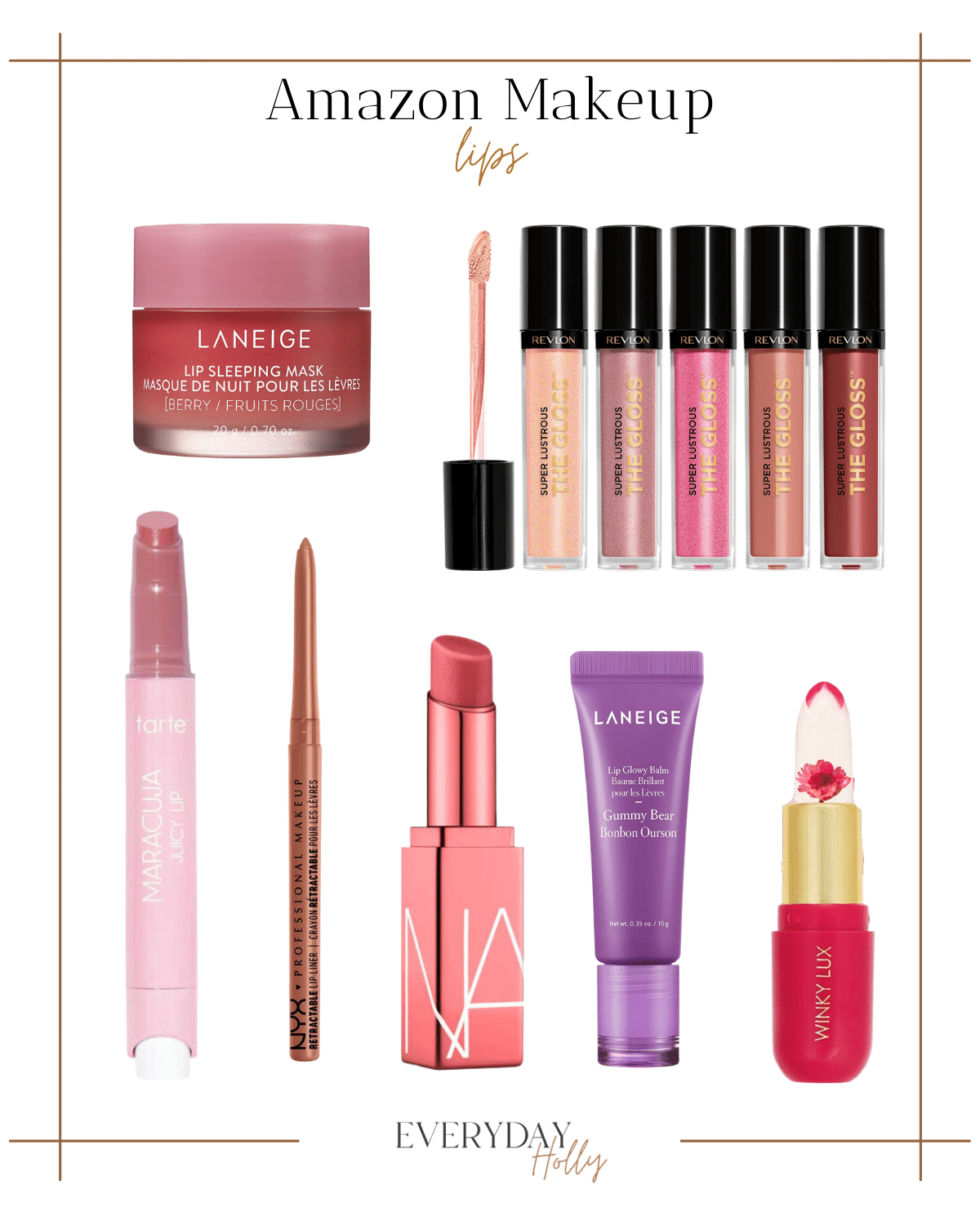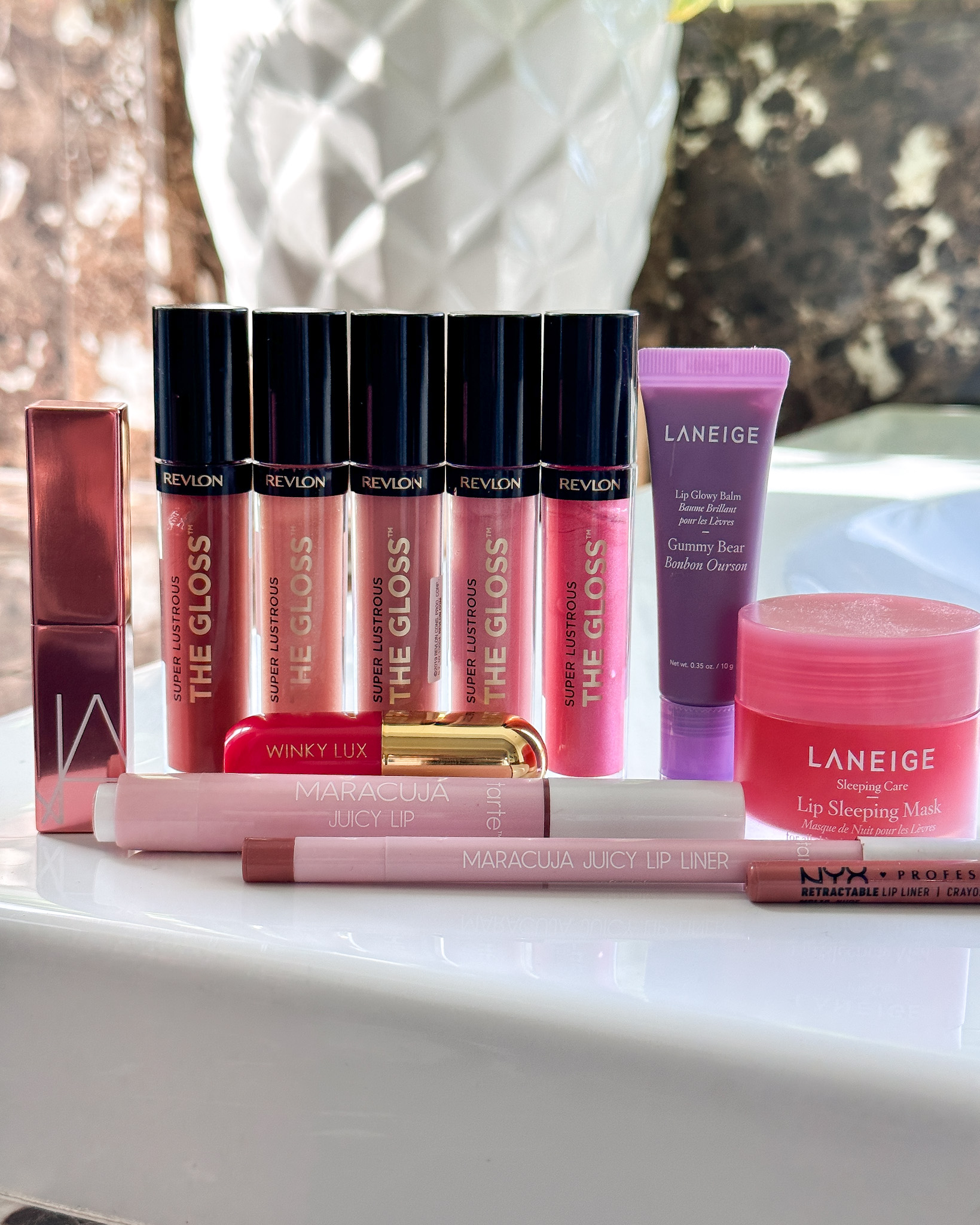 Seint Beauty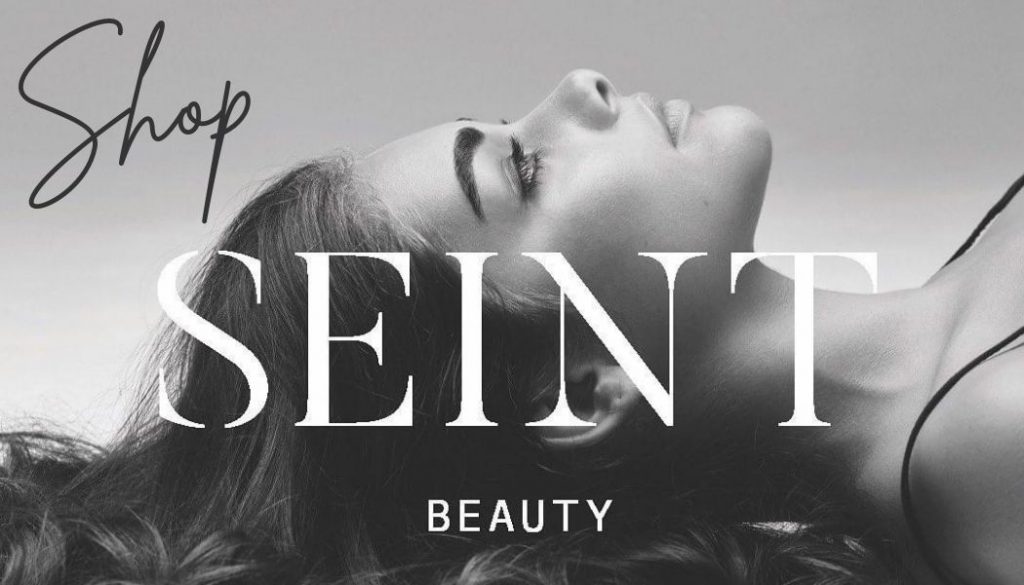 I love Seint Beauty! I have been working with them for a while now, and use a ton of their products like foundation and blush. I can even give you a FREE COLOR MATCH! If you are interested in trying their makeup, I highly recommend it. Especially for my ladies over 40, this brand is great for mature skin.
CLICK HERE FOR FREE COLOR MATCH
Shop More Of My Favorite Beauty Items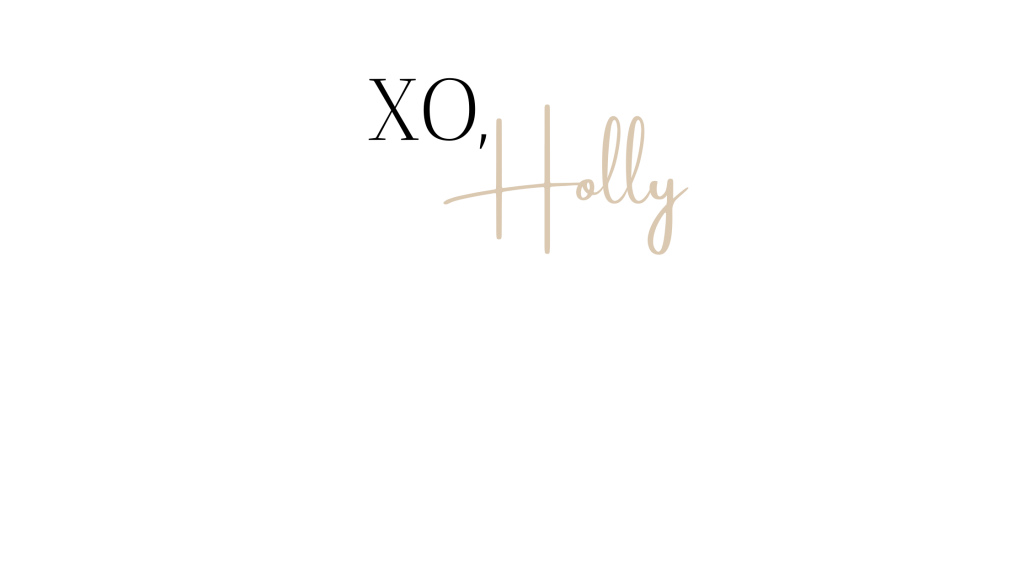 SHOP THE POST