Sephora VIB Sale & My Must Have Skincare & Makeup Products
It's that time again!
The Sephora VIB sale is the best time to stock up on your favorite products. It's also the best time to try something new!
Let's start with details of the Sephora VIB Sale:
The Sephora VIB Sale is a sale for Sephora's Beauty Insiders and all that means is that you sign up for a free account. That's it! Once you sign up, you are officially a Sephora Beauty Insider!
Now there are 3 levels of a Sephora Beauty Insider:
Rouge members spend over $1000 Annually
VIB spends over $350 Annually
Beauty Insider spends less that $350 annually.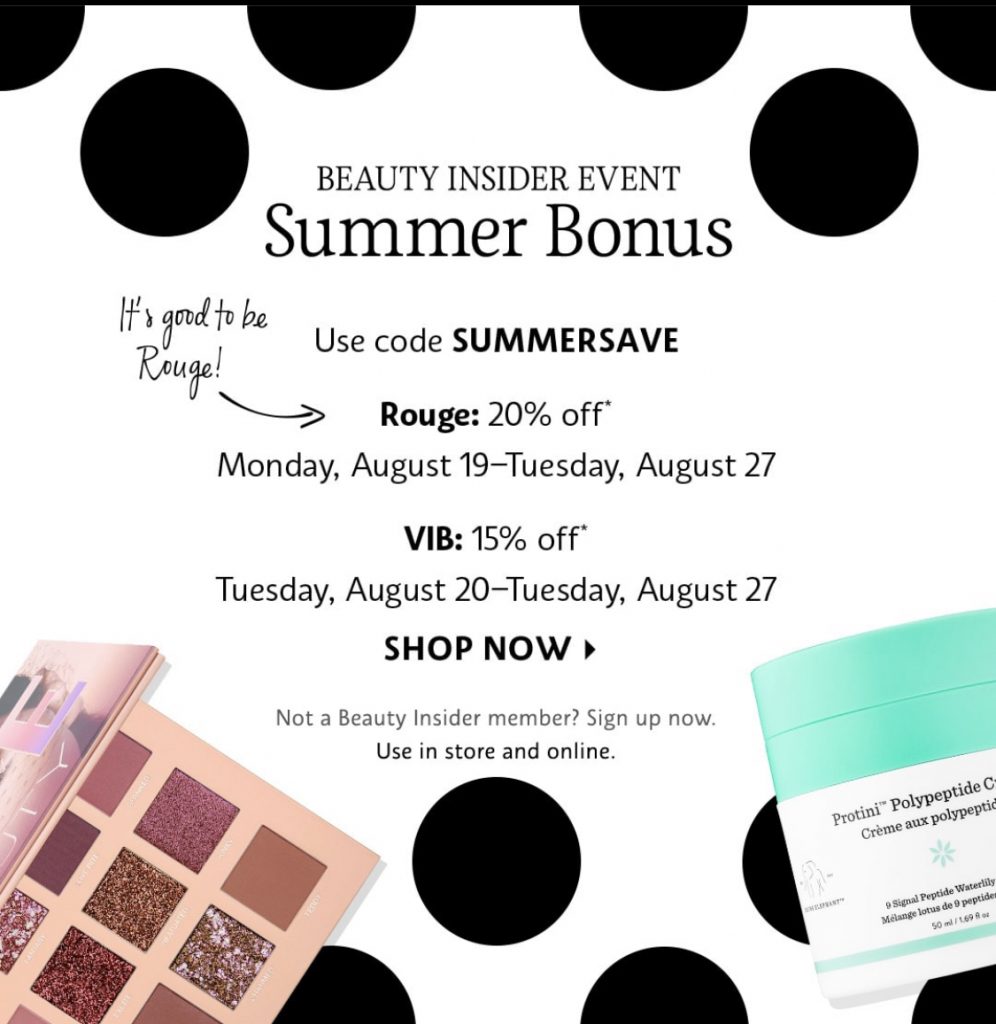 Let's keep this short and simple.
I am only going to share the products that use every single day and the tools that I use regularly.
Current Tools

Daily Skin Care

Makeup Products

Make sure to share what you favorite must have Sephora products are in the comments below.