Dermaflash 2.0 Facial Exfoliation & Peach Fuzz Removal Device – Everyday Holly
It was last summer (a day, time, moment that I will never forget), standing in line at the waterpark concession stand line with my son (a teen without a filter) when he said in horror, "mom you have hairs all over your chin!" Yeah, I about died! Thank you son, you are the best! I knew I had peach fuzz, don't we all? So, when we got home, I checked out my chin in mirror and to my horror I indeed saw that there were a few more hairs that I had thought and some were longer than your average peach fuzz. Yikes!
Thankfully, there are products on market to that will help those of us with unwanted facial hair. DERMAFLASH 2.0 is one of those amazing products! And, not only will it help remove unwanted facial hair, it will also remove dead skin cells and built up debris to create a flawless canvas for skincare and makeup application! How amazing is that?
DERMAFLASH 2.0 comes with a beautiful charging dock that takes up no space, and it comes pre-charged and pre-loaded with an exfoliating edge in place. To charge, simply remove the Edge and place in charging dock upside down.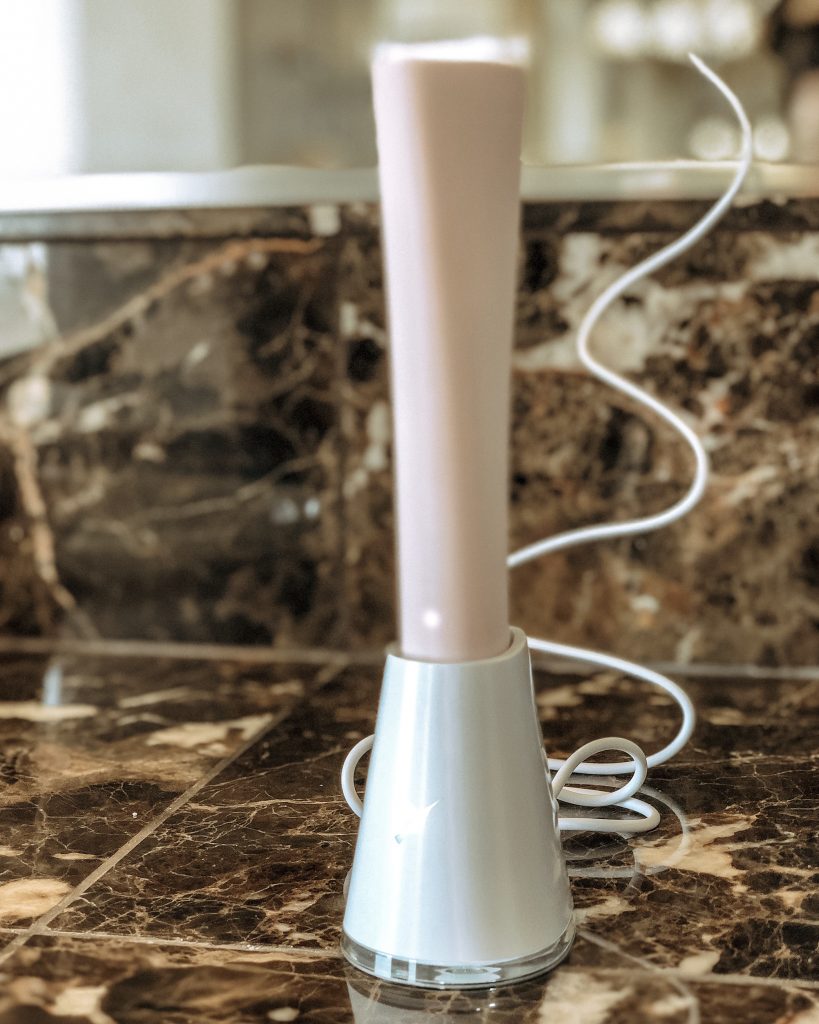 Your new DERMAFLASH 2.0 kit will also come with PREFLASH Cleanser and POSTFLASH moisturizer along with additional Exfoliating Edges.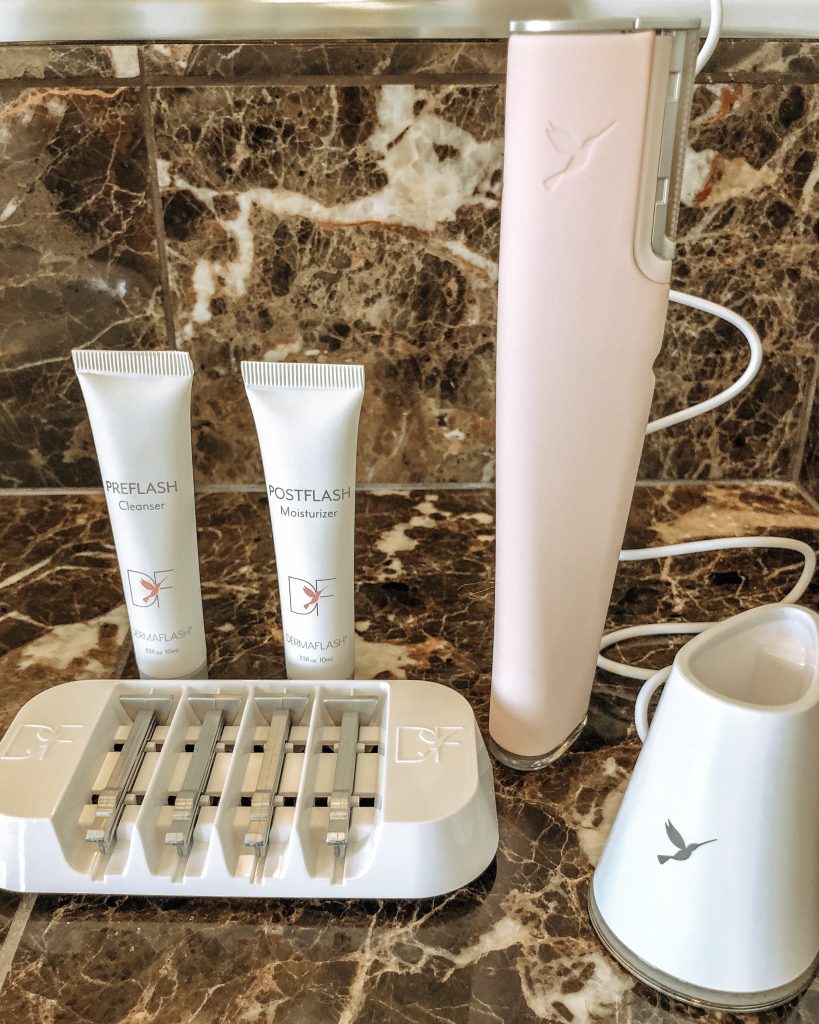 Using it is super easy! First, start with the PREFLASH cleanser, then turn on the DERMAFLASH and in a downward, angled motion, glide across face. There are two speeds – press once for gentle vibration and press twice for a more invigorating experience (I started off with the milder setting, but now I prefer the more vigorous setting). You can literally see and hear the exfoliation happening as the hairs come off your face – it's pretty cool! To finish, apply the POSTFLASH Moisturizer.
Make sure to always wear your facial sunscreen, especially after you exfoliate. You see what my favorite facial sunscreen that I apply everyday is without fail, here.
I really LOVE this product. It not only leaves your skin feeling baby soft, smooth and radiant, but it also helps your skin products absorb into your skin better and your makeup application will be flawless.
Yeah, this is a pretty embarrassing topic, but, let's face it – unwanted hair eventually happens to all of us! And, it's better to take care of it than have your teen out you in public!
Sale Alert!
Right now DERMAFLASH 2.0 is part of the Nordstrom Anniversary sale and you can get it here! You can see all my NSale favs, here. Amazon is matching the Nordstrom Anniversary Sale price and you can get it off Amazon here! And, you can buy the replacement blades here.
If you get a DERMAFLASH 2.0 of your own, let me know what you think about it!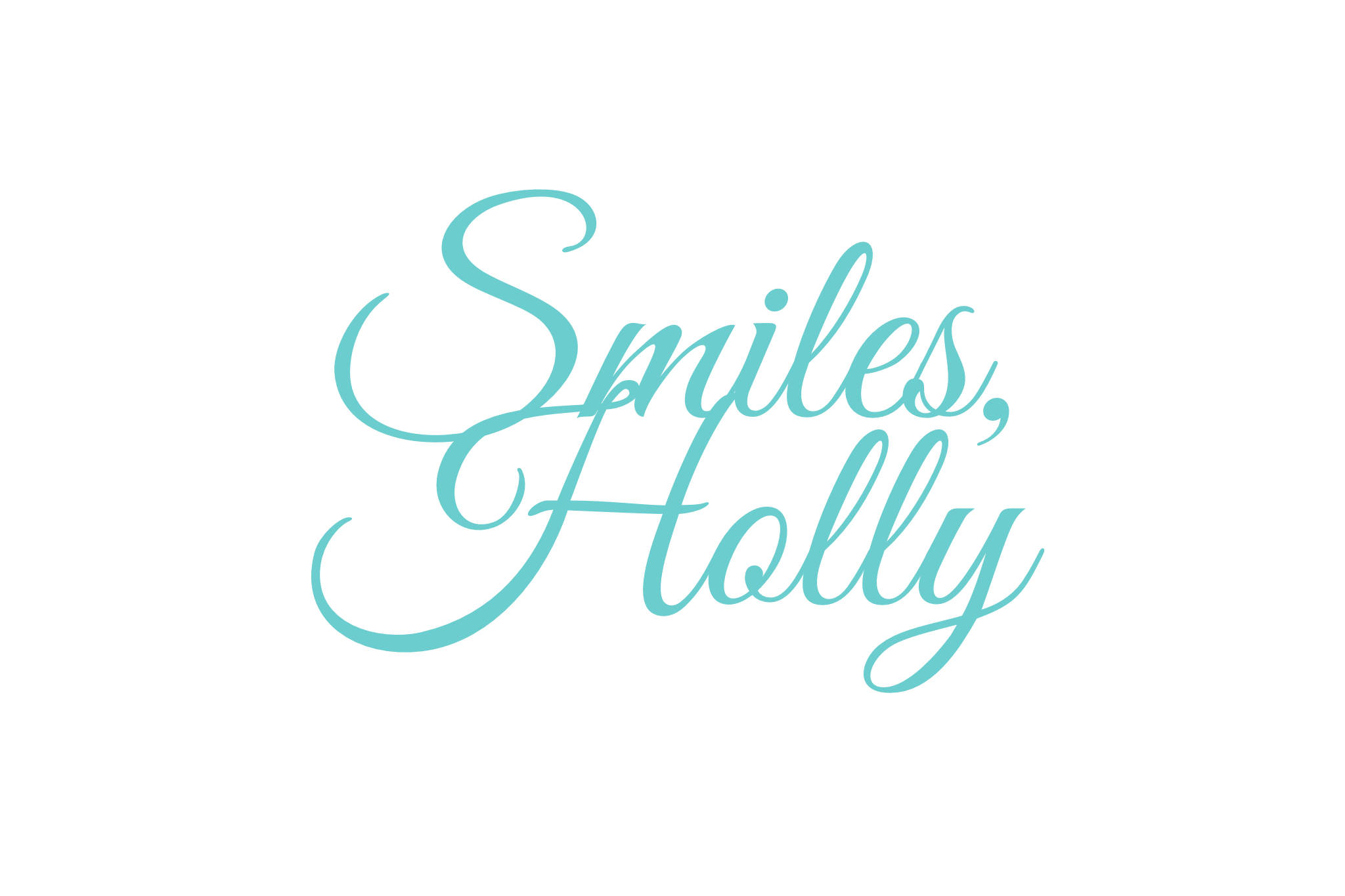 Thank you DERMAFLASH and Influenster for sponsoring this post. All thoughts and opinions are my own and were not influenced in any way.
SaveSave
SaveSave
SaveSave
SaveSave
SaveSave
SaveSave
SaveSave
SaveSave
SaveSave