BTS Season: How to Have Another Fabulous School Year
As I'm preparing to send my children off to college, 12th and 8th grade, I was reflecting on all that really goes into making sure your kids are prepared for another school year. Ensuring they have ample school supplies, clothing, and support is crucial for setting them up for success. I wanted to curate a one-stop shop for all things back-to-school season for parents, teachers, and students alike. Enjoy some of my favorite finds and essentials from this year's back-to-school shopping! Happy back-to-school season and I'm looking forward to seeing your kiddos first day of school pictures!
For some additional back-to-school favorites, check out my previous Back-to-School blog and some of my favorite picks from this past Amazon Prime Day, as many of these items are on sale!
** This post contains affiliate links, however, all thoughts and opinions are my own. Thank you so much for using my links. It doesn't cost you anymore when you use my links.
Back to School | Teacher Outfits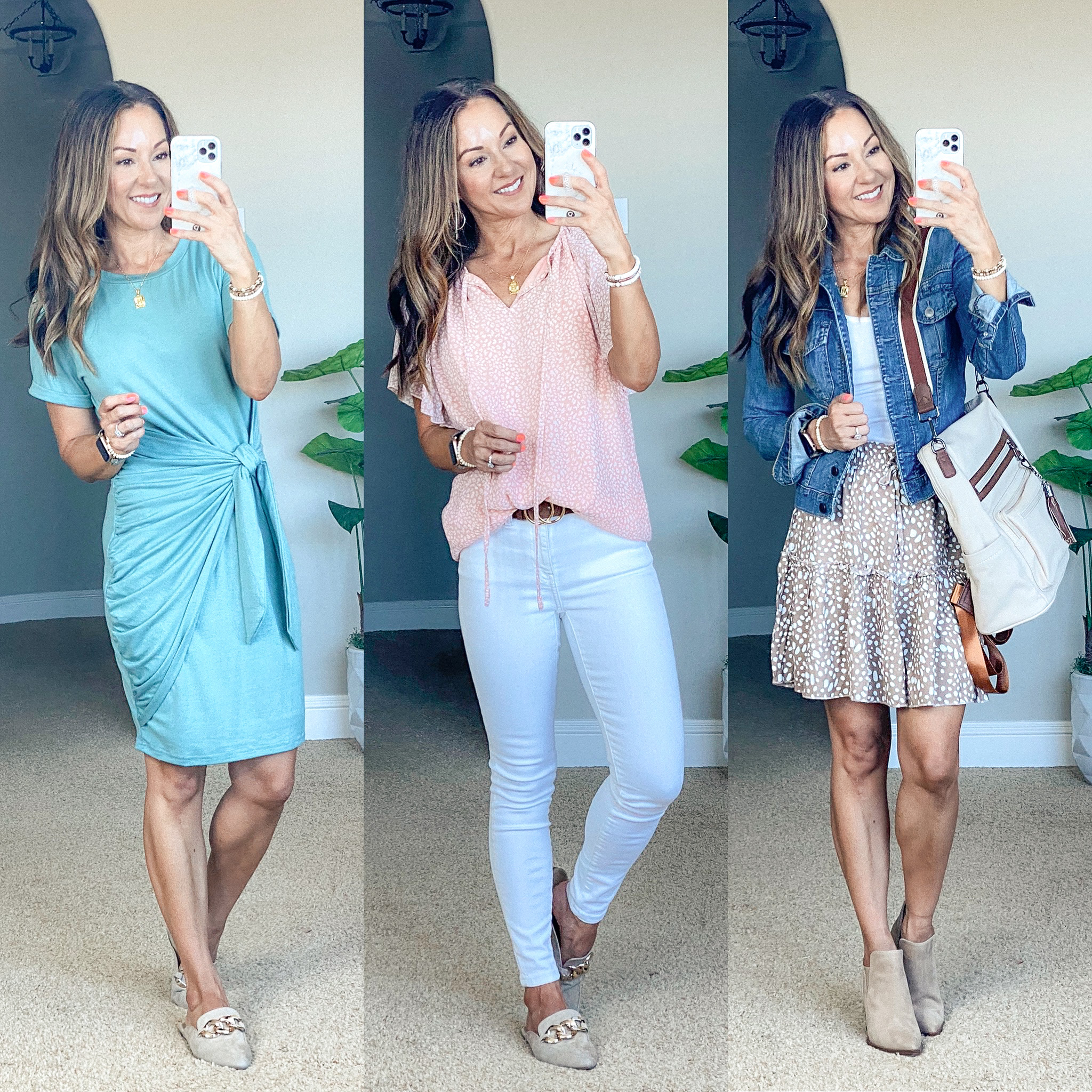 Grey Dress | Mules | Pink Blouse | White Jeans | Mules | Jean Jacket | Tank Top | Skirt | Booties | Bag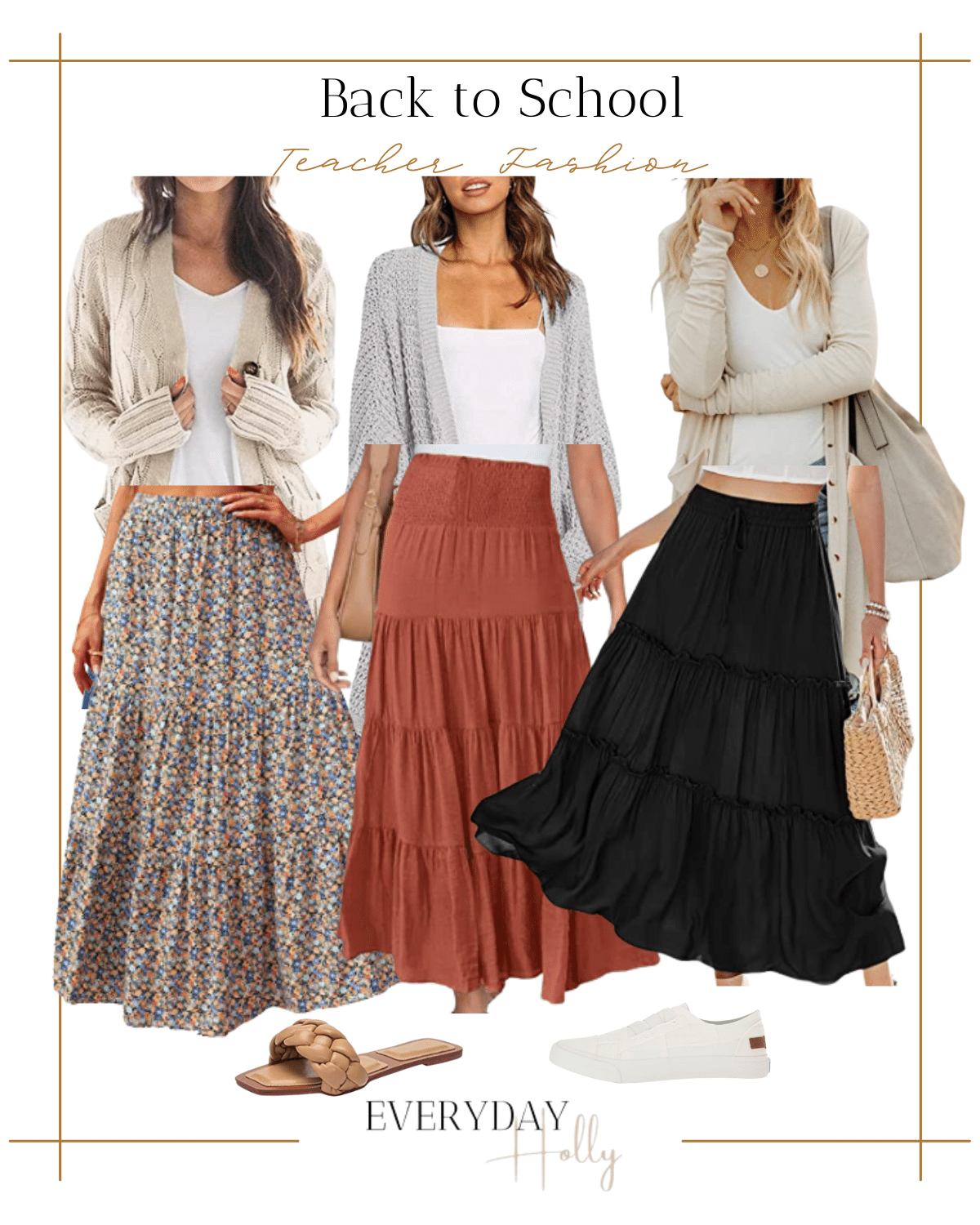 Sweater Cardigan | Grey Knit Cardigan | Cream Cardigan | Floral Long Skirt |
Red Long Skirt | Black Long Skirt | Nude Sandals | Sneakers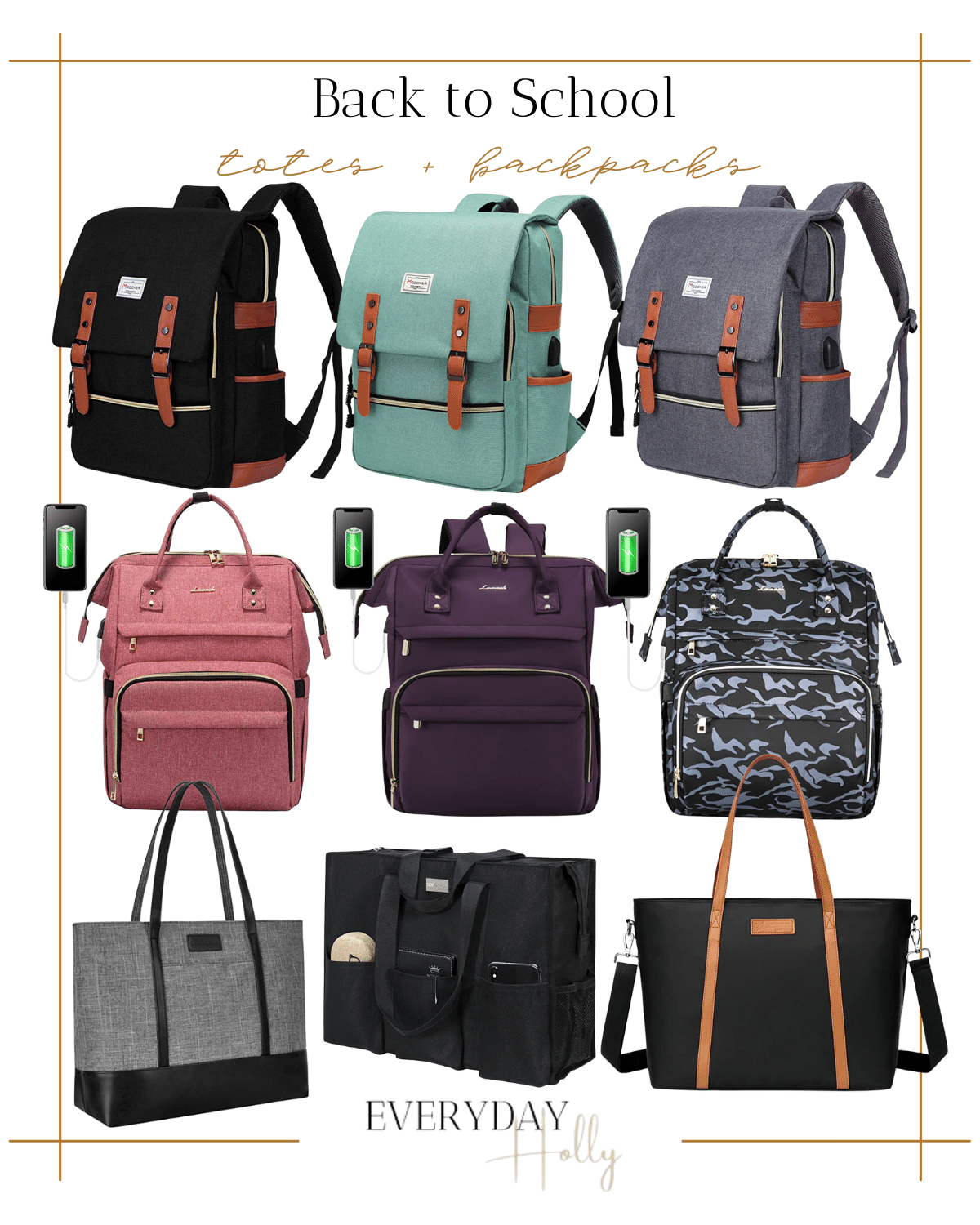 Backpacks | Charger Backpacks | Tote Bag | All Black Tote Bag | Tote Bag

Back to School | Teacher Classroom Must-Haves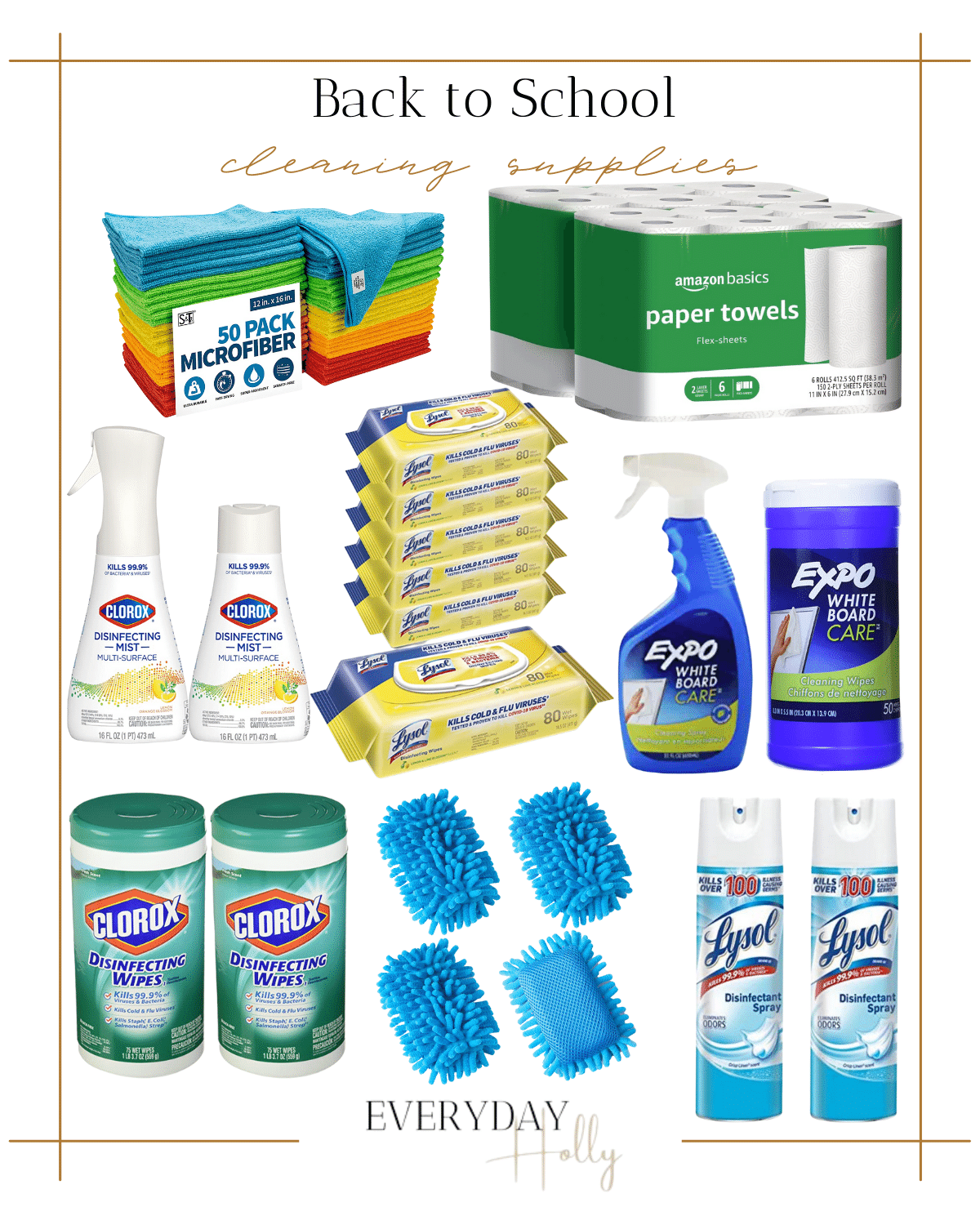 Microfiber Towels | Paper Towels | Clorox Disinfecting Mist | Lysol Wipes | Expo White Board Spray
Expo White Board Wipes | Clorox Wipes | Microfiber Whiteboard Erasers | Lysol Disinfectant Spray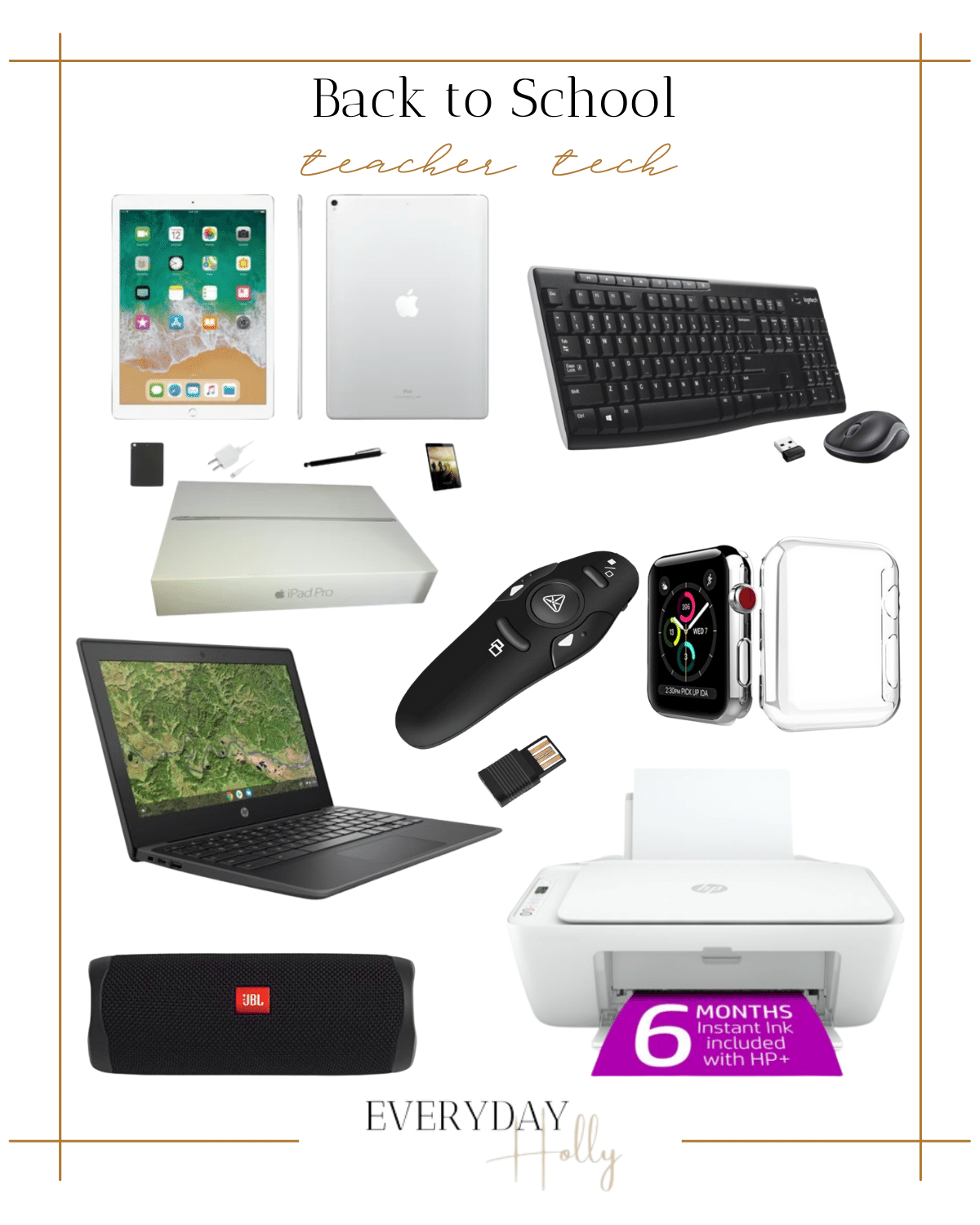 iPad | Keyboard | HP Laptop | Clicker | Apple Watch Cover | JBL Speaker | HP Printer

Back to School | Supplies + Essentials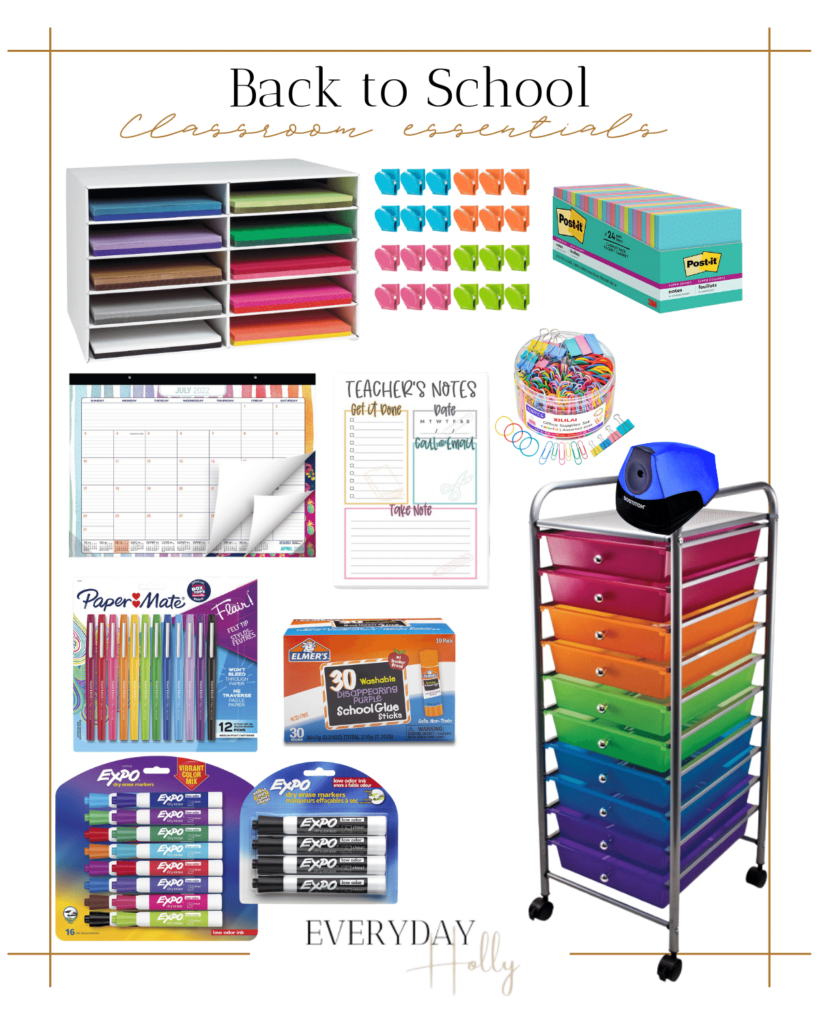 Paper Organizer | Clips | Post-its | Desk Calendar | Teacher's Notes
Colored Office Clips Set | Pencil Sharpener | Paper Mate Pens | Glue Sticks
Drawer Organizer | Assorted Color Expo Markers | Black Expo Markers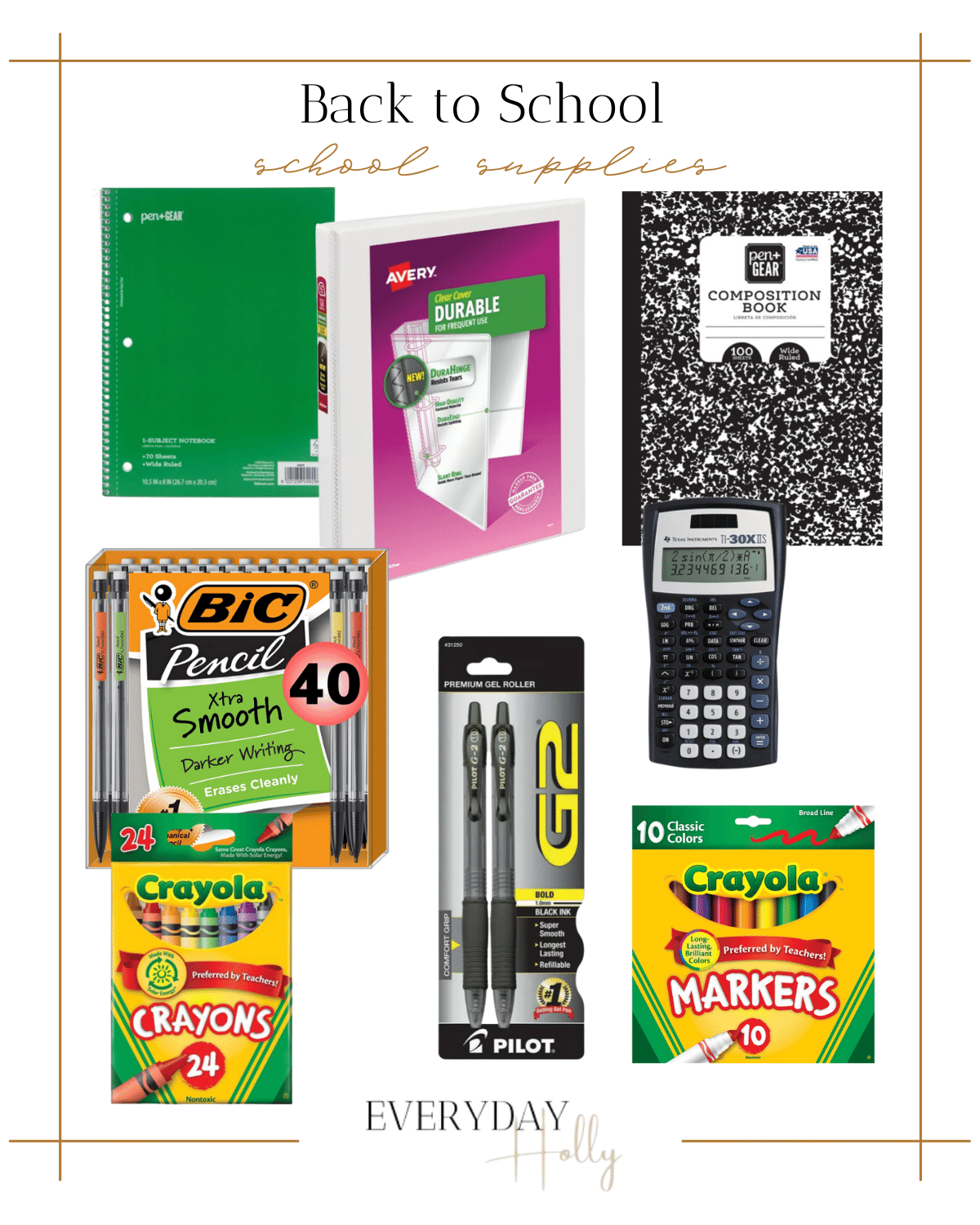 Notebook | Binder | Composition Book | Pencils | Calculator | Pens | Crayons | Markers

Back to School | Kids
Black Backpack | Blue Button-up | Black Blouse | Pink Floral Backpack | Gray Lunchbox | Khaki Pants | Jeans | Teal Lunchbox | Dark Blue Water Bottle | Aqua Water Bottle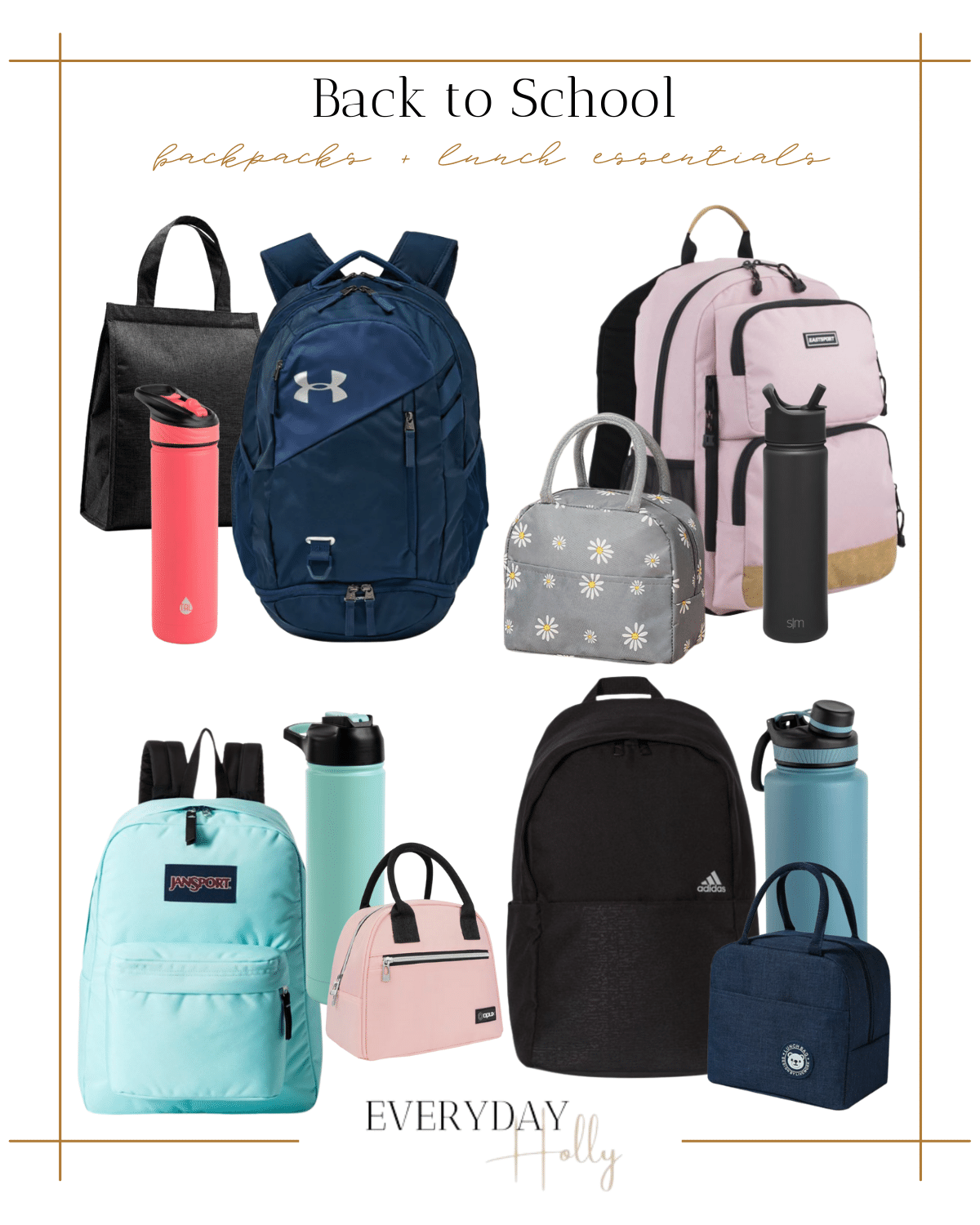 Black lunchbox | Under Armour Backpack | Pink Water Bottle | Flower Lunchbox | Pink Backpack |
Simple Modern Water Bottle | Jansport Blue Backpack | Blue Water Bottle | Pink Lunchbox
Adidas Backpack | Dark Blue Water Bottle | Blue Lunchbox

Back to School | College Kids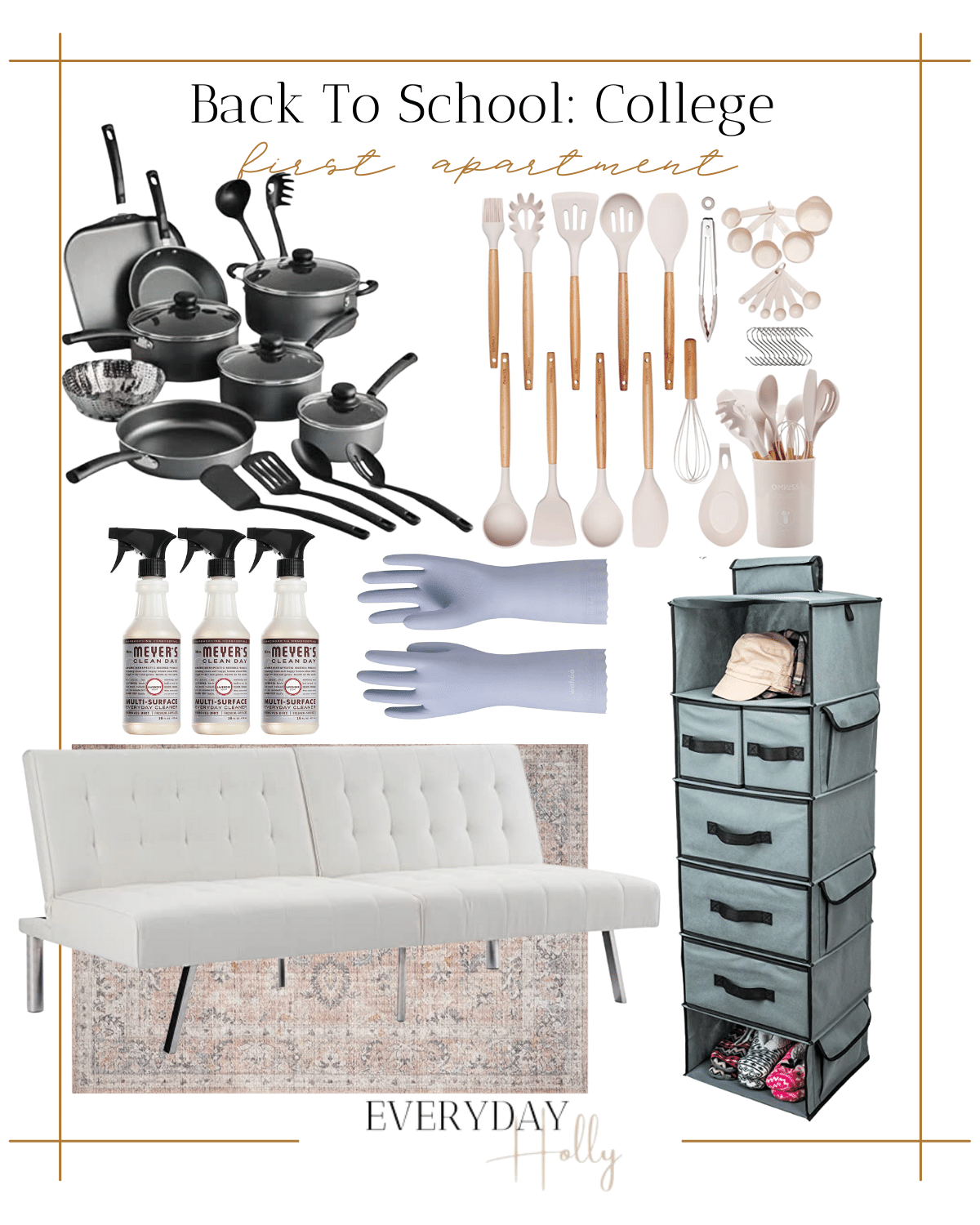 Nonstick Pans | Silicone Utensils | Meyer Multi-Surface Spray |
Dishwashing Gloves | Rug | Futon | Storage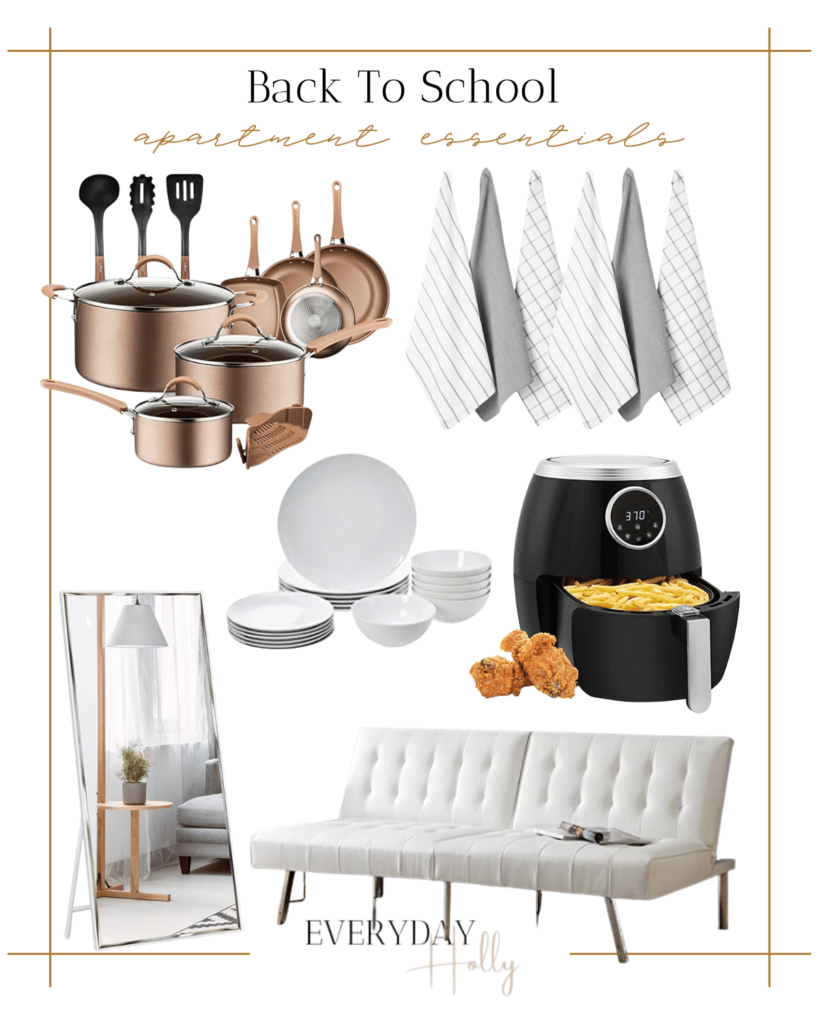 Pots and Pans Set | Kitchen Towels | Mirror | Dish Set | Air Fryer | Futon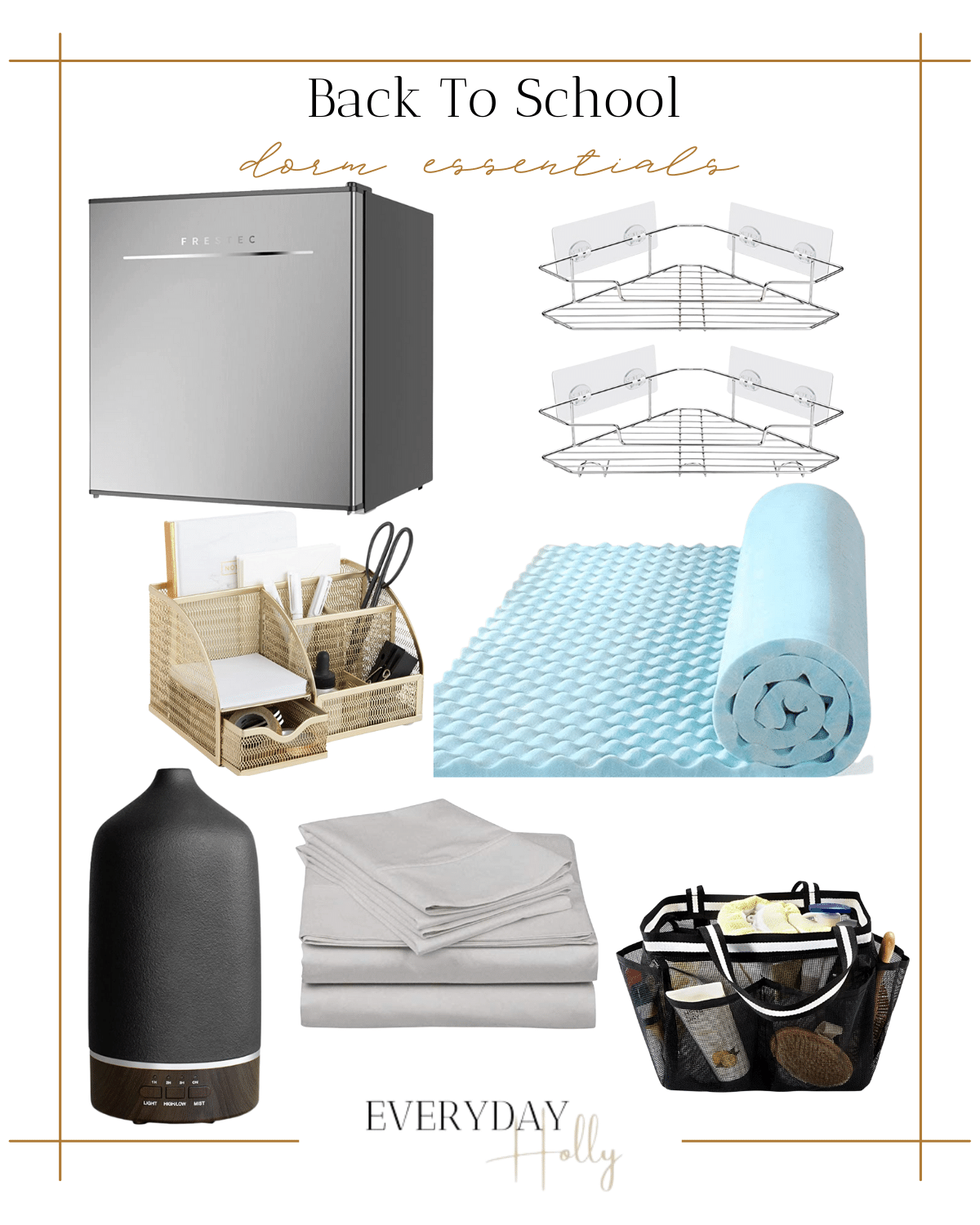 Mini Fridge | Shower Shelves | Desk Organizer | Mattress Topper | Diffuser | Sheets | Shower Caddy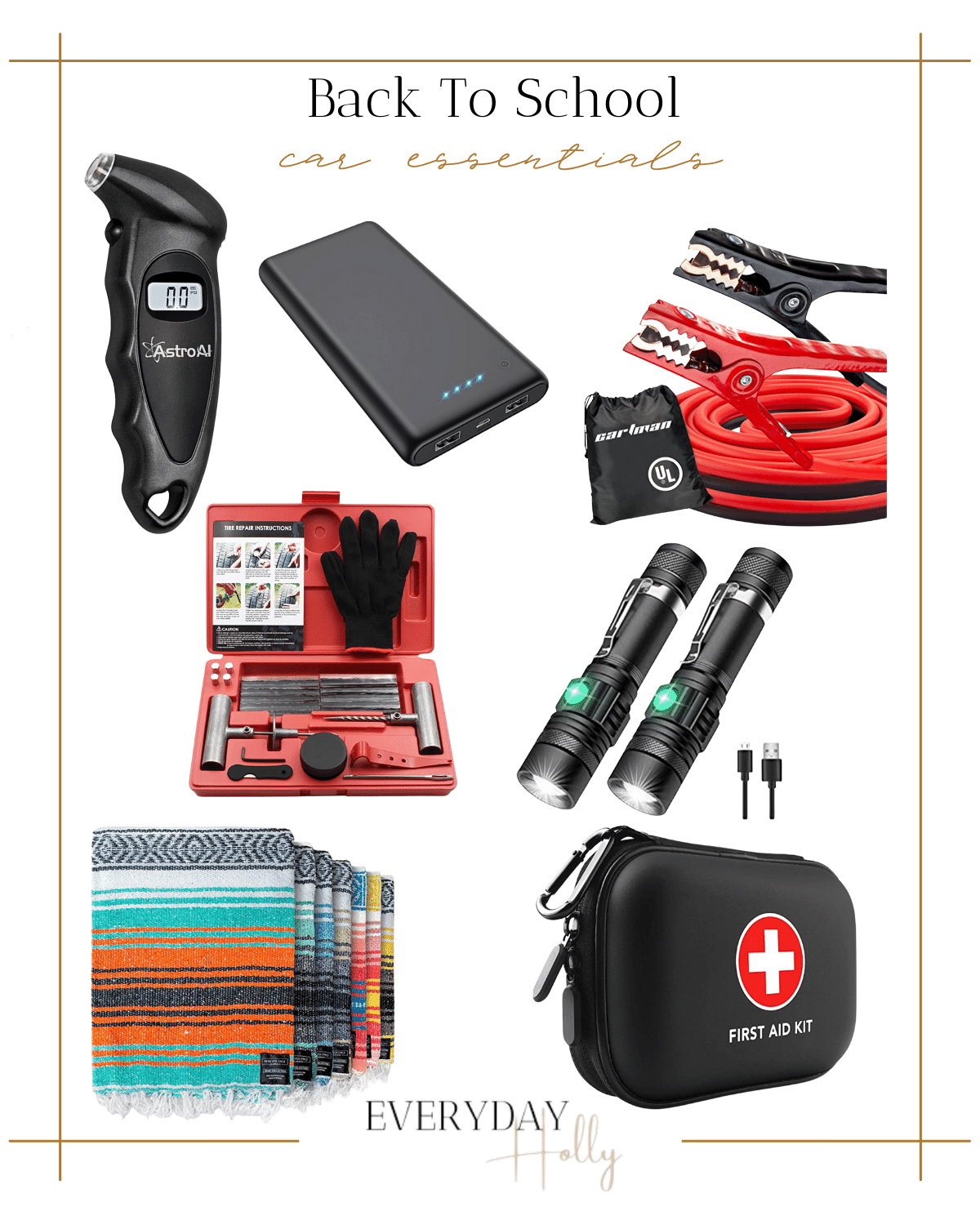 Tire Pressure Gauge | Portable Charger | Jumper Cables |
Tire Repair Kit | Flashlight | Blanket | First Aid Kit