5 Must Have Beauty Tools to Help Reduce the Signs of Aging
Ladies, it's time to face the facts ~ ha! See what I did there?! As we start to age we need more than fancy creams and a good nights sleep to have us looking our best or dare I say it to even look presentable!
I am going to share with you 5 must have beauty tools that will change your life! Well, maybe they won't change your life, but they will sure help you look better, feel better, and help your products work their best!
These are all products that I use and swear by! With Christmas coming up, these the are the perfect items to add to your wish list! And, these products might go of sale for Black Friday! And, if you are ready for them now and you are a Sephora VIB, you can buy a few of them in store or online and 20% off Nov. 9th-12th or if you are a Beauty Insider, you can can save 15% Nov. 16 – 19th. I will include those links below.
This is a must have pillow! It's so comfortable! I don't go anywhere without my Beauty Bear Memory Foam pillow! Side note – in addition to all the benefits listed below, if you have lash extensions, this is a must have! Your lashes will be safe from nightly fallout thanks to the U-shape cradle for your eye area. They also make a non-memory foam version which you can get here.
From the Nurse Jamie website:
The newest, most comfortable way to fight wrinkles while you sleep! Reinforce good sleeping habits, not wrinkles and dream your way to more youthful looking skin. The All-New Memory Foam Edition of our Best-Selling Beauty Bear™ Age Defy Pillow is an innovative anti-wrinkle pillow that has a unique U-shape design to cradle the face and neck and comfortably conforms to the contours of your face and head. The Beauty Bear has a silky, satin finish to support even the most delicate of skin types. Did you know that the number 3 cause of premature aging is poor sleeping habits, including sleep position. This unique anti-aging pillow can improve the quality of your rest and helps minimize sleep lines that can be etched into the skin from side sleeping. Achieve healthier, more rested looking skin overnight and start getting the most out of your beauty rest.
The Benefits:
Memory Foam Comfortably conforms to your head
Helps minimize sleep lines and wrinkles
Silky, Satin pillowcase for delicate skin
Helps provide neck and lumbar support
Convenient and easy for travel

This is THE tool that every woman needs! You all need to be shaving your faces and DERMAFLASH is the best tool on the market to shave your face! I even wrote a whole blog post about the DERMAFLASH 2.0 which you can read HERE.
From the DERMAFLASH website:
DERMAFLASH is a revolutionary, at-home dermaplaning device that is safe and hygienic. Inspired by professional dermaplaning, it is the FIRST device to bring the spa treatment home. DERMAFLASH instantly removes dead skin cells, built-up debris, and pesky peach fuzz. It was designed for the delicate skin on a woman's face and was created by a woman for ALL women. DERMAFLASH enhances the efficacy of skincare products by erasing the barrier to penetration, while creating a flawless canvas for makeup. DERMAFLASH instantly reveals smooth, radiant, younger-looking skin. Our latest innovation is gorgeous, sophisticated and technologically advanced. Clad in a sleek silicone sleeve, DERMAFLASH 2.0 LUXE was intuitively and ergonomically designed with the user in mind. Featuring two speeds, gentle or invigorating, the sensorial experience is hers to choose.
*If you already have the DERMAFLASH it's a great time to stock up on blades during the Sephora sale and you can get them here.
I love this tool and I try to use it every morning. Without it, my under-eye bags are huge! And, not only does this massage roller feel great, but it uplifts my whole face and wakes it up! You can get one for yourself in purple or black here .
From the Nurse Jamie website:
The Nurse Jamie UpLift™ Massaging Beauty Roller is an innovative beauty tool for the face and body with a unique hexagon shape that holds 24 massaging stones to temporarily energize, enhance, revive and uplift your skin. The UpLift™ is a Celebrity favorite for it's ease of use, portability and instant results! The Uplift Beauty Tool utilizes a unique rhythmic rolling action, replicating the techniques used in my signature facials at our exclusive spas to help improve the appearance of skin tone for a more renewed, youthful-looking you!
24 Massaging Stones
Helps Improve Skin Tone
Suitable for Most Skin Types
Portable, Easy-To-Use
No Batteries Required
This is another must have product. This will clean your face better then any device out there! They also have a less expensive version, the Clarisonic Mia Prima, which you can get here.
From the Clarisonic Website:
Mia Smart from Clarisonic is the 3-in-1 Connected Beauty Device for skin cleansing, firming massage, visibly reducing under-eye puffiness and makeup blending from the #1 cleansing device brand used and recommended by U.S. dermatologists**.
Take Control of the Future of Your Skin.
Connects to the Clarisonic app to upload custom skin care routines
2 cleansing modes and a Smart mode to run all applicators & routines; a timer guides you through each zone
Includes a charging stand – up to 100 minutes of use per charge
Soft Start gently transitions your skin to sonic cleansing over the first 2 weeks of use
Waterproof and safe for use in the shower or bath
Minimize the look of pores with sonic facial cleansing
In 1 Week: see smoother and more radiant skin
In 4 Weeks: pores look less visible
Gently cleanse skin 6x better than hands alone.
Remove long-wear makeup 89% better than wipes.***
Patented, proven and safe to use 2x a day, even for sensitive skin. Personalized, guided skincare routines just for you
The Clarisonic app uploads and customizes routines to your device and tracks your improvements
Get expert recommended routines for your personal skin goals, sync custom routines to your device and adapt to personalize when you want
One device, for everything beauty.
Add applicators for firmer feeling contours, visibly reducing under-eye puffiness and flawless makeup blending.*
Mia Smart automatically recognizes attachments and runs the perfect cleansing, firming massage, or makeup movement for optimal results.
This is my newest tool and I am loving it! It is cooling to the touch and massages my serums and eye creams right it!
From the Nurse Jamie Website:
NuVibe RX by Nurse Jamie is uniquely designed facial beauty tool that utilizes sonic vibration massage to help refresh and restore a youthful look to the skin. This sleek slim lined tool with its sonic Amethyst head, vibrates at 6,000 pulses per minute. Press and glide the tool around the eyes, nose, mouth, cheeks, jawline and neck to help temporarily soften fine lines and wrinkles to obtain toned, radiant skin.
Amethyst Massage Stone with Soothing Vibration
Temporarily Softens Lines and Wrinkles
Designed for the Face and Neck
Suitable for Most Skin Types
Unique Ultra Slim Design
If you have any questions, please leave them in the comments below. And, if you have a favorite beauty tool, please let me know in the comments below! I am always on the hunt for new and amazing products to try!
BONUS!!! GIVEAWAY TIME!!!
Woohoo! If you made it this far, you are in for a treat! I am giving a away a Nurse Jamie Memory Foam Beauty Bear Pillow in her signature color – purple! To enter, all you have to do is
Subscribe to my blog
Comment below with your favorite beauty tool!
Follow me on Instagram
That's it! Easy Peasy! Contest will end on November 30 at 10pm PST. Winner will be chosen at random.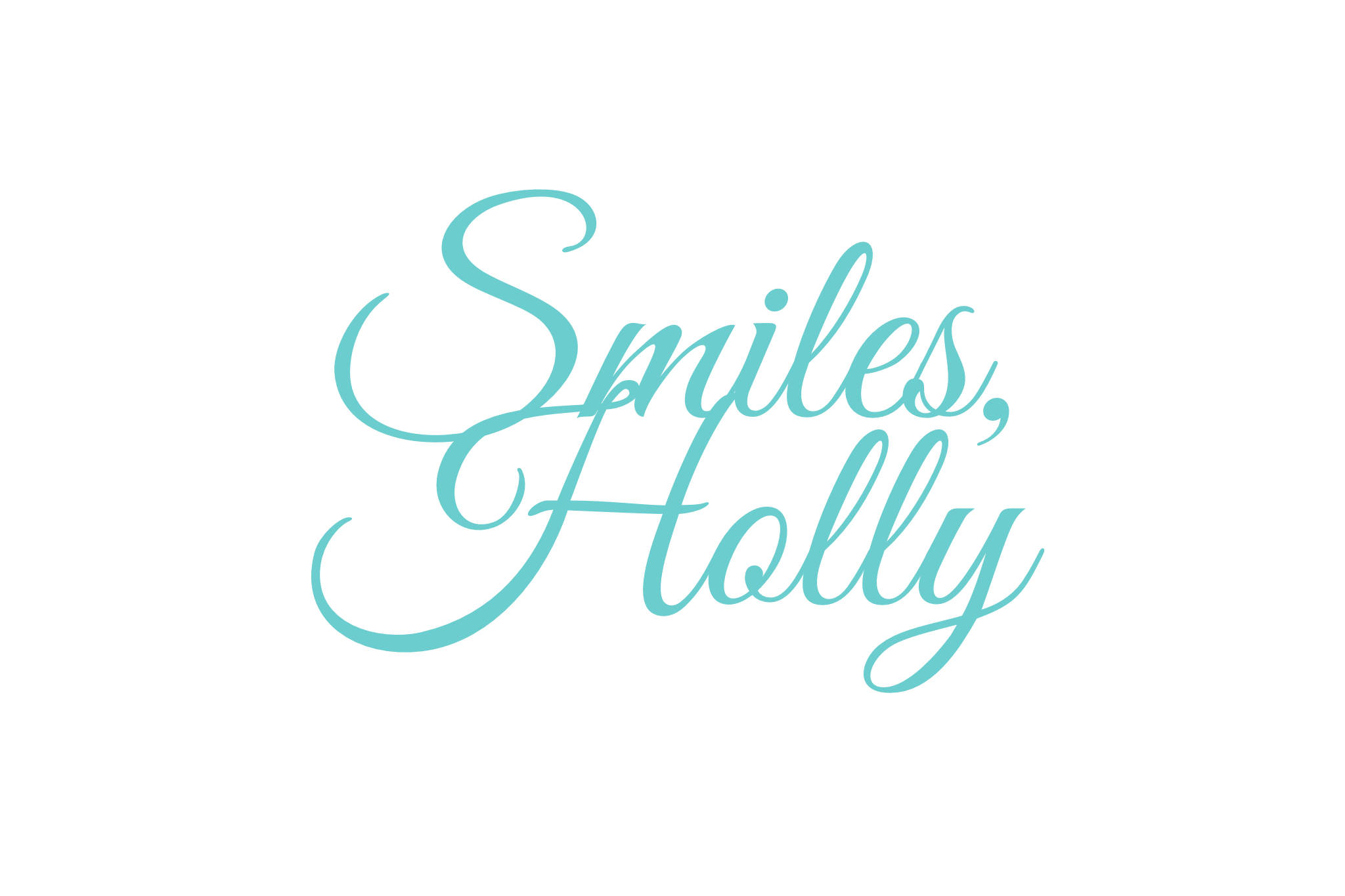 *** This is not a sponsored post. These are my true and honest opinions of these products.