15 Must Have Casual Spring Wardrobe Essentials
I am the first to admit that I am creature of habit and when I find something that works I stick with it and wear it over and over. The key to a fabulous and functional wardrobe is having pieces that you can wear over and over and just restyle them different ways. One thing is for certain, basics are everything! And, you will be grabbing for these pieces daily!
As we start to transition from winter to spring and then into summer, I thought this was the perfect time to share my absolute favorite and essential go-to wardrobe basics with you!
You can click on any of the pictures above to shop the picture!
Must Have Spring Wardrobe Essentials:
Distressed jeans
Denim crops
White denim
White t-shirt
Plaid or solid button down
Denim jacket
Simple Dress
Wedges
Sandals
Crossbody bag
Sunglasses
Belt
Necklace
Earrings
Bracelet
Wardrobe Essentials!






What is your must have favorite casual wardrobe piece?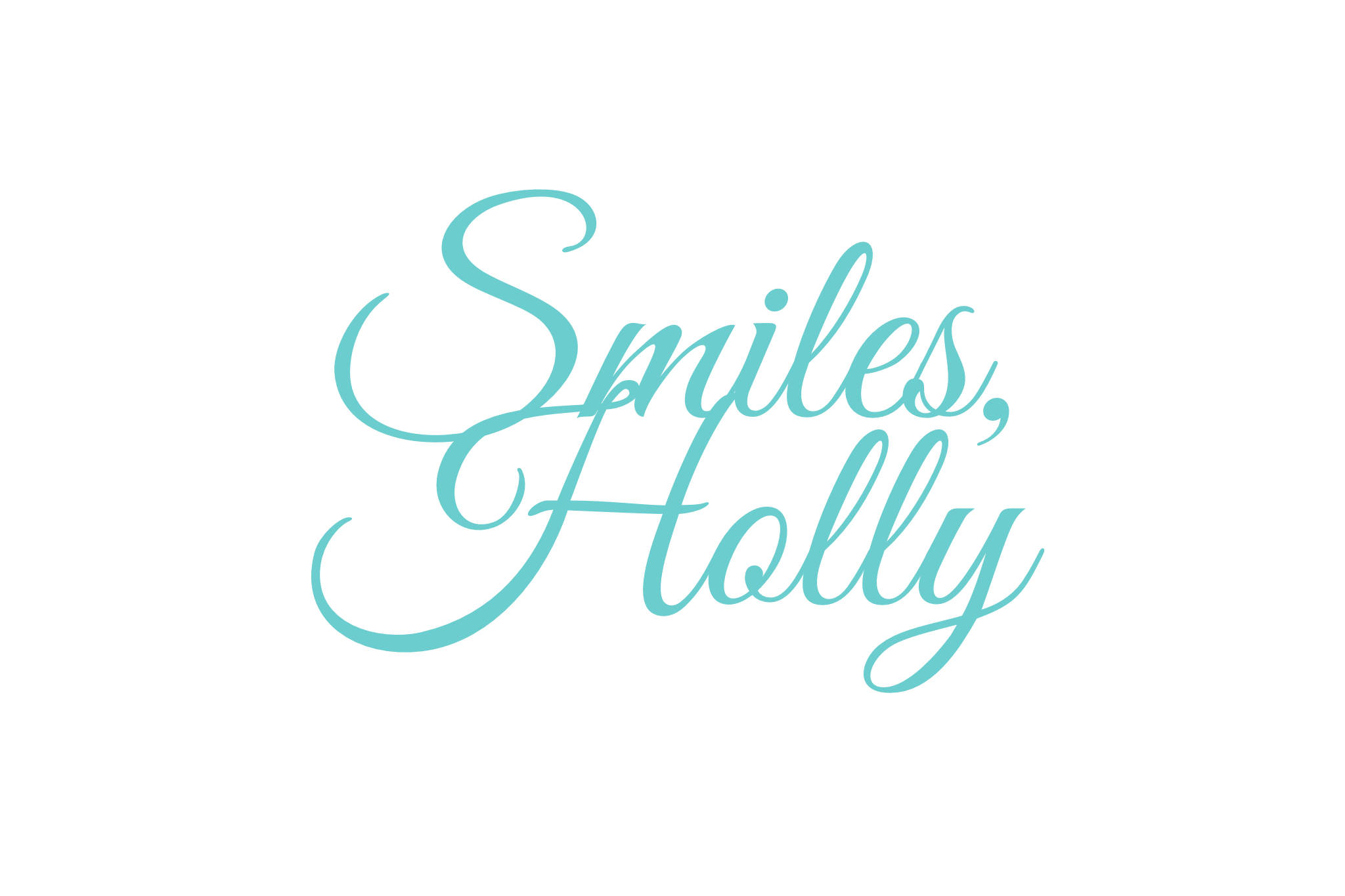 Tell me in the comments below!