Is it still blazing hot where you live, but you are ready for fall fashion? I am! It's still in 90's and 100's here in California, so we have to get a little creative with fall transition styles.
Here are some ways you can integrate fall colors while you are still melting while you run your errands!
Let me know your favorite fall transition styles in the comments!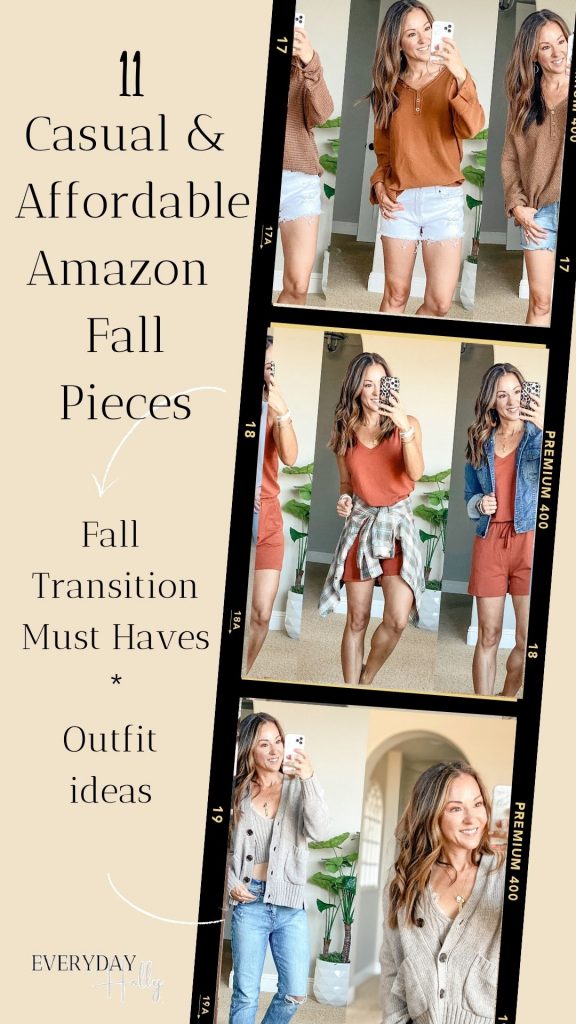 **This post contains affiliate links, but all thoughts and opinions are my own. Thank you so much for using my links, it doesn't cost you any more to use my links.
…