The Loft is having a sale! 40% – 60% off everything + free shipping! So, I am sharing 12+ Spring casual outfits from The Loft with you!
Spring is where The Loft shines with the beautiful colors and silhouettes, so I had to do a try on for you. There is so much more online to choose from that was not in the store. Check out all the new arrivals here!
If you would like to see all of my Loft favorites, click here.
*This post contains affiliate links and is in no way sponsored by The Loft and all thoughts and opinions are my own.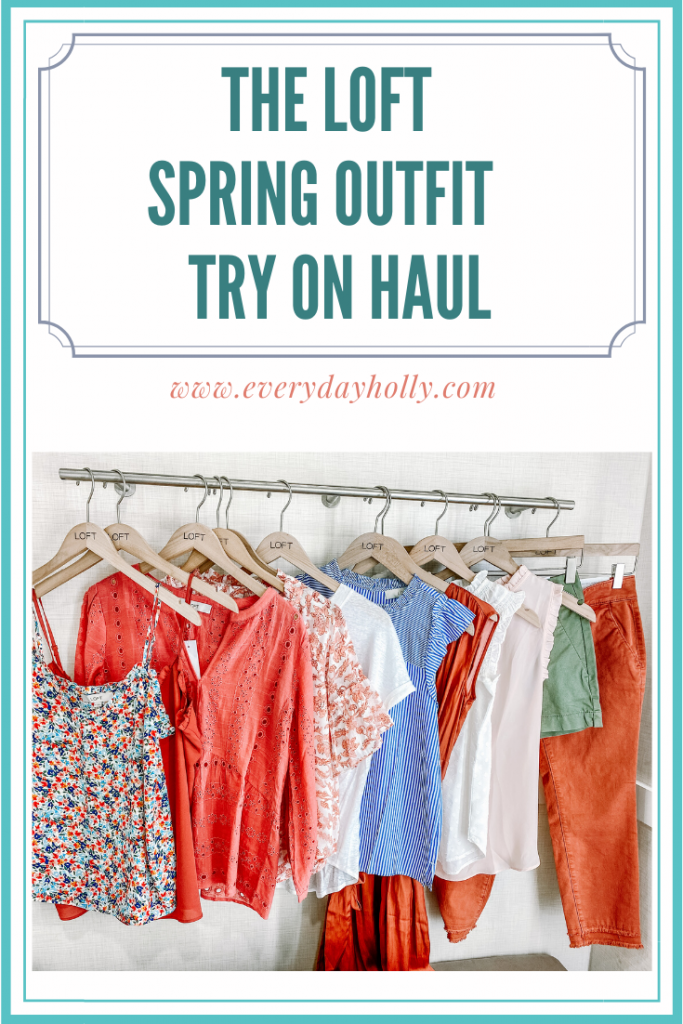 …