It only comes twice a year!
It's the Sephora VIB Sale!!!
Here ya go – I have listed all of my must haves from Sephora for you! These products are my go-to's over all others and let me tell you, I have tried a lot of products! Now, keep in mind that I use more products and have even more go-to's that what is listed here, but Sephora does not carry everything. I have more of my beauty and makeup favorites listed under 'Beauty Must Haves' in my blog sidebar, so make sure to check those out.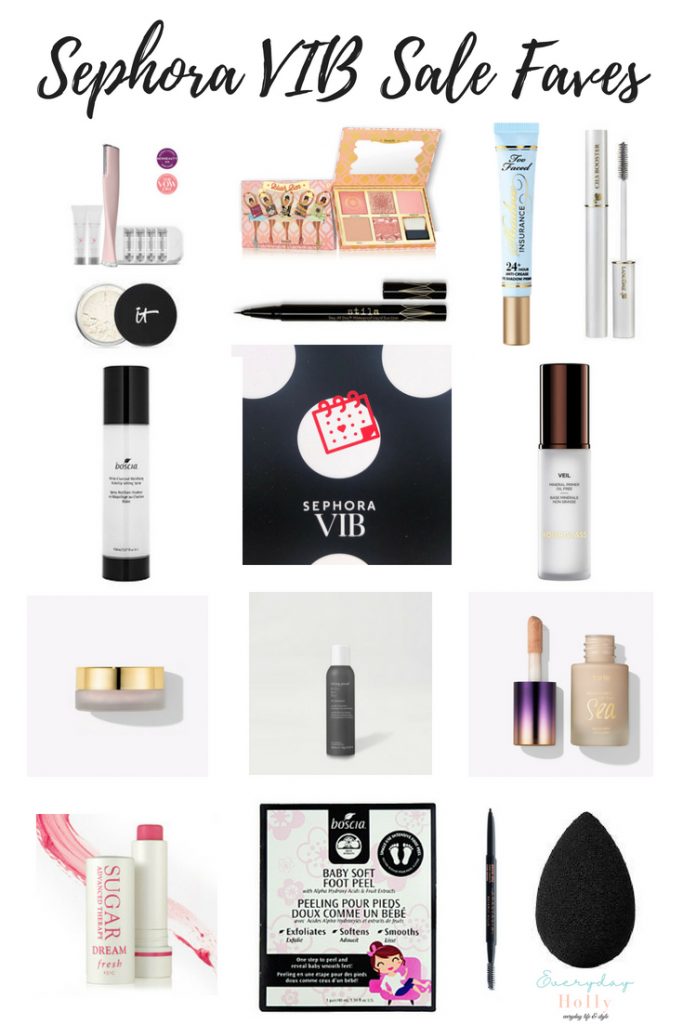 …