If you are looking for a quick, easy & delicious appetizer, look no further! It's the perfect appetizer, because you make it ahead, it requires no cooking, & portable.
Here are the ingredients that I purchased to make these today. You can use whatever brands you love, but this will give you an idea of what you need to have to make this recipe. I try to find prosciutto with less fat if possible.
You can easily double, triple, quadruple this recipe. One Honey Crisp apple is enough for a double batch, since you only use about half for this recipe. Same with the block of cheese. 2 oz. is just enough for this recipe – no left overs. You will have plenty of arugula and fig jam left over. This is my favorite fig jam.
Enjoy & please let me know if you try this!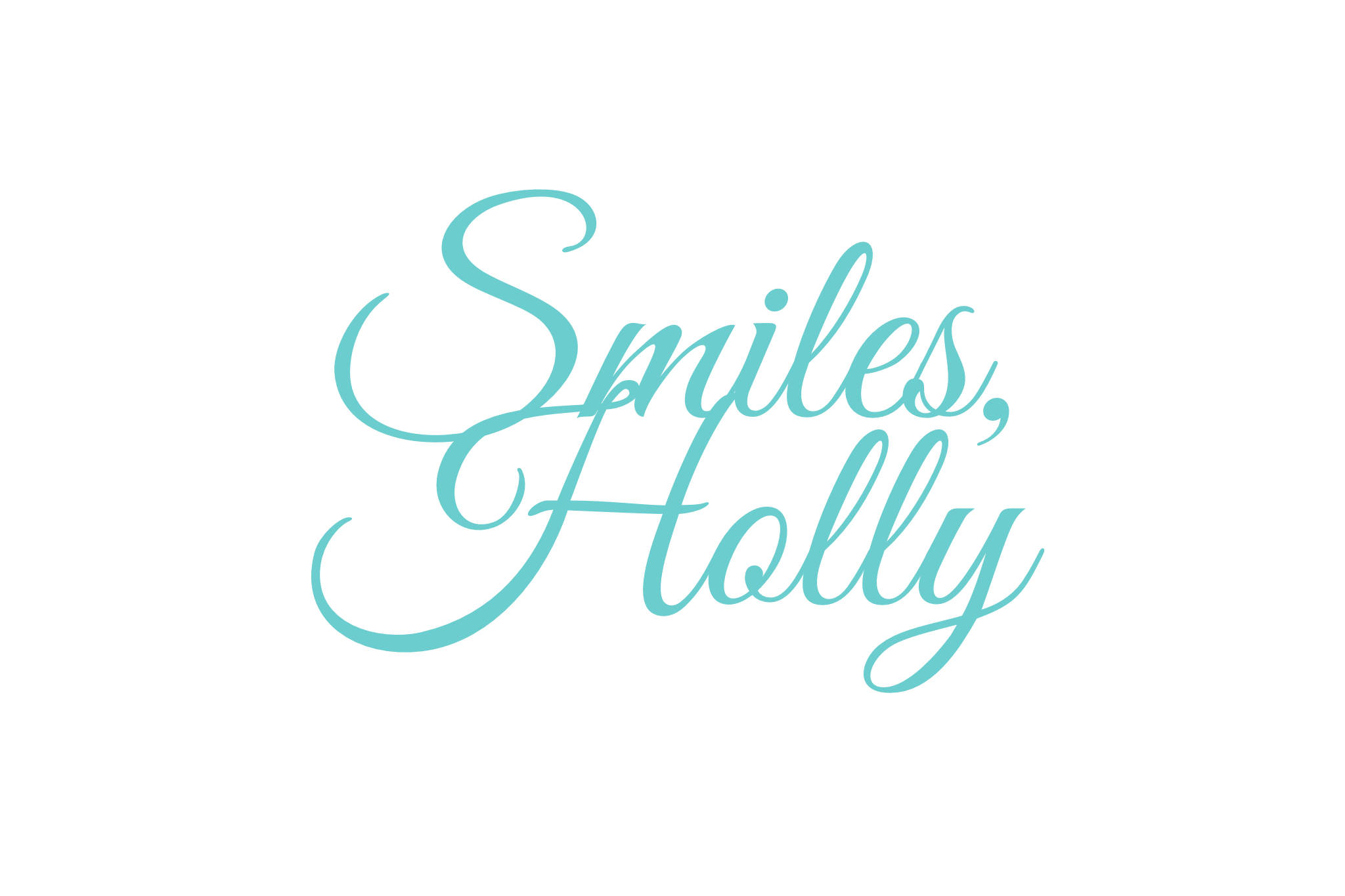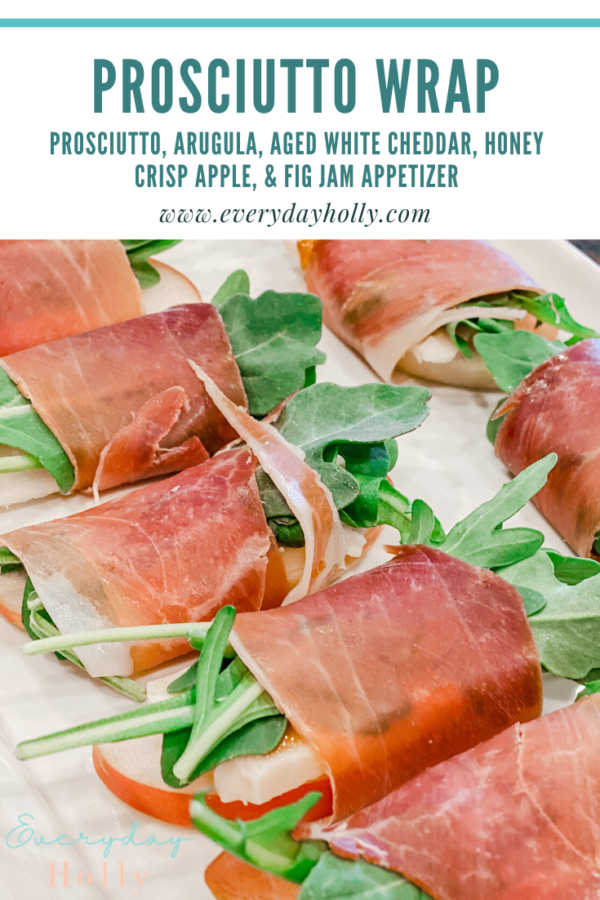 | | |
| --- | --- |
| | |
Prep all of your ingredients for easy assembly.

Lay out a piece of prosciutto

Lay a slice of Honey Crisp apple on top of prosciutto

Lay a slice of aged white cheddar on top of apple

Spread a small amount of fig jam on the cheese

Lay 3 or 4 pieces of baby arugula on top of fig jam

Wrap prosciutto around making it into a roll

Once assembled, put them on a serving try. You can serve immediately or cover them and put them in the refrigerator to serve later.