I have been making this delicious and easy make-ahead baked French toast with berries for years! My kids love it! We all do! Everyone who eats it loves it and wants the recipe, so I just had share to share it with all of you!
This recipe is perfect for Christmas morning when you want to hang out and play with your kids, because most of the prep takes place the night before! Easy peasy! I always serve this with my quiche (recipe coming soon!) ~ they compliment each other so well!
This is also a great dish to take for a pot luck breakfast or brunch. It's always a hit when I take this French Toast Bake to my women's Bible study group.
---
Suggested ingredients & tools:
I always use this vanilla – no exceptions! It makes the biggest difference in the taste of your baked goods. It's simply the best, worth every penny!
I also use this baking spray. It has zero trans-fat and does not leave residue on your pans. Clean up is a breeze!
A pastry cutter will make your life so much easier and save a ton of time! This one on Amazon has amazing reviews has free shipping and returns.
I always use a non-stick baking pan with a lid, so I can transport my dish easily if needed. This one is under $9 Amazon Prime with amazing reviews.
---
I hope you love it as much as we do!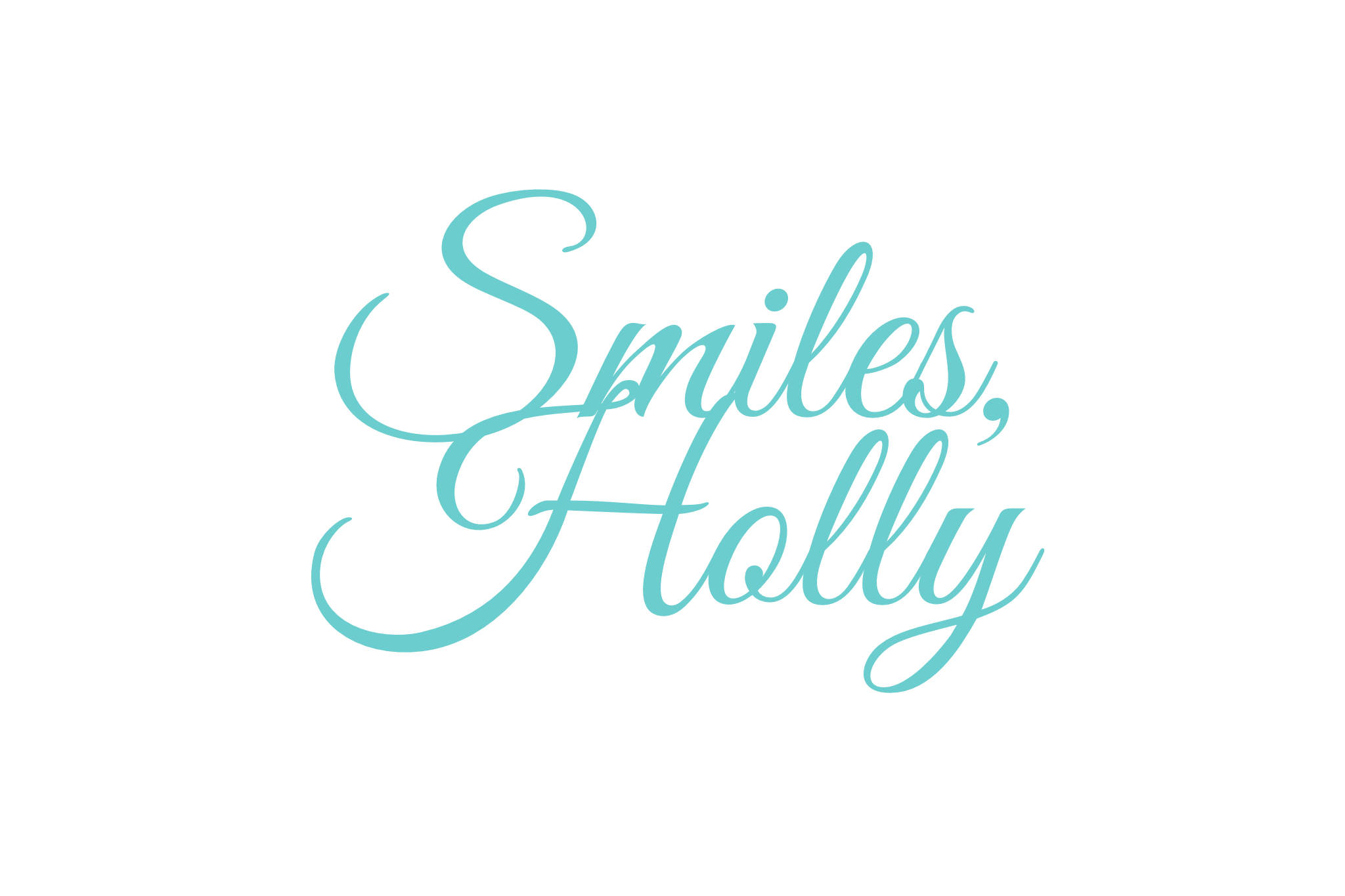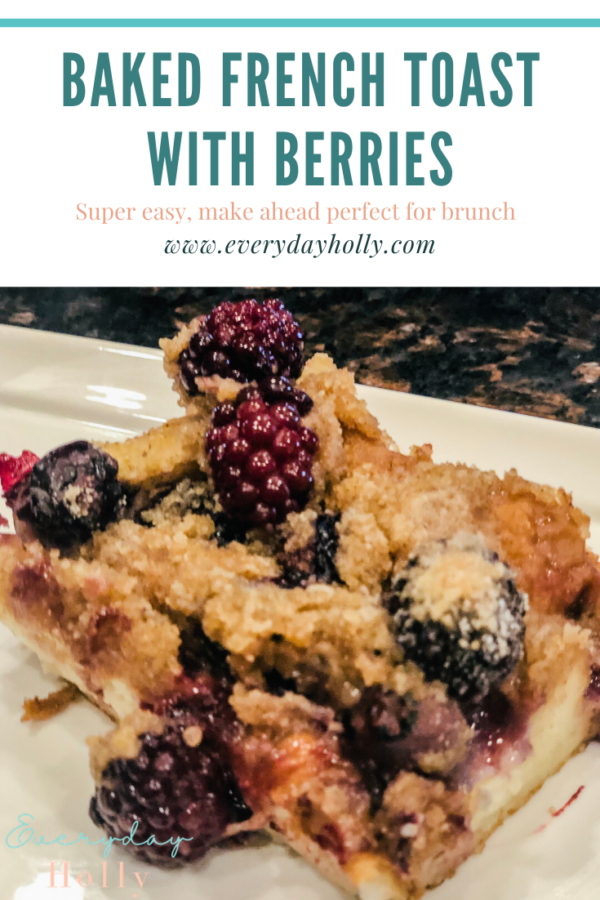 | | |
| --- | --- |
| | |
1. Cut bread into 1 1/2" thick slices and place in a well-greased 9x13" baking dish

2. In a medium bowl, lightly beat eggs, sugar and Vanilla. Stir in milk until well blended. Pour over bread, then turn bread over to make sure the bread is fully coated. Cover and refrigerate overnight.

2. In a small bowl, combine flour, brown sugar and cinnamon (you can prep this the night before to save time in the morning). Cut in butter until it resembles coarse crumbs.

3. Take the prepared bread out of fridge and turn the bread over in the baking dish. Scatter the berries over the bread. Sprinkle the crumb mixture over the berries and bread.

4. Bake for 40 minutes until golden brown and serve warm