I was nominated for the Sunshine Blogger Award 2018! It is awarded by bloggers to new bloggers to support them and spread their work. I just want to say thank you to Lucy, the author of Lucys Big Adventure and lovely blogger who nominated me for the Sunshine Blogger Award.
THE RULES OF THE SUNSHINE BLOGGER AWARD:
Thank the blogger who nominated you in the blog post and link back to their blog. Answer the 11 questions the blogger asked you. Nominate 11 new blogs to receive the award and write them 11 new questions. List the rules and display the Sunshine Blogger Award logo in your post and/or your blog.
MY ANSWERS TO LUCY
Where was your first ever holiday?
As a infant I began traveling with my grandparents around the United States in their motorhome, so I am sure it was somewhere in California for my very first trip.
What made you start writing a blog?
I love sharing things that I love with everyone and I thought a blog would be a great platform for sharing.
What are you top 5 places you would like to travel too?
Japan, Paris, France, Tahiti and Greece
If you had an unlimited budget what would be your idea of the perfect trip?
I would love to go on that new cruise that goes all over the world!  How amazing would that be??
Are you more rural or urban when it comes to travels?
I like a little of both!
What is the longest trip you have been on and why?
I think it was 3 month journey across the US and back home again.  It was my most memorable trip!
What is the ultimate goal for your blog?
To bring women together to inspire, learn and motivate one another.
Will you ever stop travelling and why?
No, I love seeing and learning about new places
Solo or group travel?
Group – travel is always more fun with friends!
What would you say to someone who wants to travel but is too nervous?
Start slowly.  Travel somewhere within a comfort level and then branch out.
Do you ever get homesick?
Yes, I love my home.
What is your worse experience when travelling?
We had been picked up at the airport by a driver and taken to our hotel and discovered that my luggage was not in the vehicle.  It was left at the airport, just sitting there!  The driver didn't put it into the SUV!   Luckily, it was still at the airport!
If you are new to my blog, you can read more about me here!
MY NOMINEES:
@pineapplemama – Lifestyle Blogger
@Brushstrokesandbalance – A mom  and entrepreneur
@thesnoozymomma – Lifestyle mom blogger and photographer
@Mamavidablog– Lifestyle blog – mom life and style blog
@dashlifestyles – Home decorator, DIY, Budgeter
@Katerinamarieblog– Travel and Lifestyle
@kmmlifestyle – Personal life and style blog
@Klassic.habit – Keto lifestyle blog
@Mimosasandlipstick – Lifestyle blog with style
@Lifeasleslie– Motherhood, Life, Wellness
MY QUESTIONS TO THE NOMINEES:
What made you start writing a blog?
How often do you blog?
Where do you find inspiration for your blog topics?
What topics does your blog cover?
What is your favorite blog topic to write about?
What social platforms do you use and which is your favorite?
What do you enjoy most about writing a blog?
What is your ultimate goal for your blog?
What advice would you give to someone that wants to start a blog?
How do balance working on the blog and home life?
What is the biggest lesson you have learned since starting your blog?
I feel honored that thankful to be involved in this supportive community and to be nominated for the Sunshine Blogger Award 2018. If you still have 5 minutes, please check out my subscribe to my blog and check out the blogs the blogs that I nomitated and let me know what you think.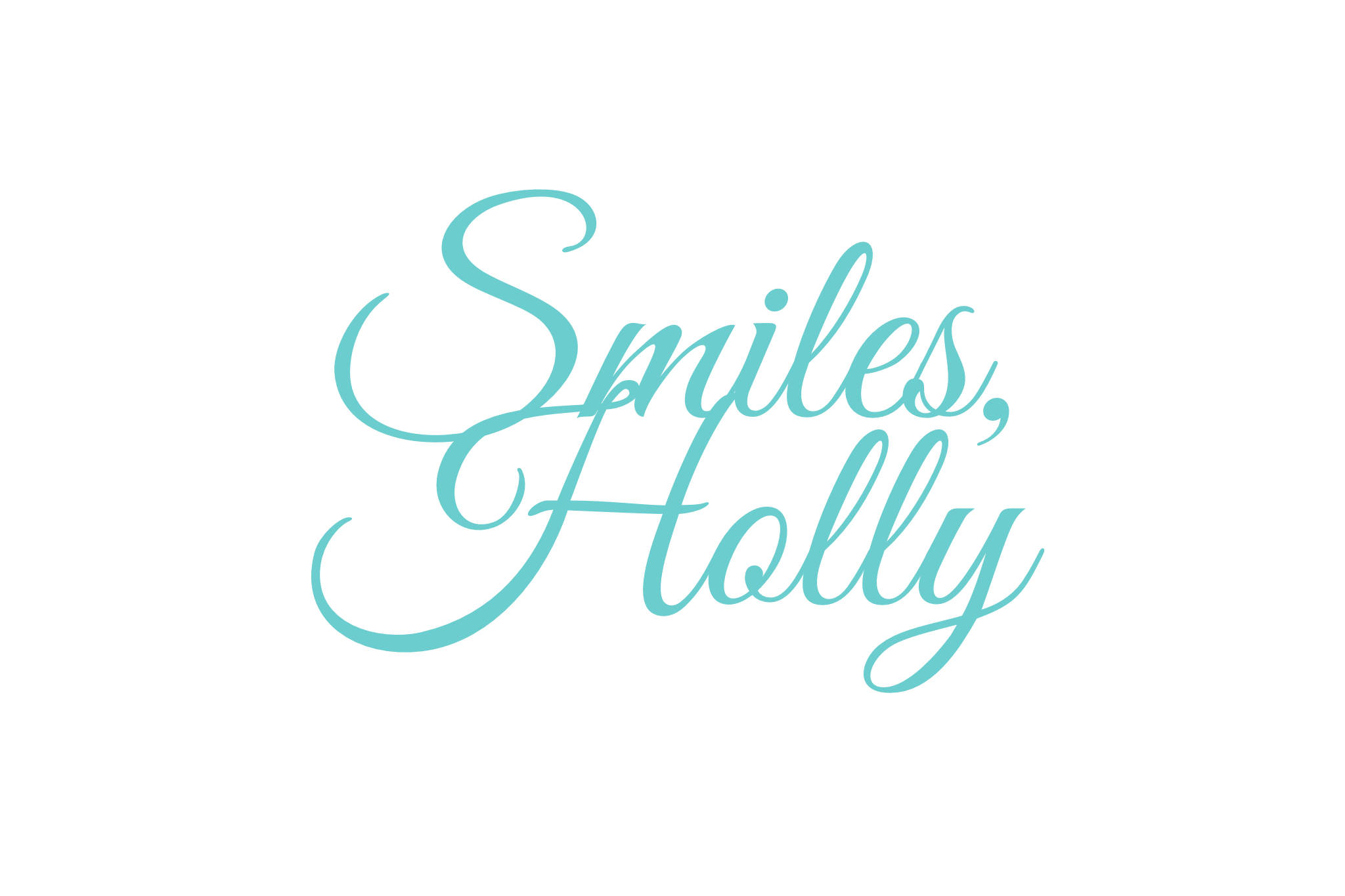 SaveSave