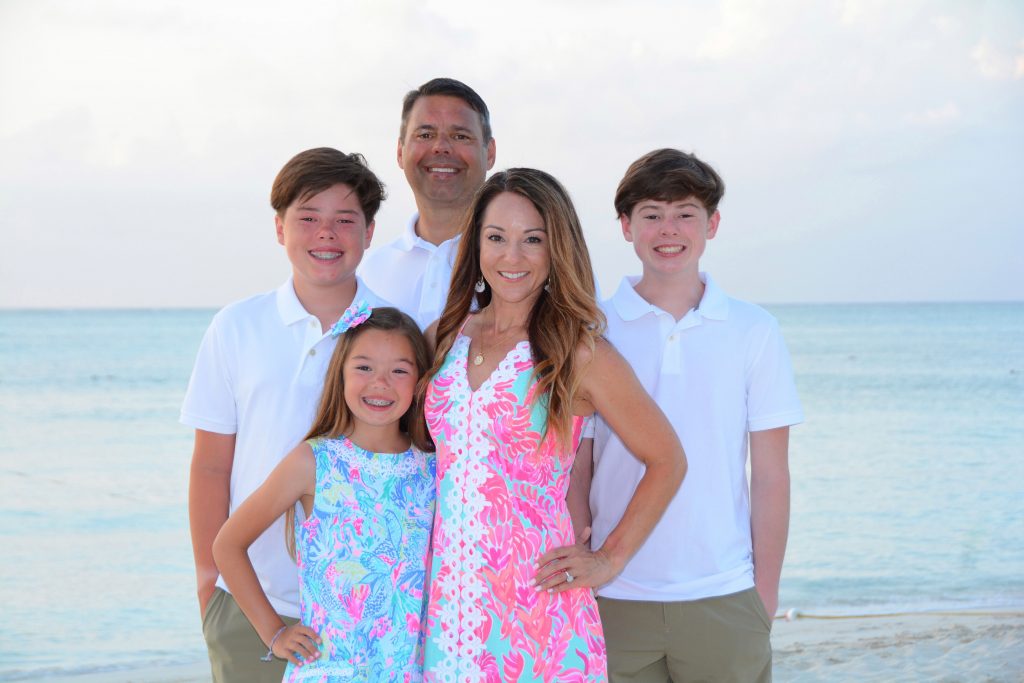 Hi, I am Holly!  I am the wife of a very wonderful and supportive husband and a mom of 3 wonderful kids.
For as long as I can remember, friends and even strangers have asked me things like where I got my shoes?  How do you curl your hair?  What do you eat?  Where to shop?  What exercises do you do?  And, I have been told many times over the years that I should start a blog to share my finds and discoveries with women.
I love sharing about things that I truly love with everyone!  At the encouragement of my friends, starting a blog has been in the back of my mind for many years, but I kept thinking I was too busy and I would start it later down the road.  Well, that later kept becoming even later and later.  I don't think there is ever going to be the perfect time to start.  So, I decided that I just need to do it!!!
Everyday Holly is a place for women of all ages to come as a one-stop shop to find everyday style & fashion tips, beauty & skin care. Everyday Holly covers topics such as product reviews that address a wide range of skin concerns, to all things inspiring overall health and wellness. Providing life hacks for the busy woman and everyday mom. The goal is always to make like simpler, easier and more FUN!
My hope is that Everyday Holly will encourage women and be a place for women to come not only for useful information, but for a comforting break in their day and leave feeling empowered, motivated, and worthy.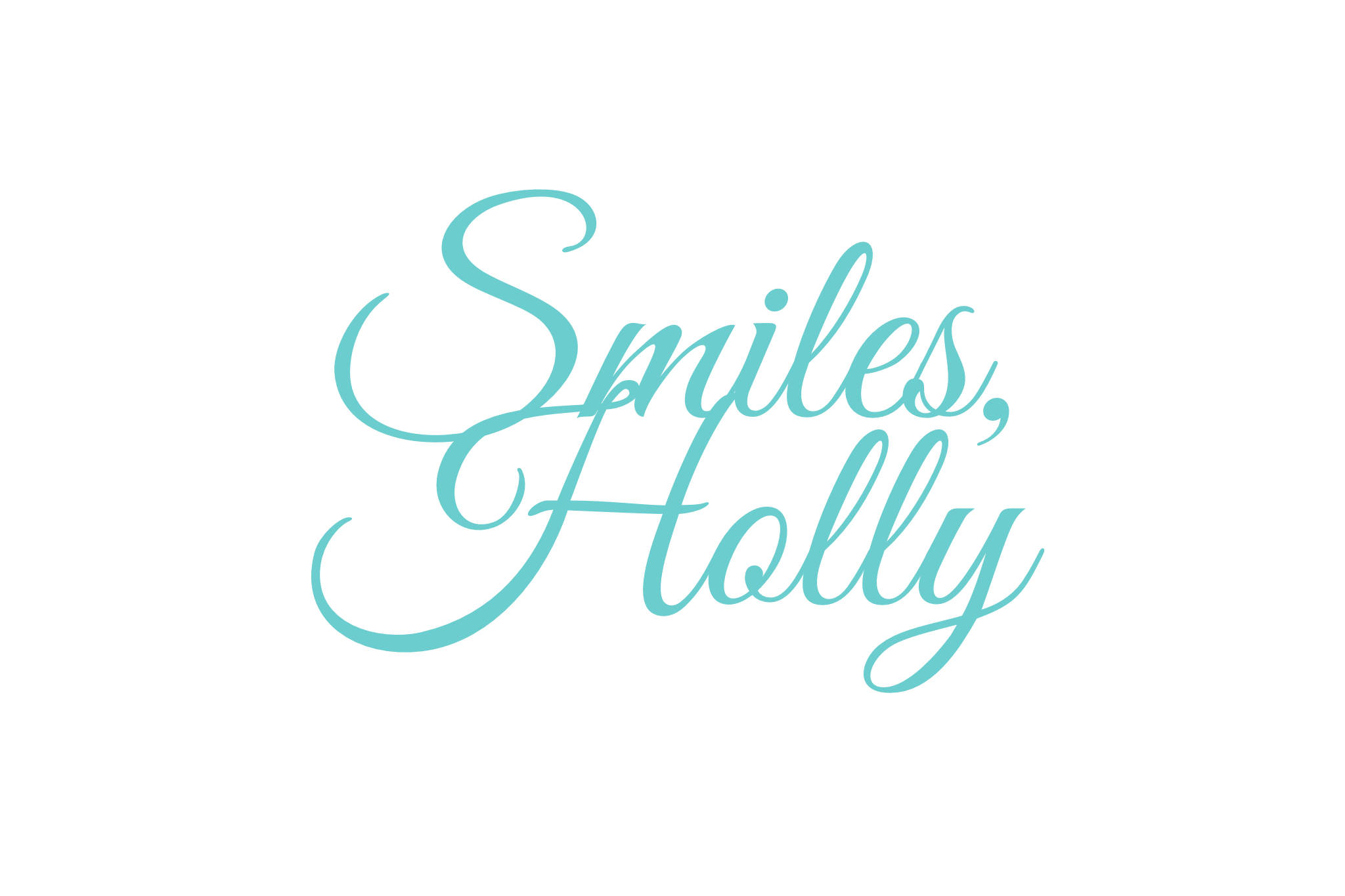 SaveSave